In this world of fish we can find some great people. I see my greatest companion in this photo. Her reflection is centered here.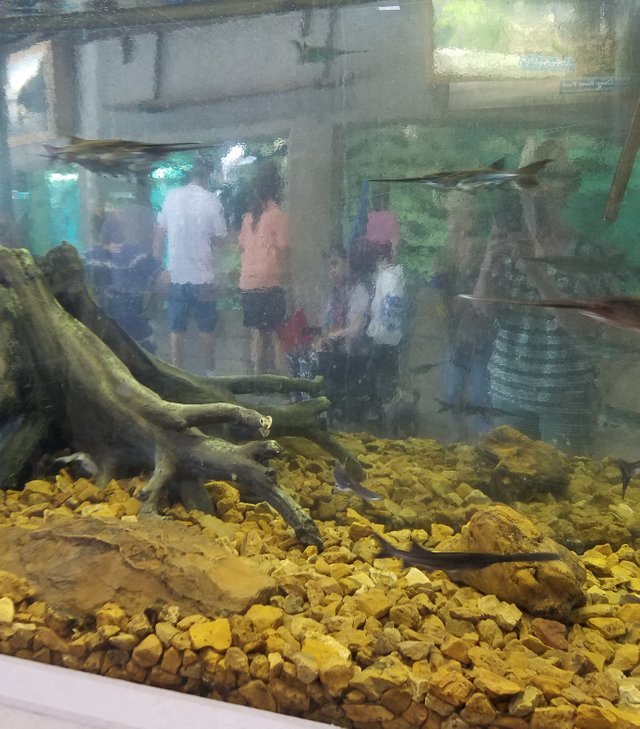 As we explored at the fair we found time to enjoy the fish tanks full of state fish.
Abbi is my friends name. We do everything together and always have a great time.
Fish and steemit seem to go together just like Abbi and Julie do.
See the love, share the love. Grow into a big fish.
Go steemit
Love for all