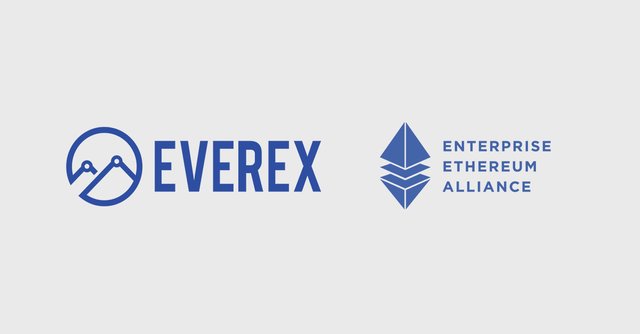 It is a great pleasure to announce our membership of the Enterprise Ethereum Alliance (EEA). This move brings us closer to enterprises seeking Ethereum-based services.
"The Enterprise Ethereum Alliance (EEA) connects Fortune 500 enterprises, startups, academics, and technology vendors with Ethereum subject matter experts. Building upon the only smart contract supporting blockchain currently running in real-world production — Ethereum –the EEA defines enterprise-grade software capable of handling the most complex, highly-demanding applications at the speed of business." — Enterprise Ethereum Alliance
The EEA Special Interest Groups
The Enterprise Ethereum Alliance boasts special interest groups such as: financial services, healthcare, telecommunications, energy, supply chain and more.
"Special Interest Groups are vertical industry-centric groups where members in a specific industry segment collaboration, exchange information, share use cases, and ensure that the EEA technical spec supports their specific industry market requirements." — Enterprise Ethereum Alliance
Everex will focus on the Financial Services Special Interest group which houses over 200 industry players such as: Credit Suisse, Bank Santander, Commerzbank and others.
What does this mean for Everex?
Everex will now have access to new businesses & a strong network looking to reap the benefits of Ethereum based blockchain applications such as smart contracts.
Businesses looking to expand into this new technology can rely upon the Enterprise Ethereum Alliance to select only vetted, top performing Ethereum developmental partners such as Everex.
This strategical membership opens doors to new markets by collaboration with European and North American institutions.
We are eager to explore the possibilities created by the Enterprise Ethereum Alliance.