Winter holiday hotel in Finland
How do you know you are staying in a holiday hotel in Finland during winter holiday?
There is a dedicated sled park. Feel free to borrow.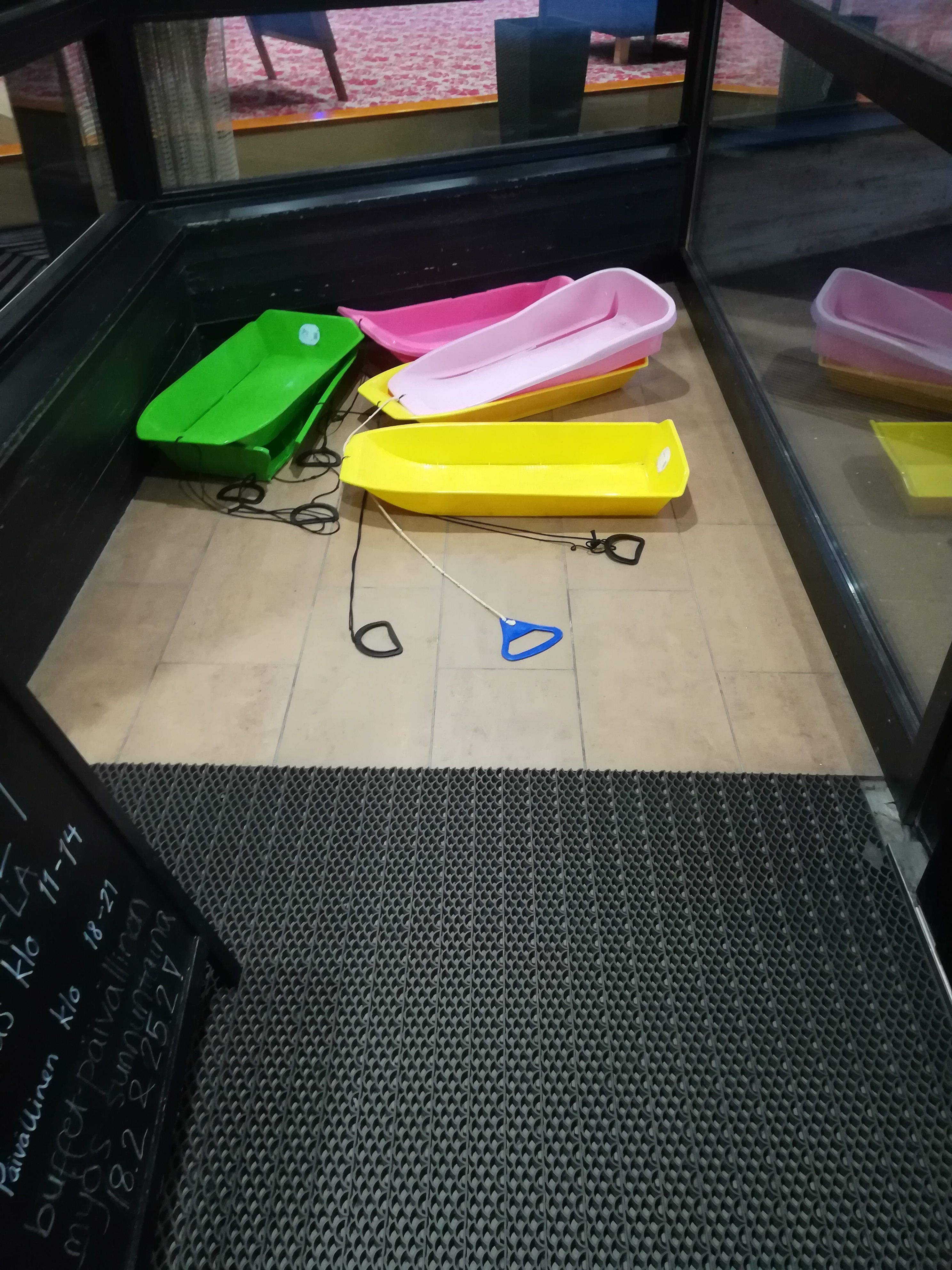 Its too cold and car won't start, don't worry just use our battery. They should add some gold paint and red velvet to that. Would look so cool.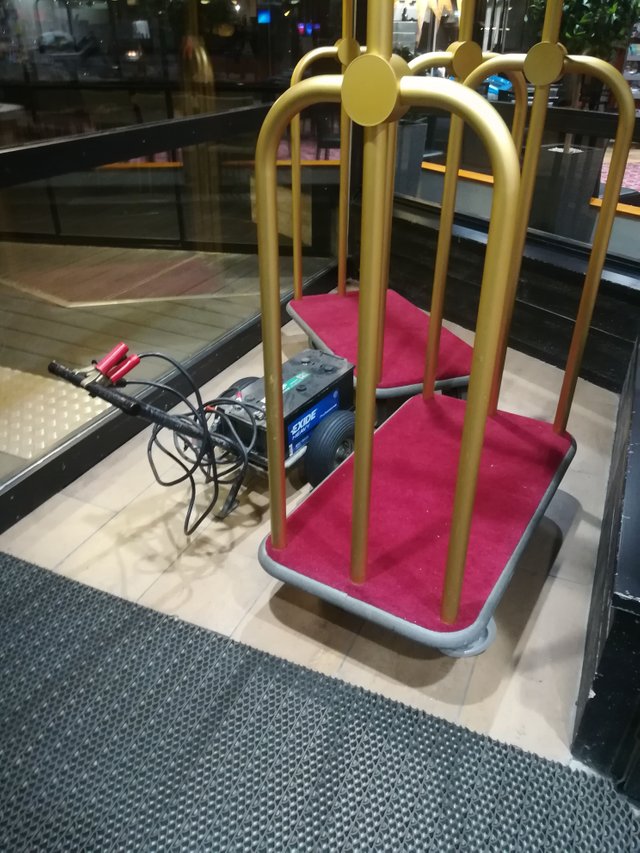 How about a fireplace with TV inside showing fire. I'm not kidding.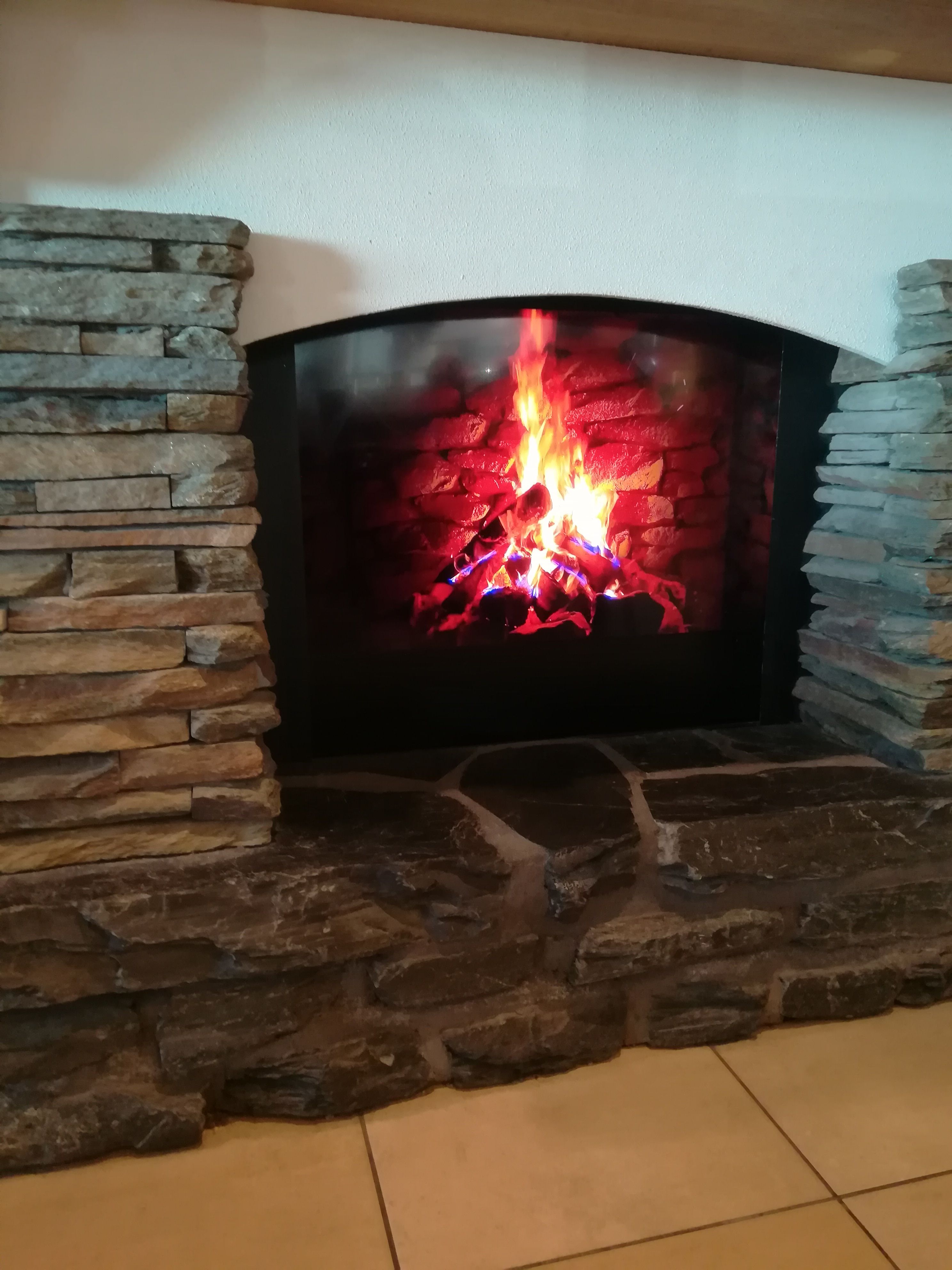 It looks something like this outside.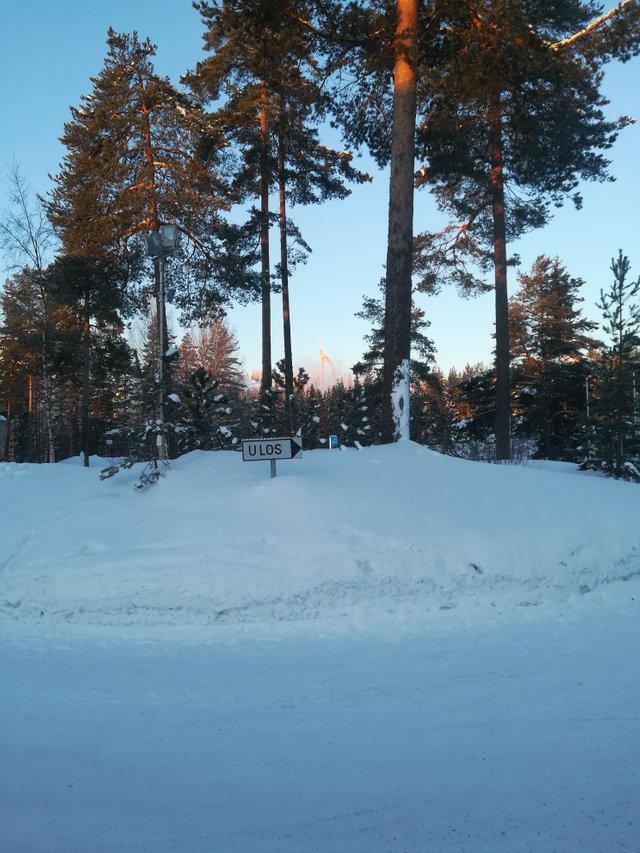 Take Care