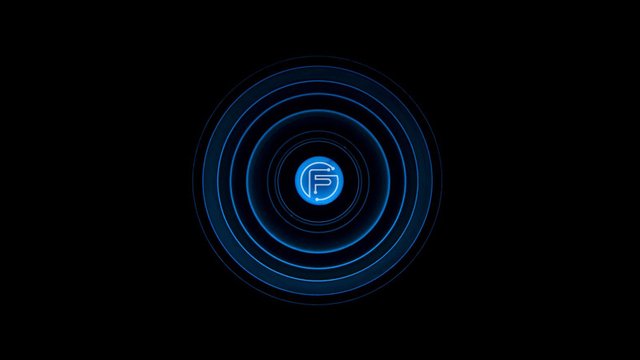 FinChain aims to create a global smart finance platform that integrates the functions of digital assets issuances, transactions, and management based on smart contracts, powerful community , blockchain and artificial intelligence technology.
FinChain was founded in 2016 and officially launched in early 2017. In August 2017, FinChain completed it's global community crowd funding. As one of the earliest projects founded before September 4th ,2017. FinChain redefines smart finance,namely,Smart Finance= Smart Crowd-funding + Crypto exchange + Token Bank.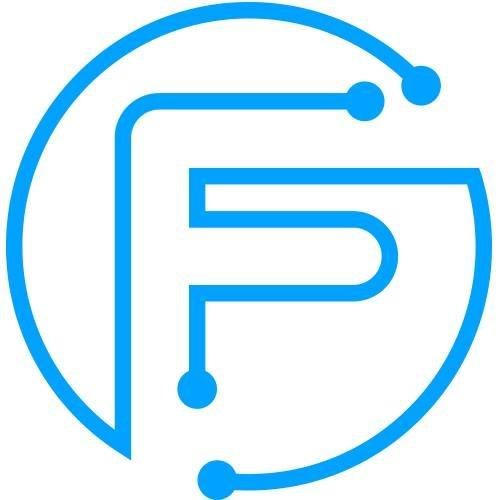 We are pleased to announce that we are making progress in the last week:
Developers & products
a. Main Chain
*exchange work order system development,exchange announcement system
*ongoing improving functions of exchange to match front end
*soon be open to public testing
b. Candy System
*english version for bitman's candy web
*english version promotion plan
c. FinChain Mobile Wallet
*complete the transaction creating function, users can transfer from person to person

Community
a. Finchain community
*airdrop to the first 100 JRC holders with a hundred million BMANs.
*took snapshots of the JRC in Finchain wallet on 12pm , June 15, Beijing time. Airdrop to JRC holders(hold more than 5000JRCs),100 thousand BMANs each.
*A list of outstanding node candidates of community:the listed holders will receive a mysterious gift.
b. Bitman Community
*Bitman Candy Community registered users :over 1 million; official wechat followers:over 100 thousand users, QQ Groups:over 30 thousand users.
*One billion BMANs giveaways brought bitman community a lot more users.