Can anyone else feel it? Do you feel like something really big, maybe like never before is about to happen and turn this world upside down?
This week both President Trump and FEMA have spoken at length about being prepared for a disastrous situation that could not only affect America but, would also cause a domino effect throughout central banks all over the world. I realize September has always been disaster preparedness month but it seems the buzz about it this year is very much elevated.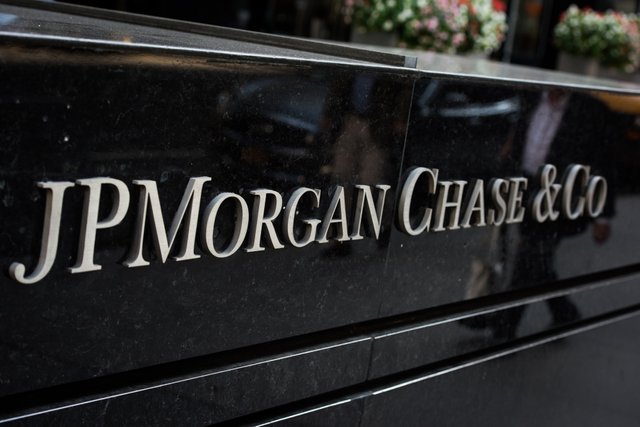 One of the head bankers at JP Morgan said today they think a debt bubble is really ready to pop and it will cause civil unrest not seen in 50 years. It has also been wildly reported that JP Morgan has closed all their silver short positions on the COMEX, something they have never done since the collapse of Bear Sterns and the silver debts they inherited.
What do you think is about to happen....if anything. What are you doing with your money to give you the highest probability of protection? What are your plans with your family in case civil unrest happens in the streets while the just in time services can not deliver? This situation makes me very nervous because nothing got solved during the last crash and the debt has been piled on in record numbers. This will not end good.....