Wynn Resort Paying Employees To Retain Knowledge And Experience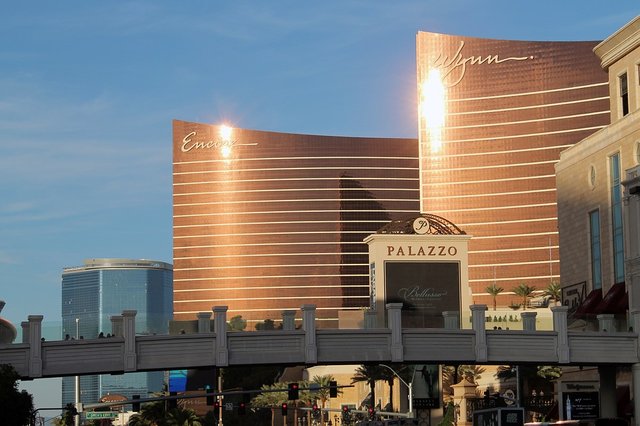 Hotels around Las Vegas are closing down and hundreds of hotel employees are being let go. Overall, there are thousands of layoffs taking place within the hotel industry.
At hotels in Vegas they are closing salons, poker rooms, strip clubs, and other amenities and venues. After a couple of weeks they are going to reassess the situation.
For Wynn though, the employees are still going to be paid.
Wynn CEO M. Maddox recently announced that employees with the company would not have to worry about getting paid.
Maddox has admitted that trying to rehire roughly 13k people for those jobs that would be lost, and invest the cost into retraining that
many employees
, it just made more sense to offer the money now to keep whoever they could.
"I can't imagine going out (to) rehire and retrain 13,000 people. I'd rather keep the knowledge and experience that we have now in the service standards," - Maddox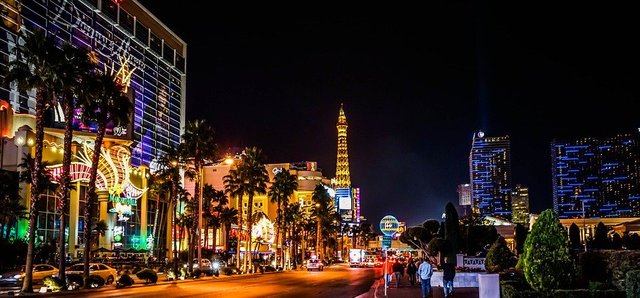 Other companies are also doing the same, and some have also increased the hourly wages for employees, at grocery stores and other locations, even backdating that wage for weeks for those who are working during this time.
Saving Money With Retention
The average cost for on-boarding a new employee to a company is often in the thousands of dollars, at least, and if they lose hundreds or thousands of employees, that is a large sum that it is going to take to rehire the same sort of talent.
Employee turnover can sometimes cost more than $10k-$15k every time that someone quits depending on the industry or job position etc, and so if they only suspect to be closed down for a few weeks, or even a month or two, it might make a lot more sense for them to pay the wages rather than risk having those who are with the company leave for good.
Wynn execs have also recently decided to forego a majority of their salaries, between 33 to 100 percent, in exchange for stock.
"The cash savings arising from the executive salary reductions will be used to offset ongoing employee payroll and other expenses," Wynn Resorts said.
Maddox has decided to forego 100 percent of his salary for this year in exchange for that stock deal. As well, employees can expect to be paid for at least 30 days. Their payment will also include their average tip salary too.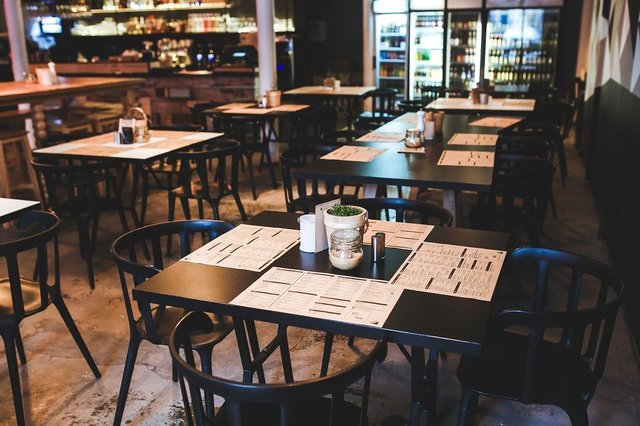 To help others who have been impacted in the restaurant and hotel industries that have lost their jobs, various GoFundMe pages and other similar sites, have started fundraiser campaigns to try and raise funds for the employees or businesses impact by COVID-19.
Oddly, some businesses say that those campaigns were set up without their knowledge or approval. As a result, some have been closed down or it has been suggested that people do not donate to them.
Overall, the response from people all over the world who are eager to help and donate money has been incredible, with hundreds of thousands of dollars being raised to help those in need.