With a couple of exceptions where Clint kind of strays from what he excels at, I really enjoy Eastwood directed films, especially the ones that he stars in. In The Mule Eastwood does both and it is yet another winner of a film.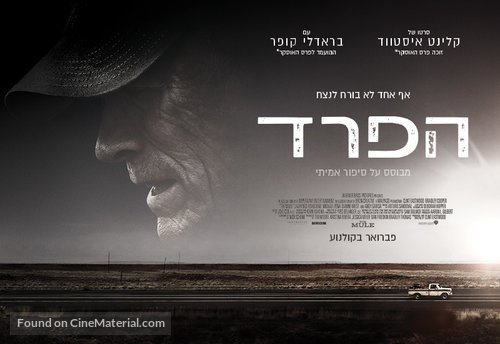 source
The film is based on true events and unlike many other "true story" movies this one was not advertised as such and doesn't even indicate that the movie is about a real person. They tweaked a few things here and there for the sake of entertainment value, but for the most part, the underlying story is really close to actual events.
Eastwood plays Earl Stone, an elderly man with a penchant for growing flowers and charming strangers. He spends his days doing what he likes to do and is overall a very good-natured and law-abiding person. He has made some mistakes in his family life throughout the years and many of his own family members have "disowned" him because of this.
One day he accidentally makes a connection with the Mexican drug cartel and becomes, as the name would suggest, a Mule transporting drugs across America.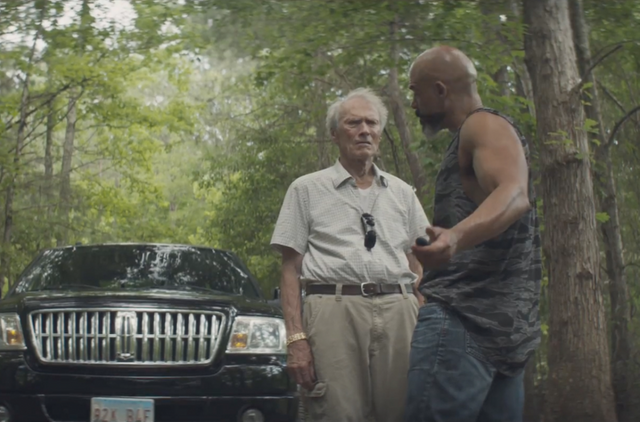 source
That is pretty much all i wish to tell you about the story because I really believe that you should watch this and I don't want to spoil it for anyone. The movie also features performances by Bradly Cooper and very small but well-done roles by Lawrence Fishburne and quite a few others.
Eastwood has this magical ability to make me emotional in his films and The Mule is definitely not an exception to that rule. It was also shocking to me how tiny and frail Clint appears in this movie - I hope he is ok medically and that this dramatic weight loss was intentional. I think that really anyone else directing a film about so little that the movie would seem monotonous after the first 30 minutes but through the magic that is Eastwood's directing (and of course a good script) this film had me on the edge of my sofa for the entire hour and a half. The Mule more than doubled its budget of $50 million in box-office gross.
On a scale of "urgh!" to "wowsers!" I give The Mule an overall rating of.....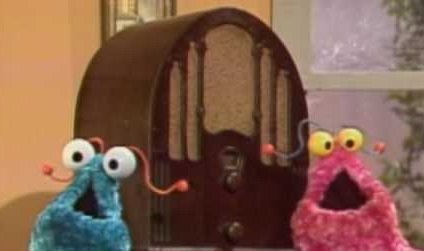 yip yip yip!