This movie was out for nearly a decade before I finally saw it. I only watched it at the insistence of a friend and I can honestly say that I don't even recall it being in theaters in the States. I'm sure it was but it somehow went unnoticed by me and many others.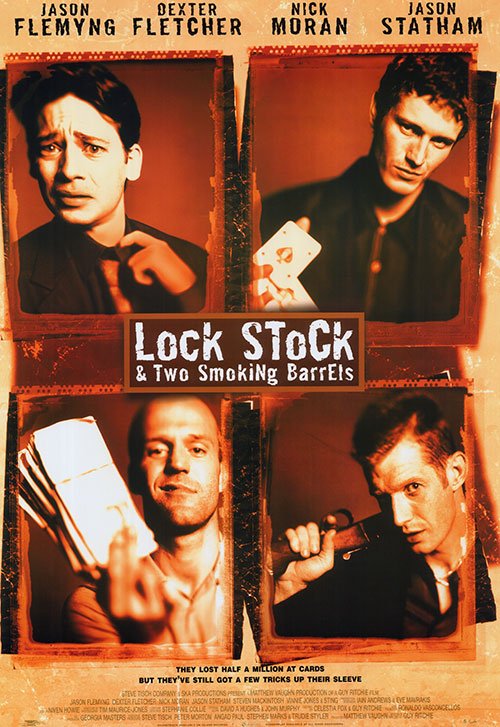 There is no real star of this movie as the 4 main characters are focused on about the same. That is, everyone has nearly the same about of screen time. The story is about a group of friends who all pitch in on an underground card game because one of them has a gift for reading other players at a table. Basically, he always wins. However, they weren't counting on the host of the match cheating and therefore winning. Things get worse when they realize that not only did they lose the initial buy-in but are now 500,000 pounds in debt to "the Hatchet," a ruthless crime syndicate leader. They now have to find a way to come up with the money within a week.
To ensure the debt is paid we are introduced to "Big Chris" and enforcer of sorts who who is played by Vinnie Jones. If you are not aware Vinny Jones is a real life ex-football player (soccer) who was well known for his ruthless tactics on the field. He is big, he is tall, and he is extremely intimidating.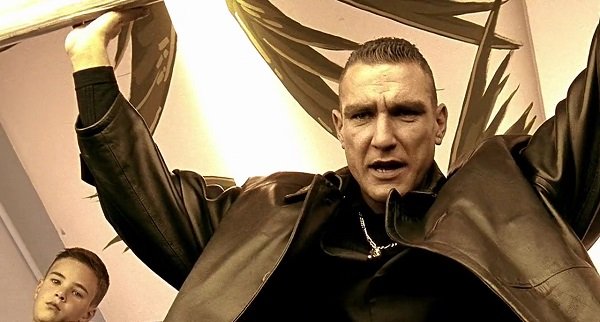 I realize that Jason Statham is a household name now as an action hero but did you realize that the only reason anyone knows who he is started with this movie? Did you realize that he wasn't an actor at all but only through a chance encounter did he end up getting cast in it?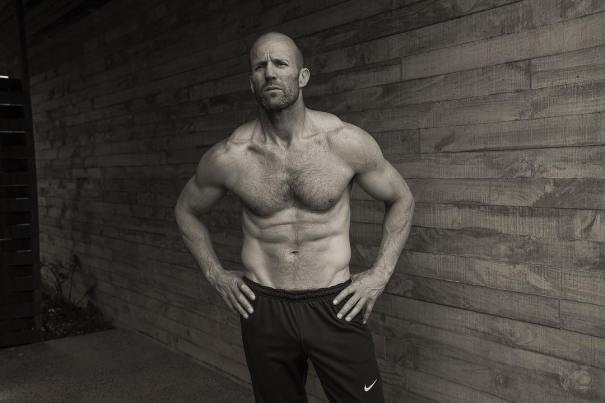 he is in fantastic shape considering he is over 50
He was working as a model and was introduced to Guy Ritchie (the director) who just happened to need to fill the role of a con artist with street smarts. Ritchie learned that Statham actually was involved in the black market (I don't know in what capacity) and it turned out he was perfect for the role. Considering he had no experience in acting he really pulled the role off perfectly and is arguably one of the best actors in the film. Nowadays it seems that Statham never meets a script he doesn't like and is involved in 118 films a year, most of which aren't very good (think "Death Race.")
The acting, the direction, the characters, the story, just everything about this film is absolutely perfect if you appreciate films the way I do.
There is probably a great chance you have seen it already but if you haven't get it right now
My overall opinion: 9.5 / 10
As always i welcome your comments and criticism.