Ha Long Bay - Unesco has been recognized by many as the natural heritage of the world, with thousands of islands made of great creativity and lively. Ha Long Bay has beautiful scenery so this place is a very attractive tourist destination with domestic and international tourists.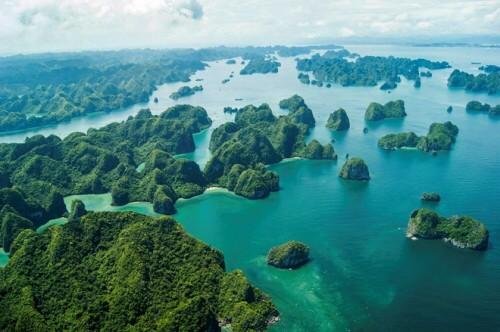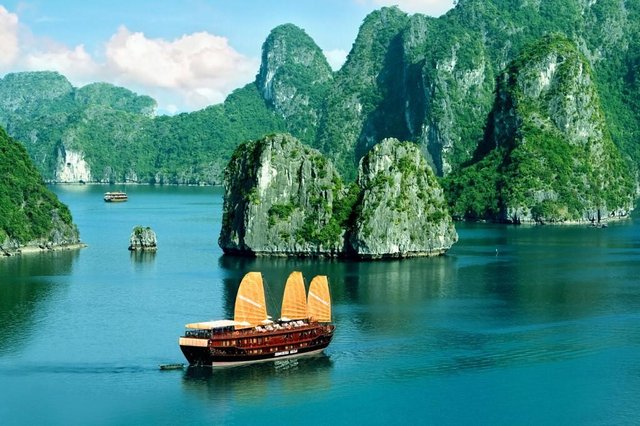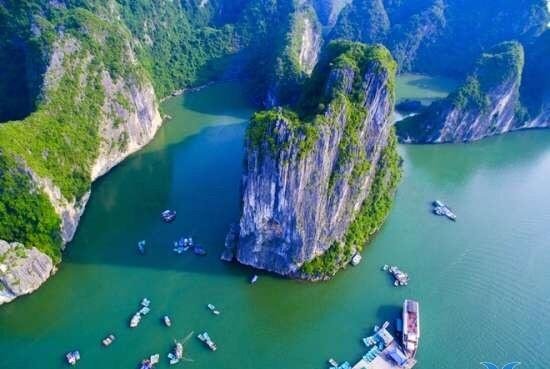 Halong Bay is a unique heritage because this place contains important vestiges in the process of forming and developing the earth's history, which is the residence of ancient Vietnamese people and works of art. Great shape of nature with the presence of thousands of islands like the shape of many states, with many interesting caves clustered into a lively and mysterious world. In addition, Ha Long Bay is also home to high biodiversity with typical ecosystems and thousands of extremely rich and diverse plant and animal species. It is also associated with cultural values ​​- the heroic history of the nation.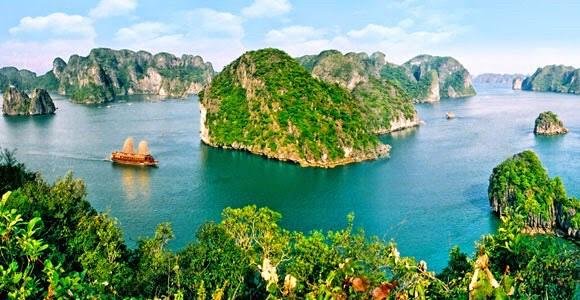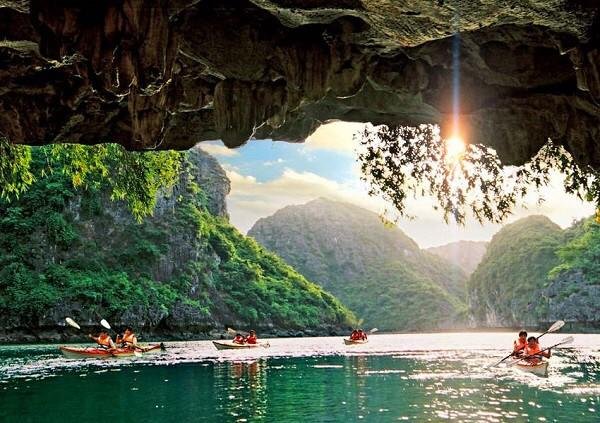 Kong: Skull Island occurred in the 1970s. NASA's Landsat 1 satellite spotted a deserted island shaped like a human skull - a land associated with a series of missing boats. secret. It is the island of Dau Lau - the holy land of Kong, where the expedition will embark on a journey of dramatic discovery.
This is the first time, Ha Long Bay has been promoted to the world through a movie. Here are the pictures of Ha Long Bay in the movie.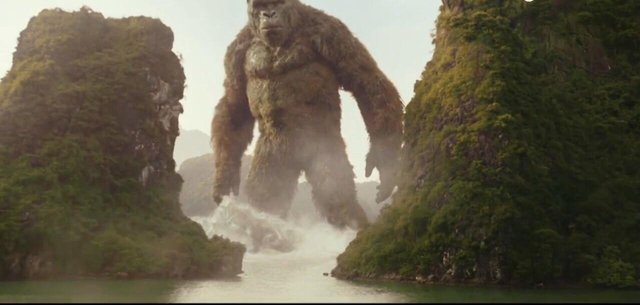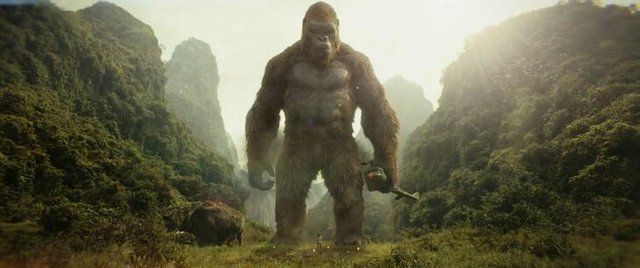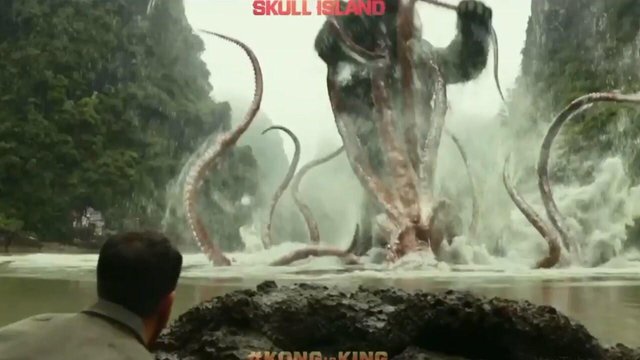 Thanks for reading here! ❤️