To celebrate this milestone I will give away a copy of my photobook to 5 people!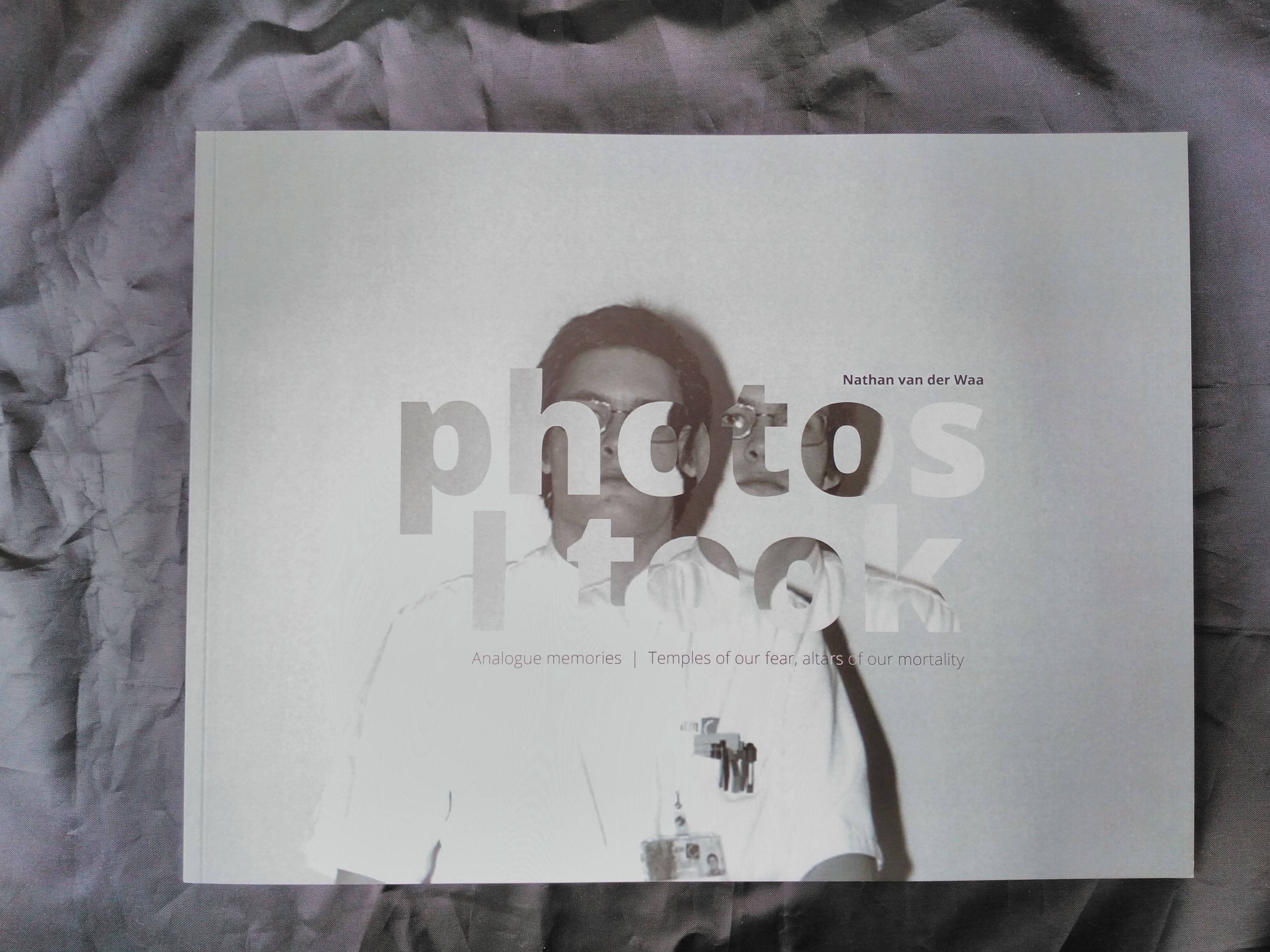 First 5 people to upvote, resteem and reply to (don't forget to do this all 🙃)this post will get a copy!
I will pay for postage (worwide!) and all that I ask in return is that you make a post when you receive the book ( would be really grateful for a review 😬) and link to my steemit page.
I tried a giveaway before, but nobody replied 😔... so here I go again:
who wants some free stuff?!😅