Ozzbest: New video made for an Ozzy Osbourne tribute act!
I'm super pleased to be able to share a video that is recently released that I shot and edited.
However, the circumstances between the shoot and edit I have written about in a previous post here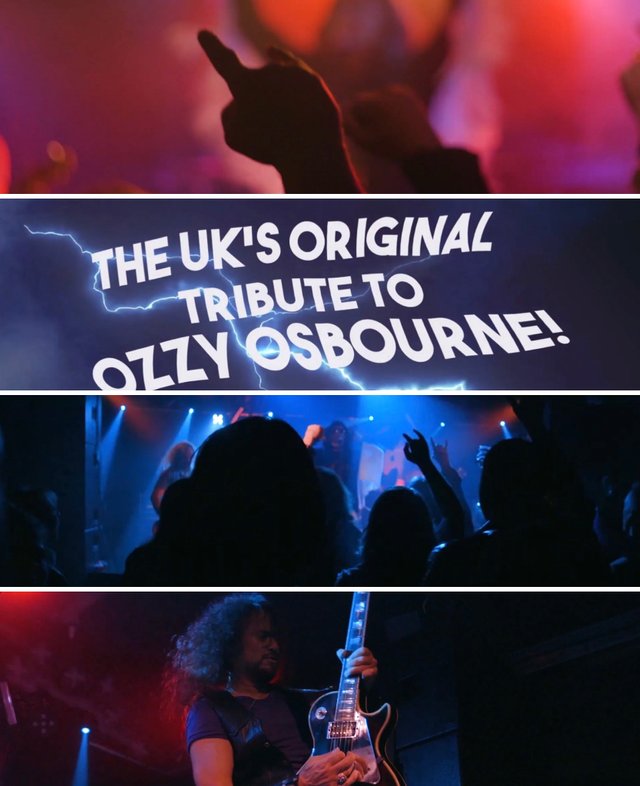 It's a super short promo piece for UK based Ozzy Osbourne tribute band called Ozzbest!
They are proper ace fun and pull off a super-mean live show.
Take a look below. Ozzy fans might just love this.
It was so great to film this, well over a year ago, before the global pandemic kicked off.
Back when the live shows were on and everything was alright in the world.
Take care everyone, happy Christmas Eve and don't forget to book these guys for your next rocking event when the stages re-open!
Cheers for watching, @ashtv