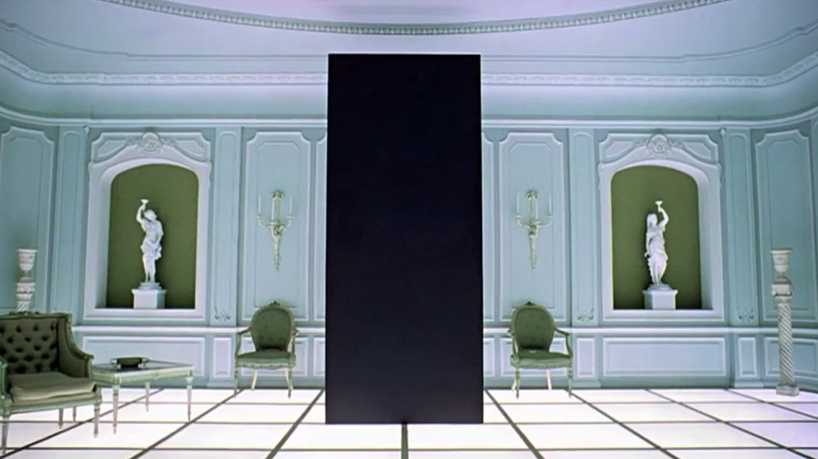 "Centered" is the point around which we inscribe circumference with a compass; the singularity from which we posit everything emerges (if just mythologically). It's where we focus when we land our gaze upon the far horizon...and what we become when we acknowledge distance as a notion, and experience all space as happening within the mind. The center is where sacred space originates, the hearth and heart of life, and when we draw a circle from that center we describe a lens projecting thought upon the walls in Plato's allegory of the cave (the stage upon which all of us are players, when we follow Shakespeare's rant in imagining player, character, stage, and audience, all separate things).
By adding a dimension, we experience the sphere – the bounded cells that join to form our bodies, and the bounded cell of our assumed identity as it extends through senses in successive layers, as we deepen our awareness to include first just this room, and then the city, country, globe, the galaxy, and everything beyond (again, not really "there," but simply "here," forever and however far we reach).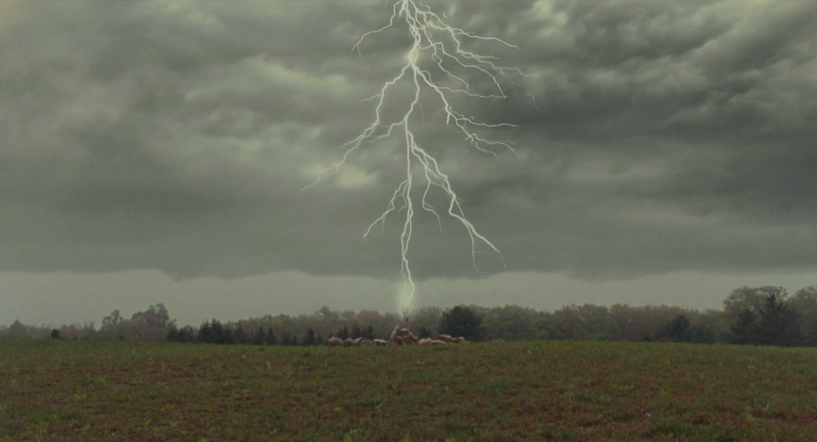 To recognize and hold the paradox of being infinitely large and small at once, we center in the vast humility and tiny greatness that we are, and free ourselves to live amidst this symmetry, no end in sight, no final goal to break the balance between here-and-now and wholeness as a concept, not a constant lived experience.
The symmetry that physicists insist upon, that strong aesthetic intuition, isn't merely force and counterforce. In fact, that's less sufficient to describe the world, which breathes as one phenomenon and lives us seamlessly, evolving to explore itself as us enthusiastically and playfully, our curious recursion evermore involved as we discover how to heal the broken symmetry of quality and quantity, of mind and matter. As if these are separate things!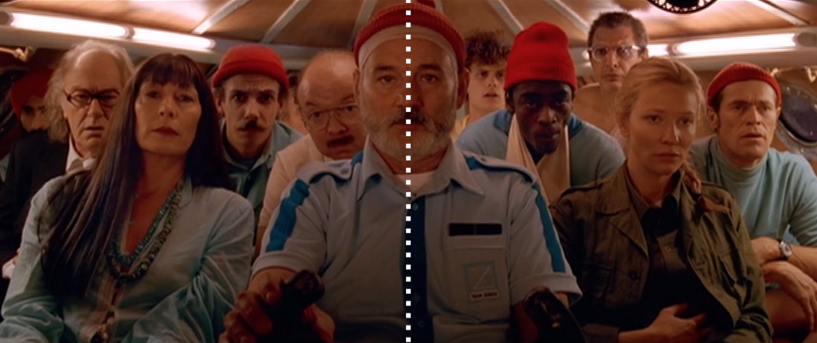 In cinema we see this simple truth expressed religiously by geniuses like Wes Anderson and Stanley Kubrick, their constant emphasis on centered focus and one-point perspective subtly inviting us to bring awareness back to center – like a flame upon which we entrain attention, flickering just fast enough to give us the illusion of a story, from bone tools to spaceships, from cave walls to silver screens, like galaxies all spinning round the empty hub in silence.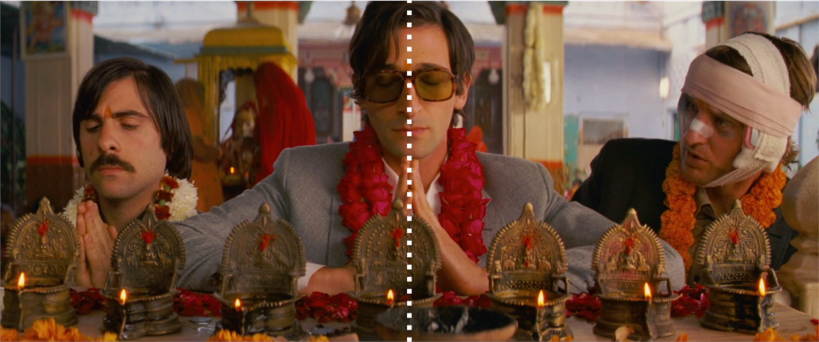 The center of this universe of forms, the featureless observer sitting in the theater – does it exist apart from what it's watching? The hub's implied where spokes converge, the audience implied by the experience...but where is HAL 9000 when the drives are all removed? Where am I without the lines converging on the personal horizon of a self defined by its relationships to other things?
Michael Garfield is an evolutionary biologist, performance painter, experimental guitarist, and the host of Future Fossils Podcast. Go deep with his work onPatreon.