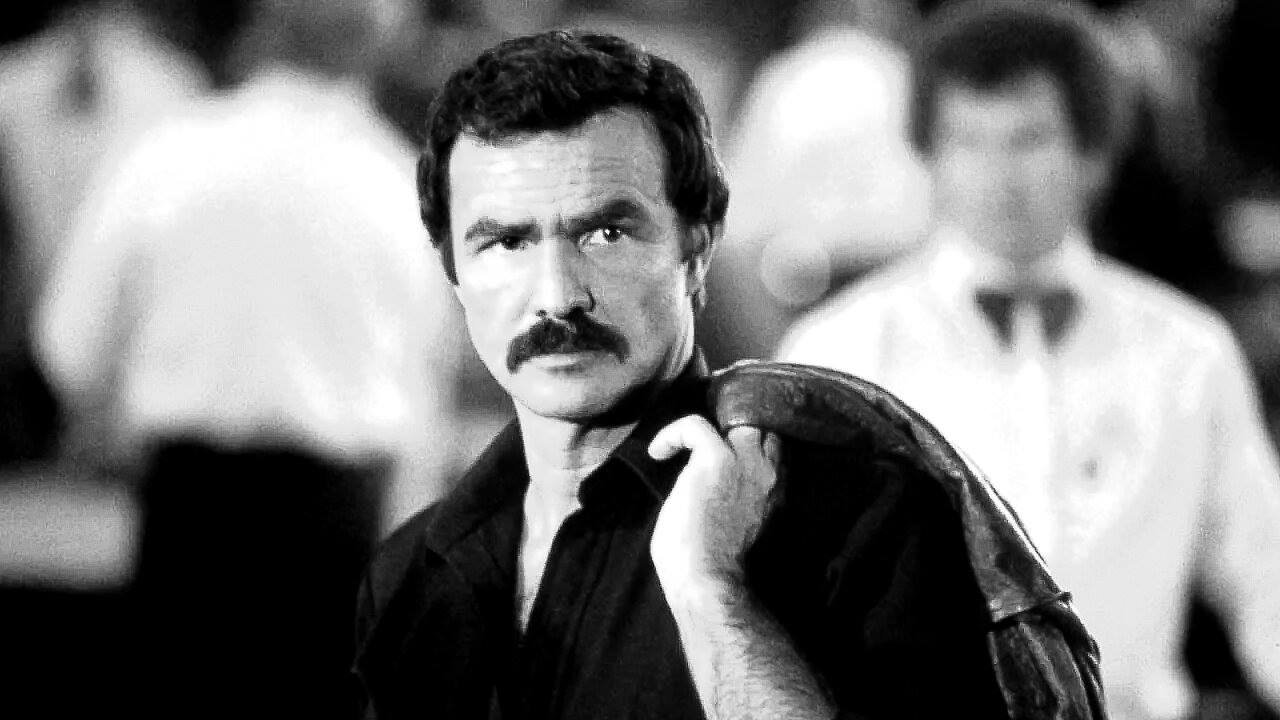 On September 6th 2018 Hollywood's most iconic laugh was heard no more with the passing of Burt Reynolds, at the age of 82.
Burton Leon Reynolds Jr. was born on 11th February 1936 in Lansing, Michigan, although he often claimed he came from Georgia. Reynolds was a promising athlete in high-school gaining a number of football scholarships, a career in the game seemed almost certain. However during his second year of college Reynolds injured one knee during a game and the other later that same year in a car accident meaning his football days were behind him.
After this Reynolds applied his attention to his academics. It was here he would take up acting, encouraged by his English professor, after hearing him recite Shakespeare in class. Reynolds was cast in a play called Outward Bound where his performance earning him the 1956 Florida State Drama Award, which also came with a scholarship to Hyde Park Playhouse in New York…and the rest is history.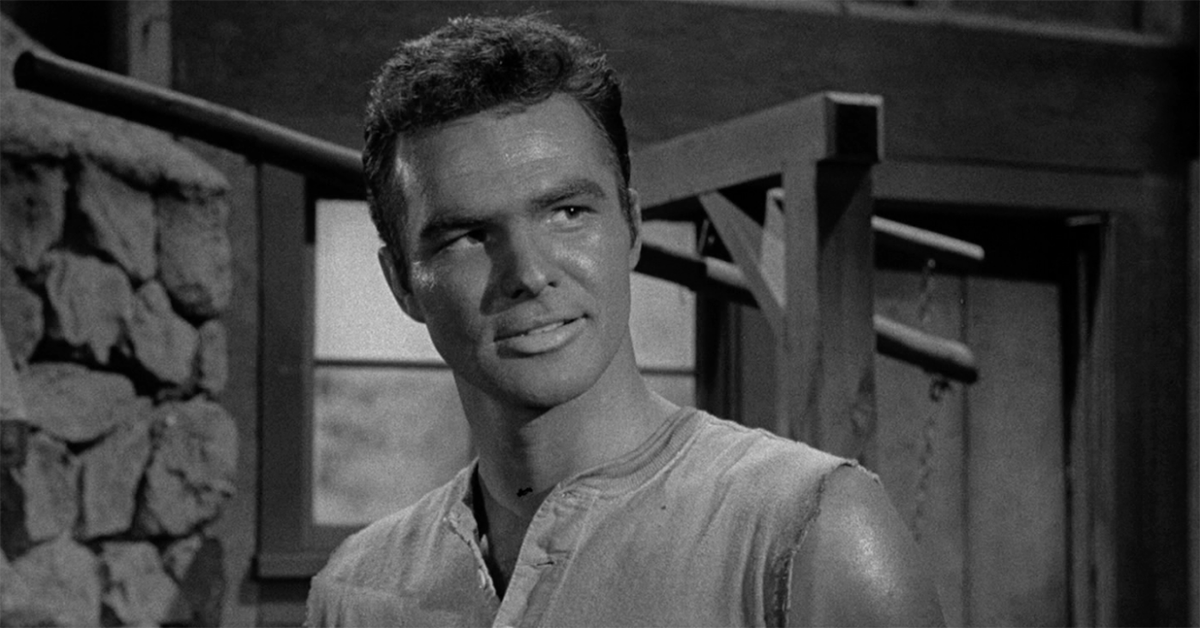 Reynolds made his TV debut in 1958 anthology series Flight, but it was his three year stint in western series Gunsmoke that really got him noticed. He also made appearances in many classics of the day including Gentle Ben, Flipper and The Twilight Zone, before making his film debut in 1961's Angel Baby.
He was also asked by James Bond producer Albert R. Broccoli to take on the secret agent role, but despite this being a massive career boost Reynolds refused, stating "An American can't play James Bond".
Numerous film and television performances kept him busy until his breakout role in 1972's Deliverance, while also gaining notoriety posing naked in Cosmopolitan that same year. The next few years would see him become one of the biggest stars in the whole world, starring in such well received movies as Smokey and The Bandit and The Cannonball Run.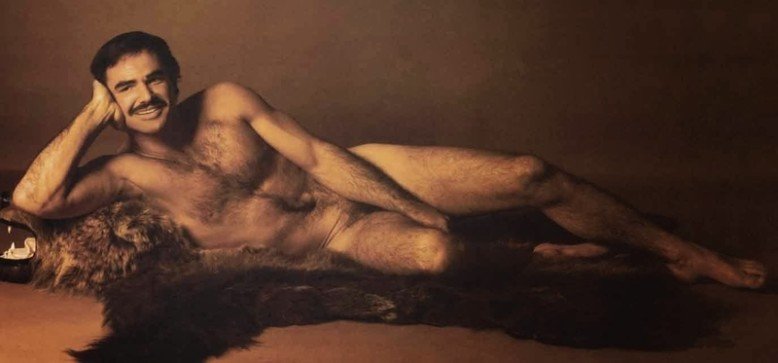 In 1976 he made his directorial debut with Gator, a sequel to White Lightening, both of which had Reynolds in the lead. Reynolds would direct nine films across his career, some theatrical, some for TV. His third film Sharkey's Revenge (1982) has the distinction of being the first official American Box Office number one.
In 1990 Reynolds returned to TV with the sitcom Evening shade, the series last for four seasons with Reynolds directing 35 of the 98 episodes. He was nominated for several best actor Golden Globes and Primetime Emmys for the show, winning both awards in 1992.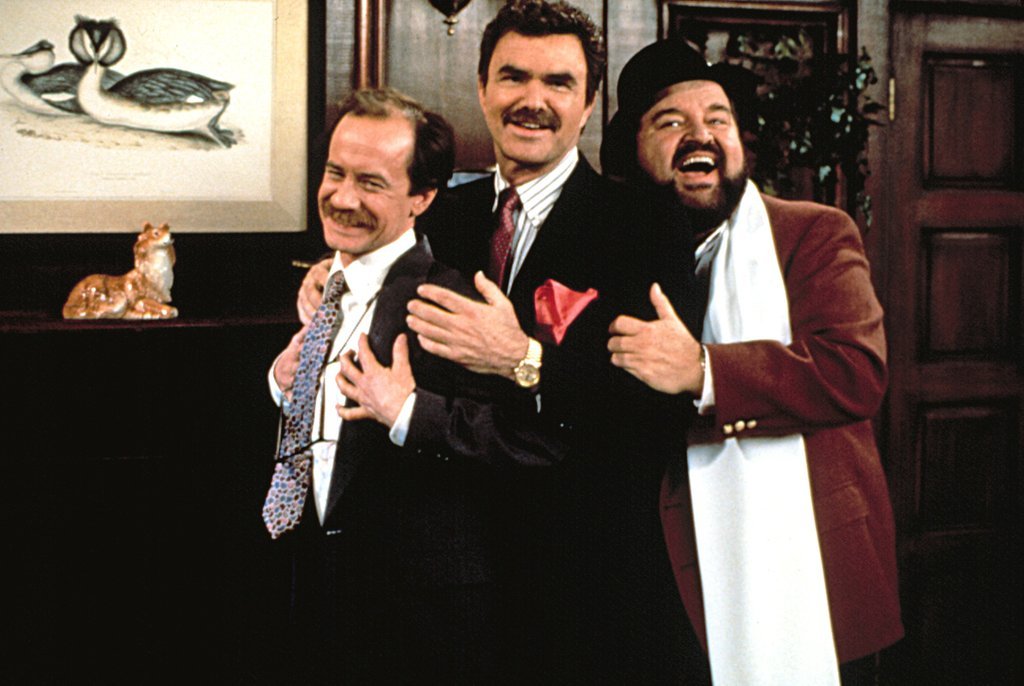 Reynolds would gain further awards recognition in 1997 when he was nominated for a Best Supporting Actor Award at that year's Oscars for his role in Paul Thomas Anderson's Boogie Nights. While he missed out on the that one he did win nine other awards for his performance.
He spent that last twenty years appearing in a ludicrous amount of films and TV shows including The Longest Yard, a remake of his 1974 movie The Mean Machine, the big screen version of TV show Dukes of Hazard and The Last Movie Star, about a once revered actor coming to terms with his glory days being behind him.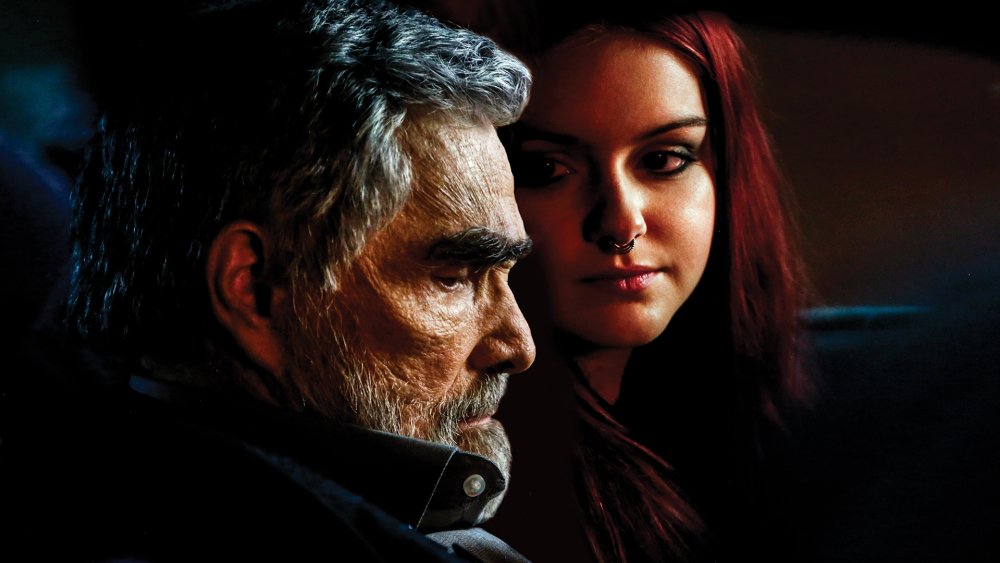 He had been scheduled to appear in Quentin Tarantino's Once Upon a Time in Hollywood, but unfortunately passed away before he could film his scenes. Reynolds does have one final film, Defining Moments, set to be released later this year.
So long Reynolds, thanks for that laugh, that moustache, and all the other joy brought us.
What was your favourite Burt Reynolds performance? Let me know in the comments below.