Hey Steemy pals,
It's so fun to share process on Steem BUT it's also so exciting to share when a piece or project is done and gets to be shared with the WORLD!!! The short film I acted in Club Six by Scott Farley will be playing in Toronto at the Reelworld Film Festival!!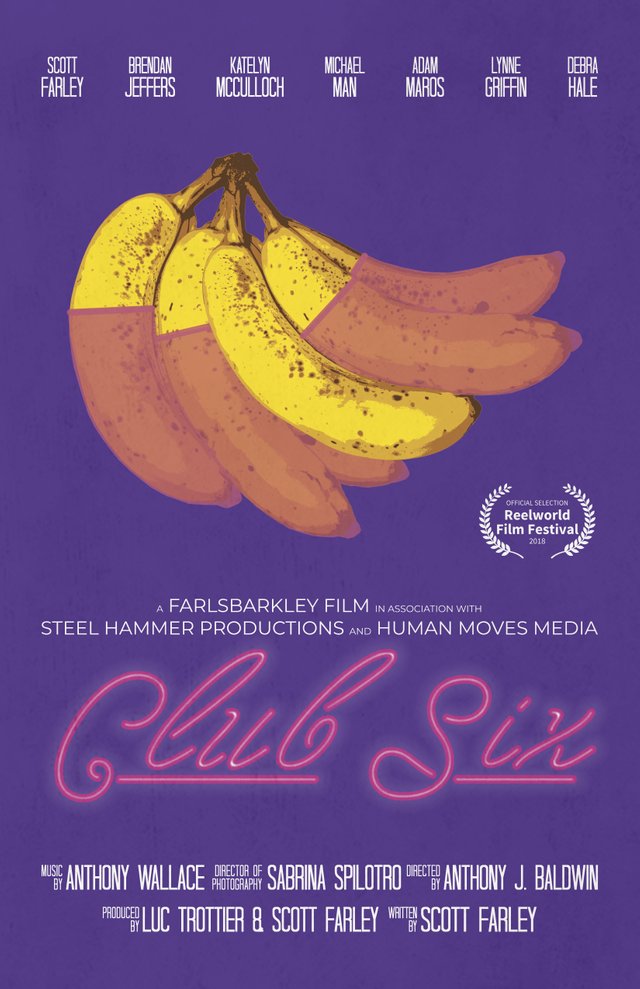 Reelworld Film Festival Screening
Sunday Oct. 14th as part of that YEAA Shorts program at 3pm-4:30pm at the Famous Players Canada Square Cinema.
Buy Tickets online:
https://www.universe.com/events/reelworld-film-festival-sunday-oct-14-yeaa-shorts-program-tickets-toronto-DNKMQV!
Tickets are $12.60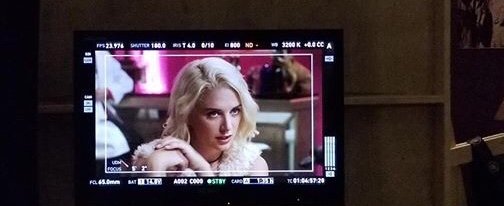 I had such a blast working on this quirky short playing Cassie (who we refer to as Sassie Cassie...and she refers to herself ha!). I was cast in this film because I worked with the writer and lead of the film last year in Edmonton on a play. You really never know how each project and person you meet can lead to something new!
Get a ticket and come eat popcorn with me- it'll be my first time seeing it too, so I'LL BE NERVOUS!!!
xo
K