Hoping
Yeah, we all have this one word
we always depend on when we
are in dire need of something
miracle will happen.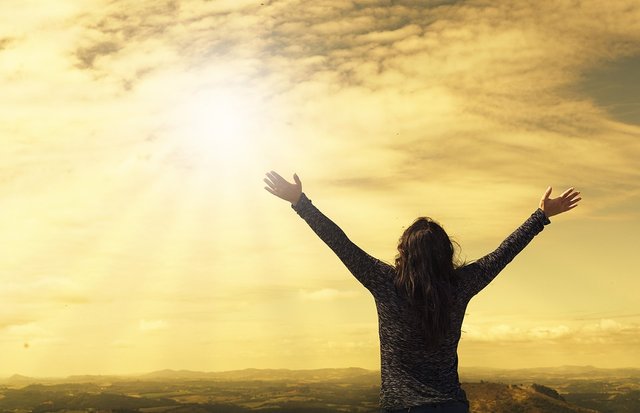 Source
We close our eyes imagining
things we already have,
who knows it might be today,
or a less than a minute
will it transpire! Yes, I'm
doing it the way I eat my burger
in the mall, I was always proclaiming
it in my that it's here!
We are doing it not because we
always have it, we long for it
the way we long to sleep at night!