This is day 66 of @mydivathings' #365daysofwriting. Every day @mydivathings invites you to write a short story based on the image she chooses. Today's image (below) is a Photo by Ramdan Authentic on Unsplash
Find out more about the challenge (you can join anytime!) here https://steemit.com/365daysofwriting/@mydivathings/day-66-365-days-of-writing-challenge
Today, I thought I would write another short story in exactly #fiftywords. This is not an entry for the current challenge by @miniature-tiger, if you like 50 word stories please check out his current challenge, you can also find my entry to the current challenge (my story is called "Brat!") here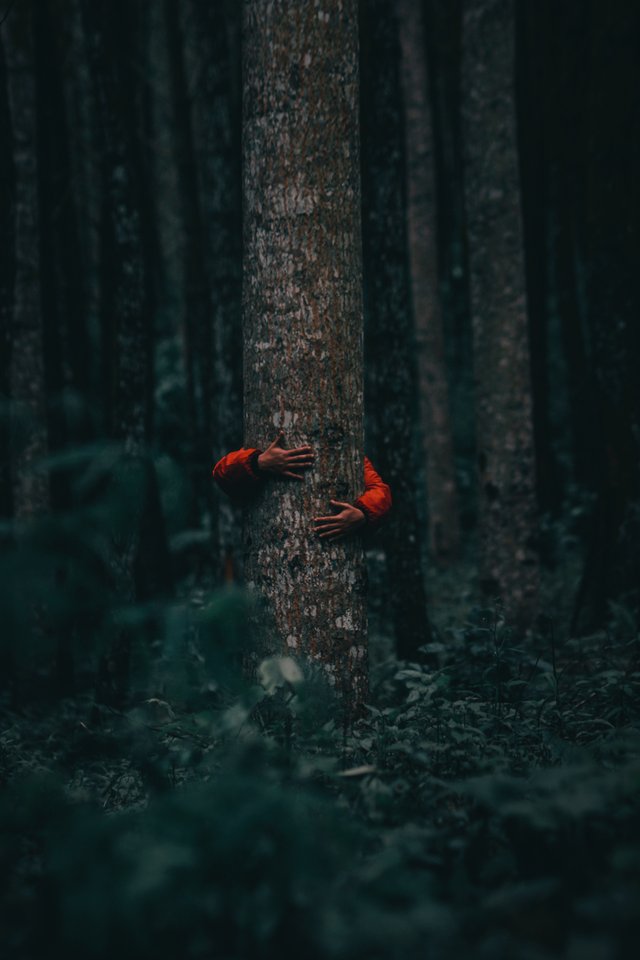 Early each morning he strolled through the woods, alone.
"I hug trees," he said. "I can feel their energy."
His wife - not a morning person - was unconvinced.
"Stay in bed. Cuddle me. Feel my energy."
He smiled, shook his head and left
His wife - cheeks damp with tears - slept on.
...
You can read a follow up story "TreeToo" (written in less than 240 characters as part of zappl-fiction) here: https://steemit.com/zappl/@felt.buzz/-treetoo-an-original-work-of-zappl-fiction-in-less-than-240-characters-as-a-follow-up-to-my-tree-hugger-story


I have a collection of more 50 word stories on my page and some much longer ones (including
one about an ancient god down on his luck living in modern times
, and another
one about a tiny UFO that lands in a garden
)
I really appreciate comments and any support you can offer!
Thank you!