This is day 67 of @mydivathings' #365daysofwriting. Every day @mydivathings invites you to write a short story based on the image she chooses. Today's image (below) is a Photo by Mike Kenneally on Unsplash
Find out more about the challenge (you can join anytime!) here https://steemit.com/365daysofwriting/@mydivathings/day-67-365-days-of-writing-challenge
Today, I thought I would write another short story in exactly #fiftywords.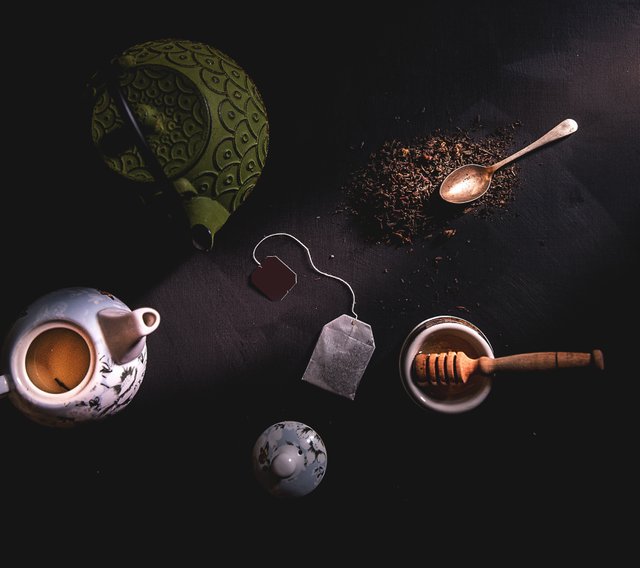 He has an elaborate way of making tea that really annoys her.
He says he was taught by an expert whilst traveling.
She says that the furthest he'd ever been was to the end of the road and back.
"And even then you got lost."
He warms the pot, laughing.
...