This is day 72 of @mydivathings' #365daysofwriting. Every day @mydivathings invites you to write a short story based on the image she chooses. Today's image (below) is a Photo by David Clarke on Unsplash
Find out more about the challenge (you can join anytime!) here https://steemit.com/365daysofwriting/@mydivathings/day-72-365-days-of-writing-challenge
Today, I thought I would write another short story in exactly #fiftywords.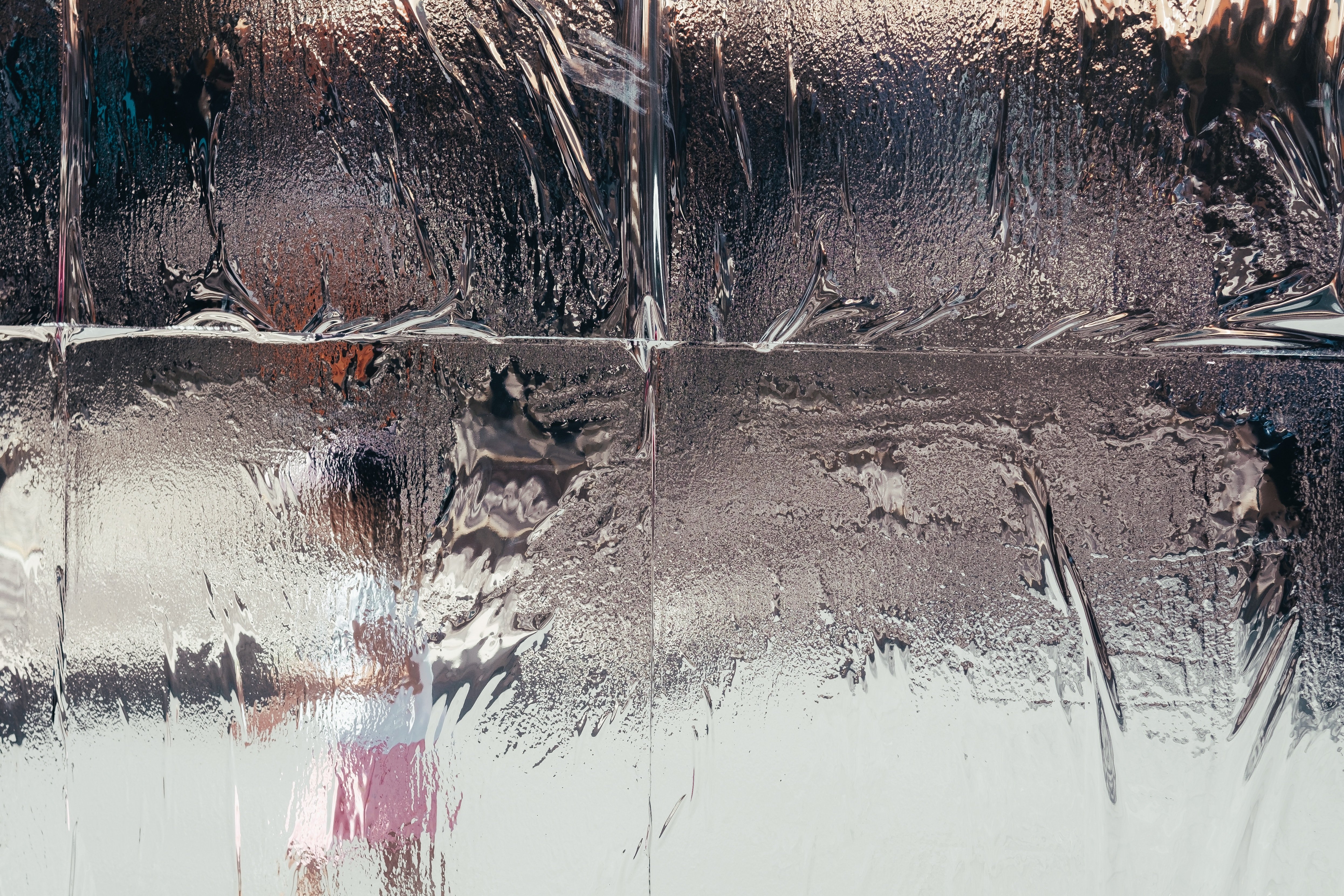 The shields on the main doors were breaking down. Metal rippled, buckled and melted under the intense power of their weaponry.
"Why did I listen to you, Kelvin? It'll be easy, Mac. We'll just jack their ship, Mac."
Kelvin, urgently tapping commands into the console, grinned.
"Have some faith, man."
...
If you want a new challenge (and the chance to win SBD) why not try out the new #zapfic challenge (a story written on zappl - part of the steem blockchain - in 232 characters or less) for more info click here (or on the picture below)