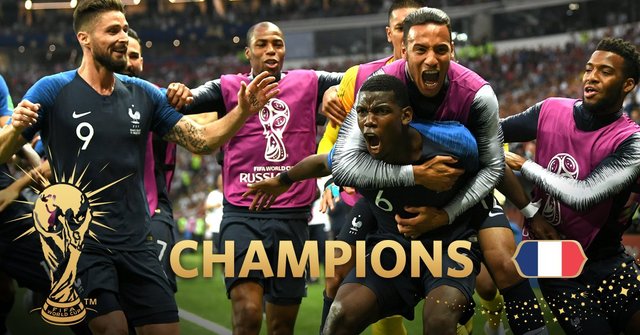 Wow. What a game. What a world cup.
The 2018 FIFA WORLD CUP was a crazy world cup. It has been so unpredictable and I didnt expect anything that happened.
After all the games we made it to the last 2 of the tournament. FRANCE and CROATIA.
I wanted Argentina to win the world cup but it didnt hapoen this time.
For me this world cup didnt feel like a world cup. It didnt have the same vibes as the last ones.
At the end France have taken the tophy home and are world champions.
France have beat croatia 4-2 and have played well
Congratulations to France and their victory.
Now we wait for another 4 years to see Argentina win the Cup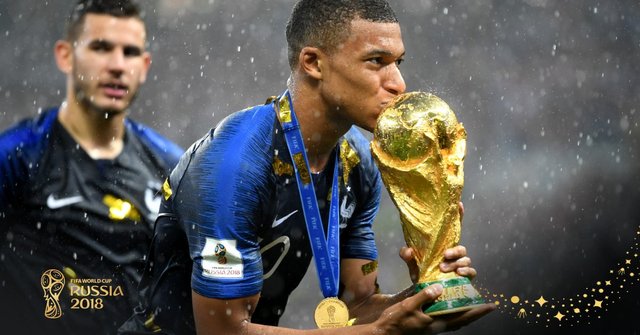 Mbappe has been an incredible player at this world cup and has won it at the age of 19.
I love Mbappe and feel happy for him