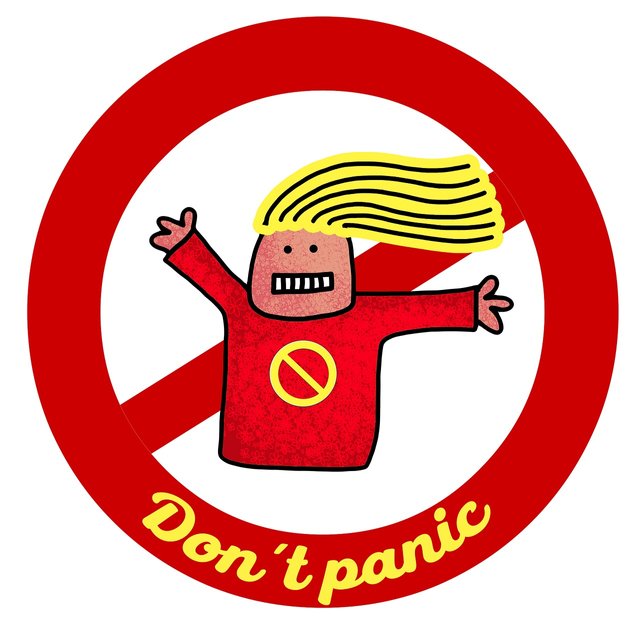 img credit = pixabay.com

Fifa 19 Players In Belgium Can No Longer Buy Fifa Points
Notorious lawmakers in Belgium have banned "loot boxes" in video games, with EA's Fifa 19 being the latest victim. Players will no longer be able to purchase any Fifa points if they live in Belgium. This will cause a massive shock for players in Belgium as they will now have to rely on in-game packs earned for things like Drafts, SBC's, WL etc.
This change will have serious impacts on players from Belgium as they will struggle to attain the higher rated players like TOTY CR7 without using any Fifa points at all. This may also effect pro players in the region that rely on using the highest rated players so they can compete with other pro's.
There's also rumours of Holland to follow next and ban Fifa points, but nothing yet has been confirmed. It will only be logical for other countries to follow suit with the new EU ruling on loot boxes, but we're yet to see anything official for any other country.
We Think This Is Actually Good!
You probably should worry too much as we're thinking that Fifa is going premium where they will stop offering Fifa points and instead will sell "season passes" which will unlock specific sets of players. There is also big rumours of a change to move towards a more Fifa Online 4 style game. (google it if you're not sure what it is).
We do think that Fifa will have to find a way of getting the high rated players into peoples clubs and this could be done through more cheaper SBC's, better pack rewards for Squad battles, Rivals, Weekend league etc.
We also think that it will remove part of the "pay to win" aspect of Fifa as it will become a more level playing field without people being able to add in 120,000+ at a time. In the future it will definitely become fairer and the playing field will be somewhat levelled without the use of Fifa points.
Read more about this story at https://www.theverge.com/2019/1/30/18203399/ea-fifa-fut-pack-points-banned-belgium-loot-box
Let me know your thoughts in the comments below:
Do you think banning Fifa points is a good or bad thing?