This is what it looks like when you have finished your last draft.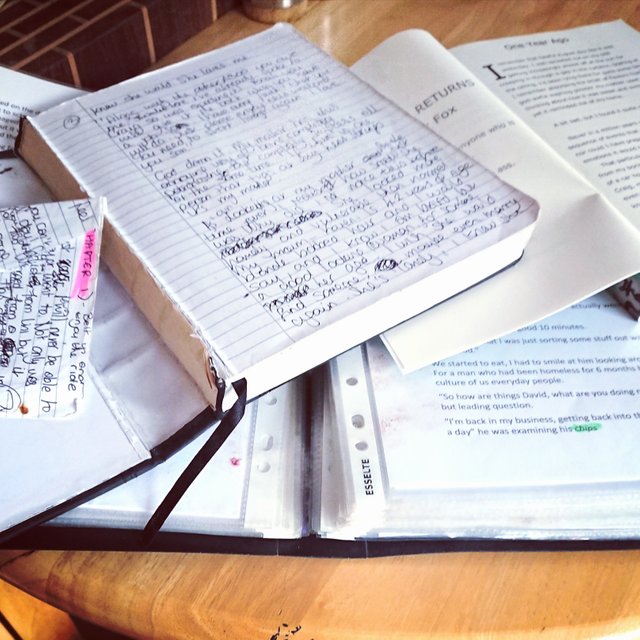 Time, effort, research, self doubt, imagination, and a hundred emotions wrapped up in one picture.
They say a picture tells a thousand words but this one says around a whopping 75,000.
Was it worth it?
Without a doubt.