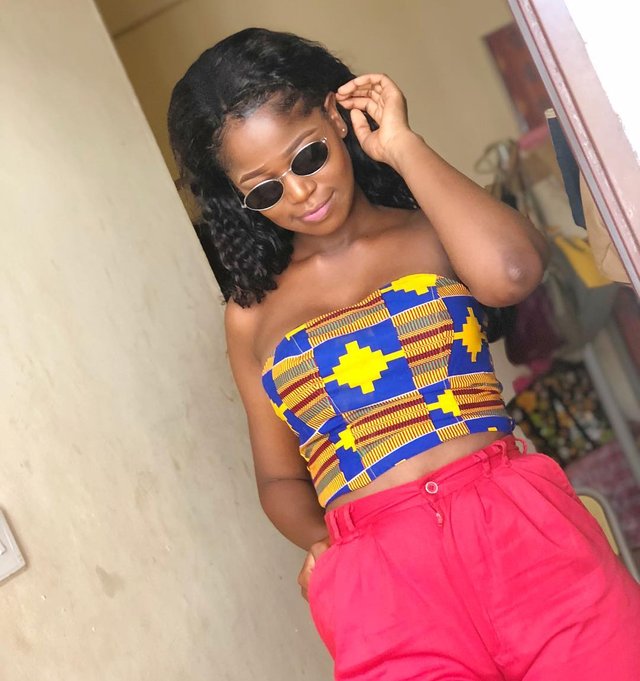 Missed the first 5 episodes? Get them
Taking her hand, 'I'll be back sooner than you expected, take care of mother too'
'Boooooooooooooooooooom'
Then came the long horn of the train. 'I have to go now' she hugged her mom and friend and with that moved to join the train.
It was such a long ride, longer than she had expected. It was six hours before they finally got to the train station at Akalia. Alkalia was such a beautiful town with its fresh air that had the strong scent of baked bacon. Aunt Erica was an old time friend of her mother though much older . she had worked at the same clinic in Bethmond where her mum still worked. Kay had explained everything to her so she was already waiting for her at the train station in the company of her , husband before cylia arrived.
'this is our humble abode child, do, come in and have a sit child. You're all so grown up now'.
'Thanks mrs Erica, you house is so beautiful and lovely. Thanks for letting me stay.
'oh dear,come on let me show you to your room then we can have dinner.
And so it was, two weeks in Alkalia and no sign of Terry at all. She moved round on several occasions with his picture and showed people but no one seemed to have seen the handsome ,slim and tall Terry who has deep blue eyes. Mrs Erica was very supportive too but finding a full grown man in a big town like Alkalia was no joke at all. She even suggested reporting to the police but it made no sense at all because they didn't even know if Terry himself was living his normal life wherever he was wanting to have nothing with the past he left behind in Brethmond. Terry himself had no direct relatives so it seems Cylia was in this all alone. Kay asked cylia to return home back to her job but Cylia was not ready yet. She felt like some more time spent in this town might just end her search. Hadn't miss Stansis said he was seen here?
---
Have you ever received some level of financial freedom on steemit?
Do you belief the steem blockchain can wipe away poverty in the world?
Then join me as I wage a steem war against poverty
Click the Image To Read More Articles on this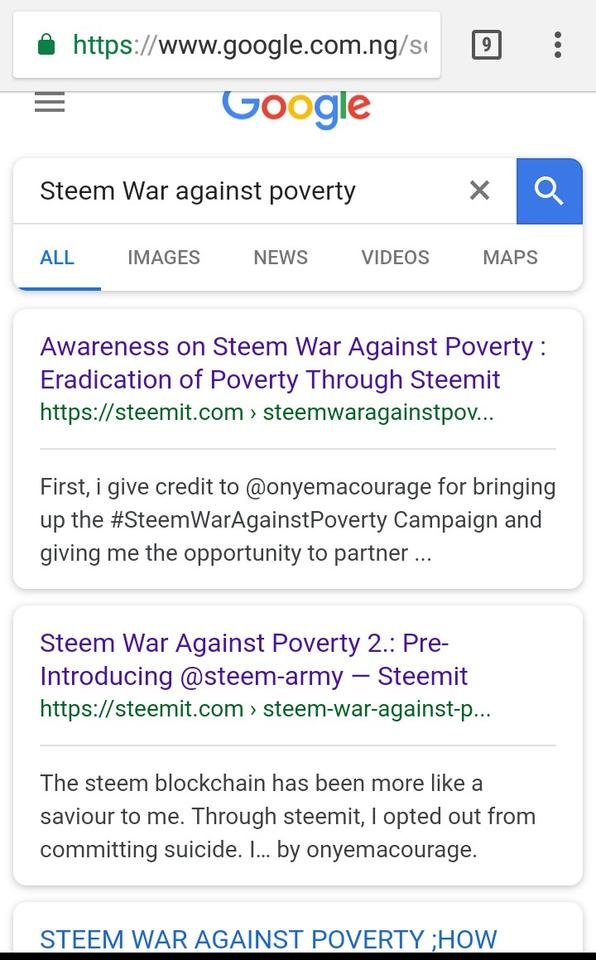 Join the tag "steemwaragainstpoverty"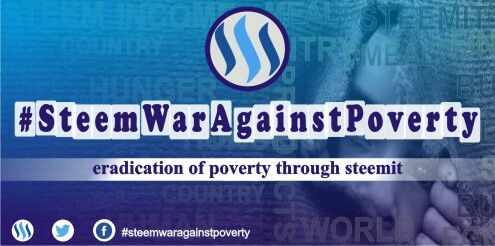 Follow Our Community Account @steem-army