If you are yet to read the previous episodes you can find them here--->
https://steemit.com/fiction/@one-person/my-wild-annals-a-weekend-in-lagos-episode-1
https://steemit.com/fiction/@one-person/my-wild-annals-a-weekend-in-lagos-episode-2
I got a call from Teni.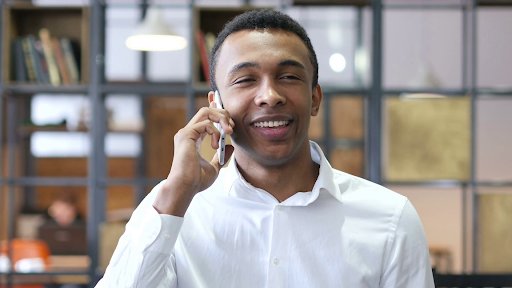 "Hello Teni, long time"
We talked for a couple of minutes before she dropped bombshell.
"I'm pregnant"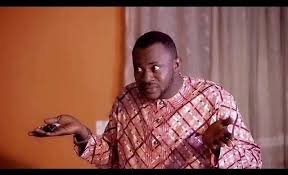 "Congrats. Who is the father?"
"You"
"Me? How?"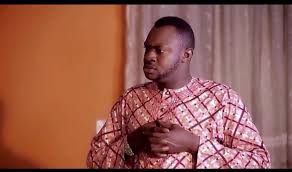 She explained I was the last person she kpanshed without a rubber.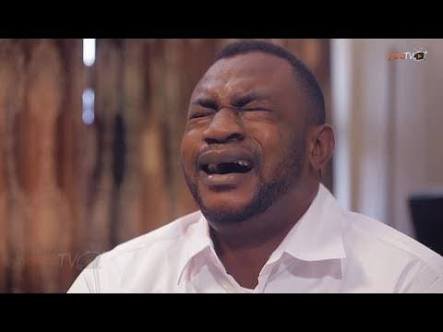 I started to see the events of my life flash before me.
"Are you being serious? Look if it was because I didn't call I'm sorry"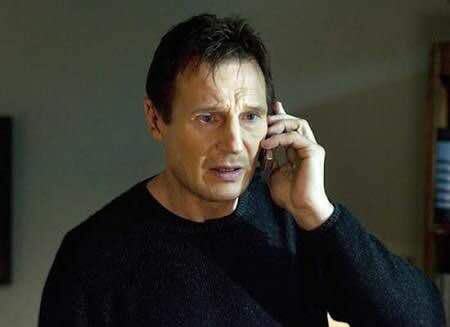 "Tobi I'm serious, I just left the hospital"
"Wait let me call you back"
I left my bed to sit on the floor.
Chei! Kpansh don finish me.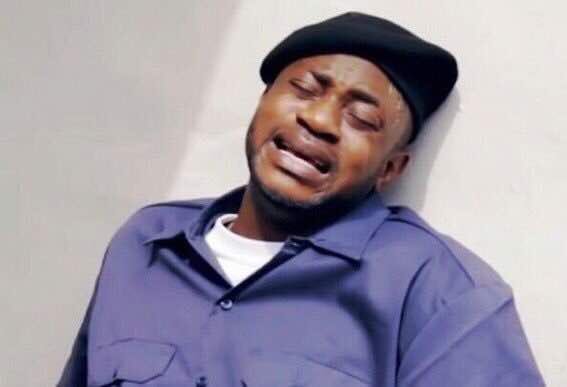 Knock knock.
Tolu came in. He saw my face and asked
"Why you do face like person wey give babe belle?"
If only he knew how right he was.
"Wetin do you guy?"
"Remember that time wey I follow Uncle Ope go Lagos?"
"Ehn"
"E get one girl wey we kpansh"
"She don germinate?!"
"Ehn"
"Wawuu"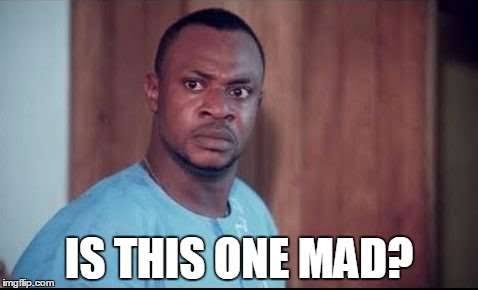 "Shey your head correct like this? Wetin be wawu for here?"
"No vex. Na shock "
He continued "Na something else I even come see you for, I want make you borrow me 2k make I use play naira bet, I get sure odds"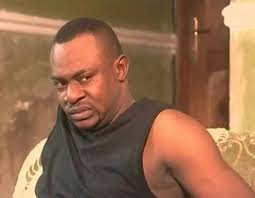 "Guy shey your head correct at all like this?!"
Before I could continue my phone rang. It was Teni again.
"Hello"
"Hello Tobi, my dad wants to speak to you"
My throat went dry instantly. I wished the ground could swallow me there and then.
"Hello"
"Hello sir"
He told me he wished to see me up discuss and assured me he's not holding any grudge.
I updated Tolu on the call and we sat down to reason one or two things.
He volunteered to travel with me to travel to see the father.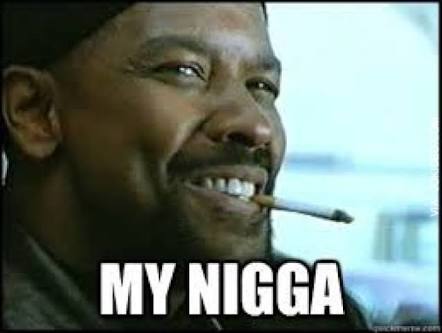 The next day we left Ife early in the morning, Lagos bound. Upon arrival I called Teni to meet me at an eatery around their house before I would make my appearance. I also asked her to come with the rest result.
She arrived looking even more stunning than I remembered her.
"Hey"
"Hey"
"This is my friend Tolu"
He shook hands with her.
"Pregnancy suits you o"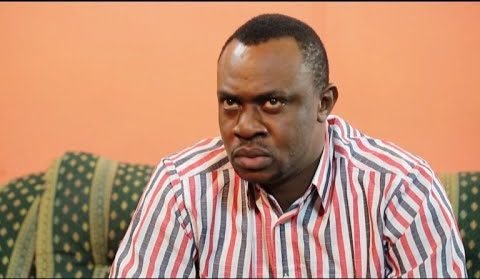 "Guy shut up"
She sat down and immediately brought out the test result. We looked at it and Tolu asked
"How old?"
"6 weeks"
My mathematics sense got activated immediately (P.S I had D7 in WAEC).

I was in Lagos for the wedding not up to four weeks ago. The coming weekend would have made it four weeks. Tolu was calculating the same thing.
I told her technically the child could not be mine and presented my facts. Tolu showed her the calender on his phone to buttress our point.
She bent her head and started crying.
"Tobi I'm sorry, I really thought it was you"
Unconciously I screamed ope o!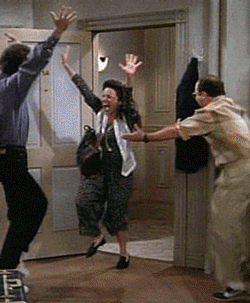 Everyone in the eatery turned to look at me.
Teni apologized profusely and took her leave saying she knew who was responsible.
Immediately she left, Tolu blurted out "I kuku know say you dey impotent e no fit be you"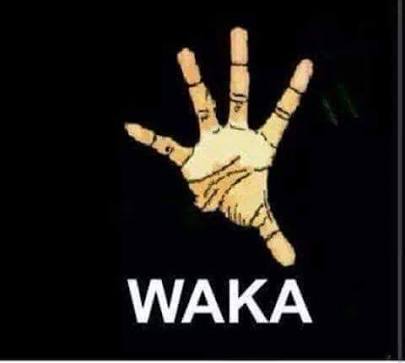 "God punish you"
Man! I was so relieved!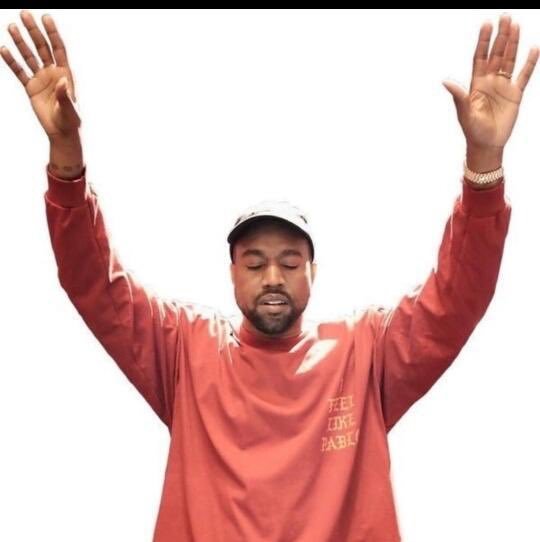 We stayed in a hotel in Lagos for two days and on Friday we decided to travel down to Ibadan to surprise my parents. Upon arrival we told them we were coming from Ife and we just came to chill away from school.
Fast forward.
The next morning, Saturday, at about 10am while we were playing FIFA and suddenly there are shouts coming from a house on the street.
We went out to do amebo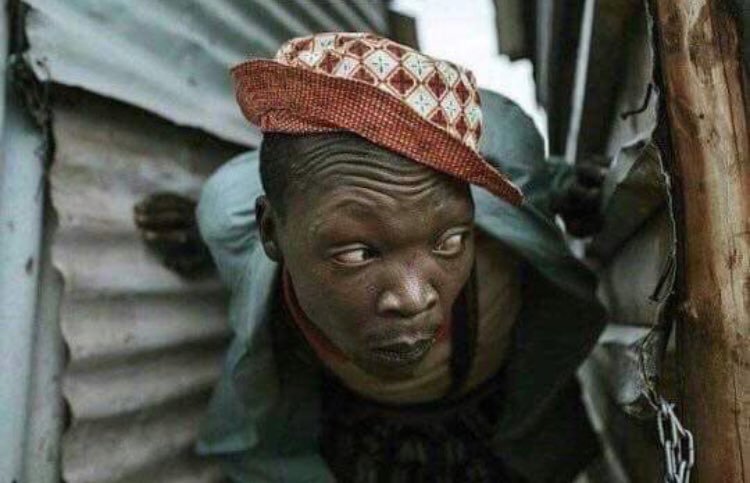 Lo and behold there was Teni and her father in front of Uncle Ope's house with Uncle Ope looking dejected beside his wife.
Ahan! What is going on?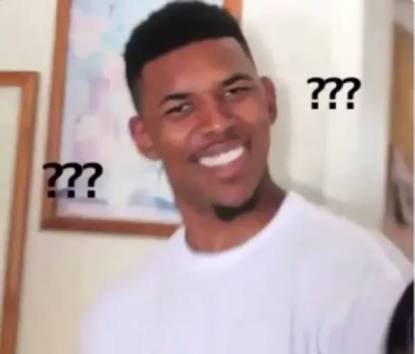 I tapped Teni, greeted her dad and asked what was going on. She told me Uncle Ope was the one responsible for her pregnancy.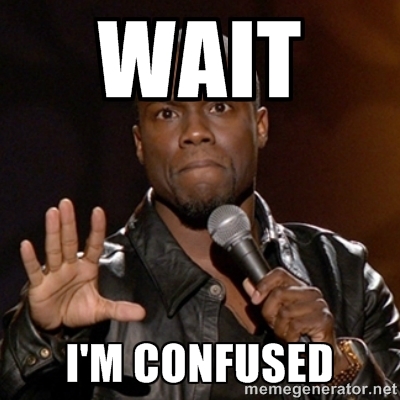 Chei!
I couldn't believe it. I asked again to confirm.
"He promised me he would leave his wife for me"
"And you believed!"
Chei!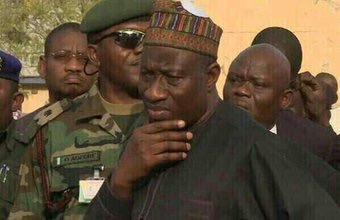 In my mind I was thinking ah Uncle Ope and I fetched water from the same well ni sha.
Uncle Ope's wife already went in to pack her things and leave the house. We sha begged her to calm down first.
As I walked away from there, I whispered to Tolu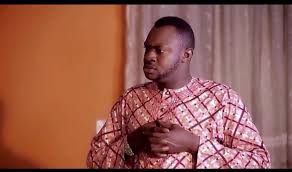 "Ordinary withdraw this man cannur withdraw I pity am o."
                         THE END. 

The commitment of marriage is sacred, do not cheat on your spouse.
For you single people, if you must kpansh please make use of 'rubber' (you know what I mean).