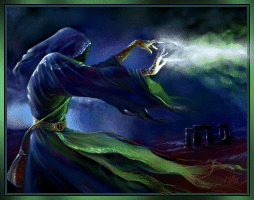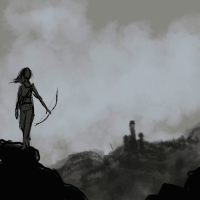 Beverley May felt sick to her stomach; her mind felt also confused and worried.
"Where am I?" she whispered softly to herself, almost breaking down. She felt her warm tears, fall slowly down her cold face.
She raised her right hand to wipe the tears away. She was afraid, she knew she must have done something wrong to upset the Time Keeper... The holder of the past!

This was for sure her punishment… but for what?!

She felt angry with herself. She was warned many times to listen to the village's folk history.
To join in more with the village's Community and their legendary tales.
Their history!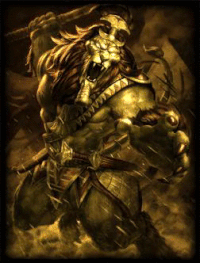 Like her family did, her mother and father, with her older sister, they always attended the community meetings every Monday and Friday. In fact, they never did miss a day.
How strange they were about keeping their tradition pure.
Together with her younger brother, she would just stay at home with him… until they forced him away to go.
They could not force her to go, although they tried many times.
She was just too stubborn…
Her father warned her, that one day...she would pay the price of her ignorance.
She just was not interested in history… or the old legends of their village!
Plus, she did not believe a word they said or whispered, when​ they saw her coming.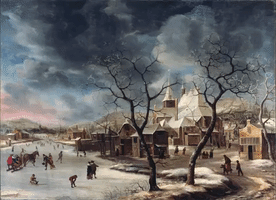 So was it her own fault,
That she was here alone in a dark, cold forest almost shivering to death,
in her thin cotton pajamas?
Her whole bedroom traveled right through space and time to land here.
Where was here?… she thought to herself quickly, looking around her surroundings.
All she saw were trees and bushes around her… everywhere as far as her eyes could see.
No houses, no churches, no cottages​ and no people in sight… only trees blanketed the entire area.


She stood up, forgetting how cold it was, and began to walk around in the thick forest.
Then she heard something that made her body freeze... in her tracks.
"What is that?,​"She thought​, running quickly to hide behind a big tree​!
I am not alone here!
She ran as fast as she could, almost tripping over something that was lying in the grass. She
picked it up quickly only taking a quick glance at it, before she reached safely behind an old tree.
Almost out of breath, she stood still to listen with her back against the tree facing the opposite direction. The tree was so massive it covered her entire body.
Somebody or something was moving fast towards her… as if it knew, she was behind that
tree.
She looked down at what she had just picked up.
She smiled slightly at the wooden​ object in her hand, realizing what it was. This is exactly what I need to defend myself, she thought​ slowly… it's as if it was just waiting for me… in the grass.
Beverley held it in her hands… a bow and arrow set, made of fine brown, wood and silver feathers.
She strapped the leather arrow case around her back, tying the string tightly
around her waist.
It was not difficult or hard to use… She was ready to defend herself… if her enemy got too close.



She felt like Robin Hood, lost in these mysterious woods.
She dared to take one look from behind her hiding place and was shocked to see who was coming towards her!
So shocked, that her shaky and nervous hands dropped the only thing that could protect her from her enemy.
Her newly found wooden bow!
---
---
---
Thank you all again and I'll see you in the next post.
All Gifs used from Giphy.com
Peace and greetings... from @Moonleesteem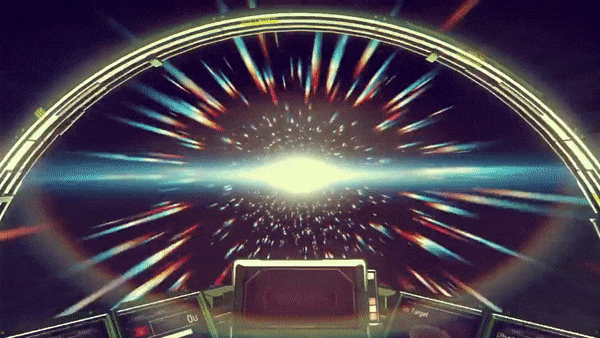 Steem us up... Scotty

​