Hi folks!
Wanted to let you know of a cool book promotion that's taking place right now.

I am participating in a Swords And Sorcery book giveaway from now til the end of the month. It's run through Bookfunnel, which is a great service the will deliver ebooks directly to the device of your choice and/or let you download them to your computer to use as you will.
I'm giving away copies of Glimmer Vale, the first book in my Glimmer Vale Chronicles.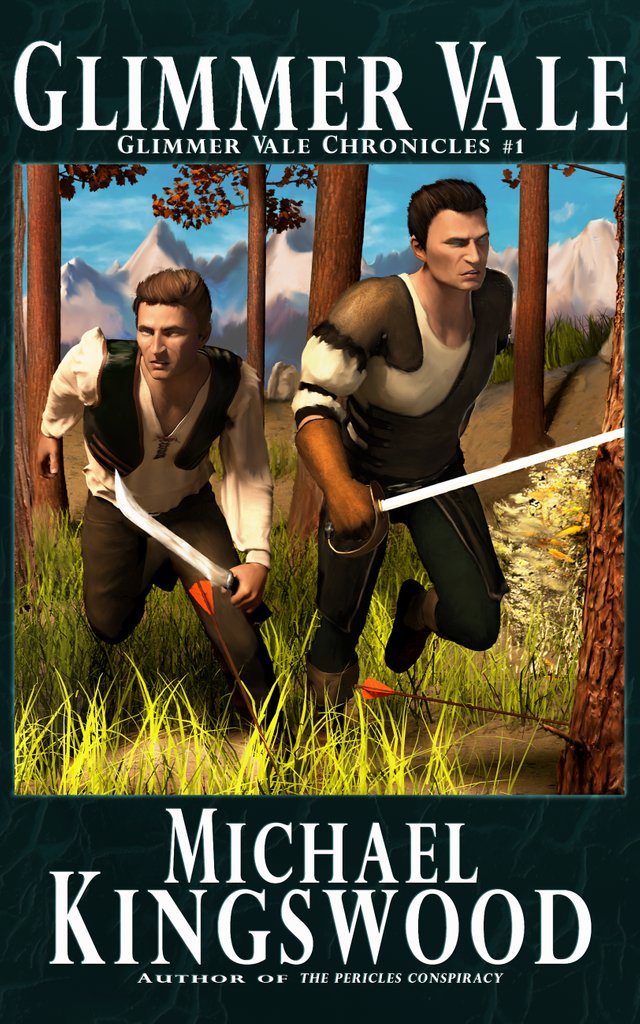 Several dozen other great writers are doing similarly. So click the link below and go snatch up some great reads, why don't ya?
https://books.bookfunnel.com/swordsandsorcerysource/x3434uaudt