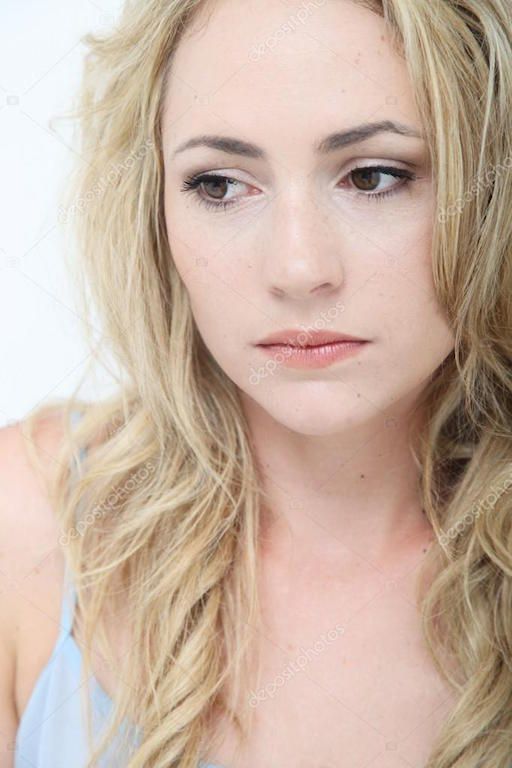 There is a path from me to you that I am constantly looking for.
Rumi


Most people overuse and abuse the word, 'surreal', but it was the only term I could think of that approximated the sense of confused wonder I was experiencing at the moment.
I was sitting in my dining room talking to the girl of my dreams who happened to be a ghost—what could be more surreal than that?
And to add to my bewilderment, everything I knew about Blythe's celebrity was wrong—she wasn't a vamp or seductress, but a warm and sensitive woman whose artless honesty melted my heart.


"You're surprised?" She laughed softly, "Don't be. I encouraged the public to see me as a Siren. I thought if I could create the mystique of being a libertine nobody would notice how lonely I was. It worked. I locked myself away while appearing to be elusive and mysterious."
"I'm sorry," I whispered. I wanted to take her in my arms and hold her, but suddenly felt shy.
"You see that cedar chest there?" She pointed to the very article Stella and I purchased. "I put all my mementoes and keepsakes in that cedar chest and that became my hope chest. I turned the key and locked them away. Then I did the same with my life. I sheltered behind the walls of this house, turned the key and locked myself away."
"But why, Blythe—did someone hurt you?"
"Not any one person, or any one thing. I became disenchanted. Yes, I'd say that was the reason, Theo. I was disillusioned. The right man never came along."


"I shook my head and stared off into space, realizing that was how I felt now—I wasn't ready to settle for second best.
Blythe was looking dreamily at the chest as if it contained all the secrets of her heart.
"I wanted to stop time, Theo—get off the merry-go-round and just be. I lived in a society of fast walkers and fast talkers and I wanted time to discover me and to find something real."
"And did you—find something real?"
She smiled bitterly. "You know what the Bard says, Time travels in diverse paces with diverse persons. That's the problem with time—it never slows down or stops. And for whom does time stand still? She gazed deeply into my eyes, "For me, Theo—for me. This is a house of stolen moments."
"You can't wall yourself away here, Blythe."


"Her eyes turned soft and she affectionately patted my hand.
"You know Theo, our souls are tied to our bodies by a fragile thread. A golden cord trailing behind, tethers people. It permits a certain radius of freedom but becomes entangled in relationships—in troubling ones it becomes knotted, and in devastating circumstances becomes broken and the person floats freely away, drifting like an untethered kite for all eternity."
"Is that what happened to you?"


"She didn't answer for a long while.
"No, that is not what happened to me. I was afraid it might happen to me, so I remained behind the shelter of these walls, safe from pain and suffering."
I nodded. It made sense—her isolation, her reclusiveness that everyone perceived as the aura of her mystery.
And that golden cord she spoke of seemed to tie our souls together, and was tangled in my heart strings, binding me to her and to this house.
© 2017, John J Geddes. All rights reserved.
Photo: https://goo.gl/images/kIZCXs