For the past two years I've had a plan....
Publish rough drafts of my short stories on Steemit, then edit them and submit them for publication through various sources.
I've been compiling my stories, brushing them up, and sending them off to various magazines for the past week now.
It was finally time.
Some stories are better than others, but I think most of them are quite good.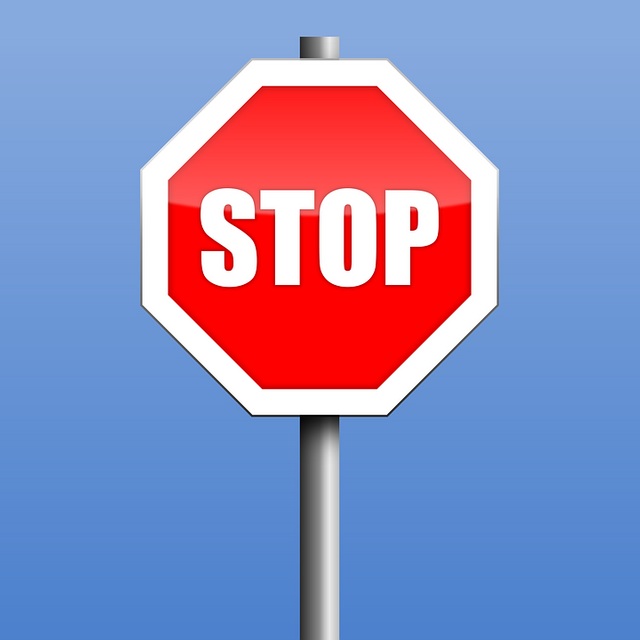 Source: Pixabay.com
I've been excited to see if any magazines will accept my work. I know I should have started publishing them earlier, but I really wanted to get a large base of stories written. That way, I can easily send them out without having to worry about writing this one, or that one, quickly before a deadline.
Today I received my first email back from one of those magazines.
Rejected.
Well I really like that story, and I spent a lot of time on it, but you can't expect every story to get published. Even authors like Stephen King went through hundreds of rejection notices before some of the work got the attention it deserved.
However, in looking closely at the rejection notice something caught my eye that was very troubling.
We have found that this story was previously published here -
Link to Steemit
We are looking for original stories.
I replied stating that I was publishing the first drafts on this platform, in order to get feedback. However, the completed works are quite different than the drafts, and since I am the original author there should be no question that these are original stories.
Apparently Google says differently though. Google says that they are duplicates because they contain some of the same wording.
That is what these online magazines look for. I have now spoken to several different owners, or people that work for these magazines, and been told exactly the same thing.
If it's posted anywhere online then it is published regardless of whether or not you made any money when you posted it.
Your own blog? doesn't matter.
Needless to say, my plans are now pretty much on their head now.
I'm sitting here with several stories that I have edited, and made into nice little separate pages built for publication.
Looks like self publication is the only answer.
Remember not to make the same mistake that I did. You cannot post a rough draft online.
You can post a very short prequel that will then lead into the original work.
However, you cannot post anything that will become another story no matter how much editing you do to it.
Very frustrating.