I hope you enjoy my little story. This is an entry into the #ZapFic contest run by @felt.buzz.

Darkness to light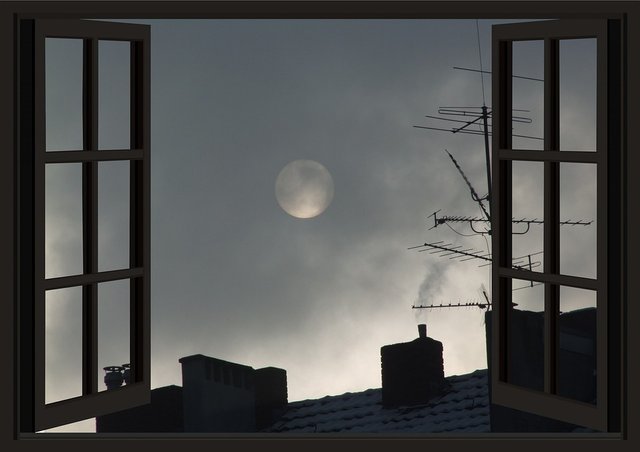 Image source: Pixabay image by Schueler-Design
"Helen?"
Mist shrouded the moonlight. "Yes?"
"I feel so empty."
"It's because you had Chinese food, Danny. It never sticks with you."
"No, Helen. My job eats my soul."
"Then we will arrange something else."
The clouds parted and moonlight shone.
---
---
I love the challenge of micro-fiction. In this teensy story I wanted to explore how despondency can feel so palpable, especially at that haunted hour in the night when life's challenges are magnified within our minds. And others may simply not be able to understand or relate to what we experience in our darkest hours.
Thank you for reading.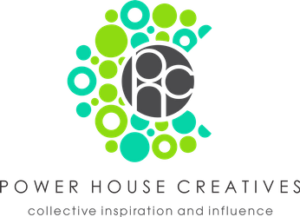 ---
Posted from my blog with SteemPress : https://jaynalocke.com/2019/05/27/darkness-to-light-240-character-micro-fiction/
---