My first night at hostel - A horror story part 1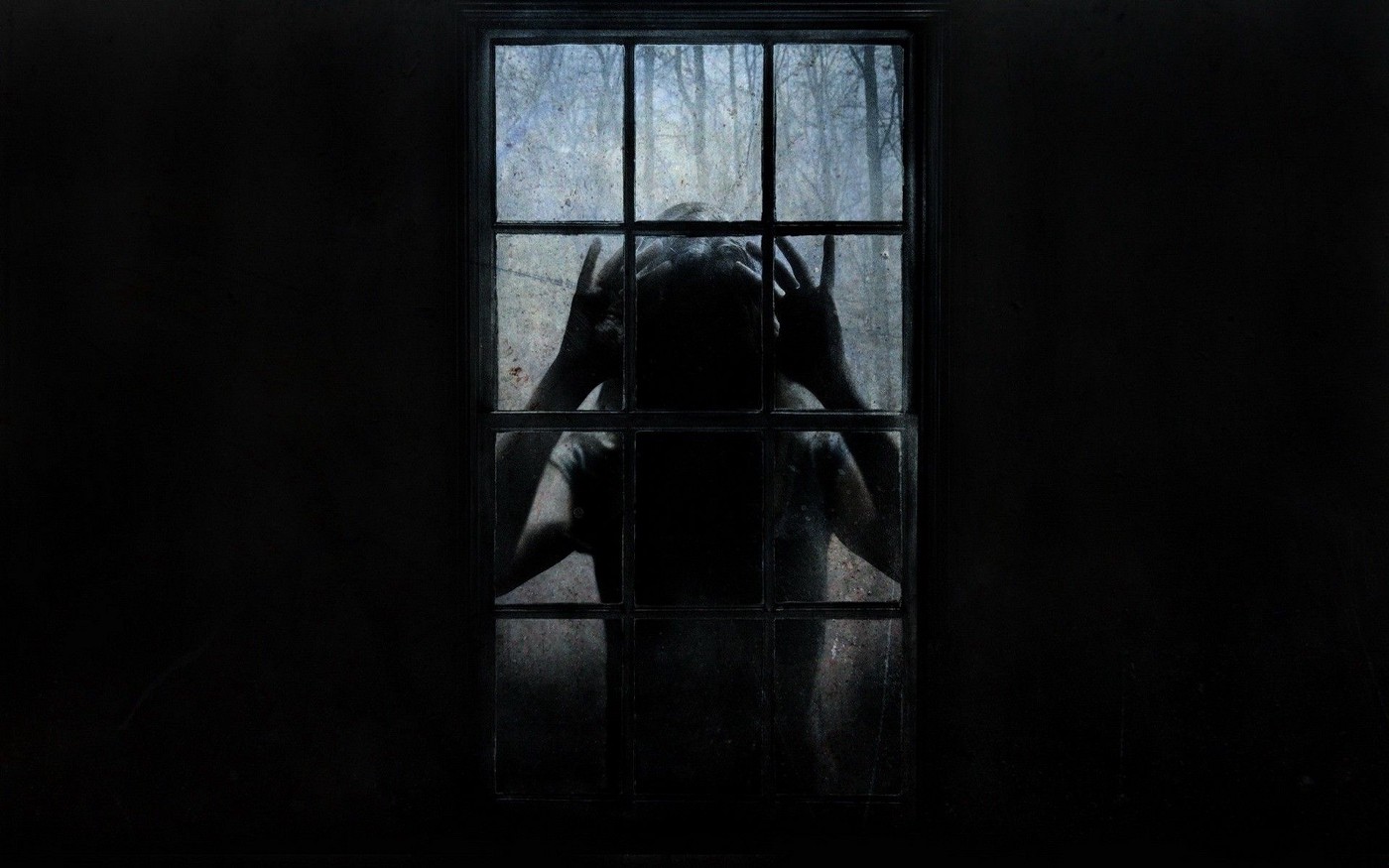 It is a story of a girl name Nadia she graduated from high school and went to college, she belonged from a village that's why she has to go to the city for her education, she got admission in a college it was her first day in college she was from the other City that's why she has to live in a hostel.
She was excited about her first day in hostel and her roommate name was Maria. Maria belonged to a famous and rich family, she didn't welcome Nadia as she was expecting.
She tried to talk with Maria but 'she was busy with someone on the phone. Nadia thought in mind that her roommate looks like an arrogant personality so she didn't bother her anymore and decided to read some book.
When she started reading the book she thought about her home, she was missing her mum and dad very much, when you left home first week is tough one to live.
Her bed was near the window, she saw someone from a window first she thought that it must be some of her fellow student but after few minutes see again someone from window.
she begin to wonder. It was 12 a.m. midnight students are not allowed to go outside of the hostel after 10 p.m. so who was this person outside of her hostel ?
Whatever that thing was outside of hostel, it began to move towards her window.She began to frighten and she called Maria, she said come look there is someone outside, when she came to the window no one was there.
Maria said you have traveled a lot today, you must be tired so you must take some rest. It happens when you travel a lot and it is also your first day outside of your home so no need to worry and you must sleep now.
After listening to Maria I thought she may be right it may be my hallucination and I am tired also so I must sleep now. So she switched off her room light and got into the bed to sleep. she was looking at the window and while looking she got asleep.
After few time someone was calling her name so she wake up and thought, is Maria was calling my name ? She looked towards her bed but she was sleeping. she was thinking who called my name.She thought it must be her hallucination so she went to sleep, it's just past few minutes she listened her name again. Now this time she was sure someone called her name. To be continued............................................