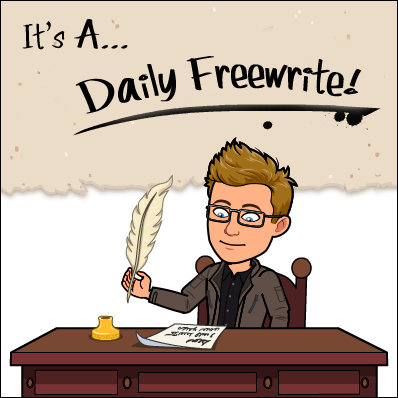 Today's topic is stepping out from the shadows. Sweet, I got this! :D
Seems that
@snook
got ahead of the game today, as she knows my sunday habits, and went into steatlh mode and whatnot. Okay... Tomorrow it's game on! LOLZ :D
Time to let it rip!
---
Being A Super Hero Isn't For Everyone!
Another night in the big city, and Jerry was growing very tired of all the crime going down in his neighborhood. But what can a normal guy do to get rid of the thugs in the hood? It's time to step out of the shadows, he thought to himself. But how?
Using a disguise that's how! Jerry tried his very best to come up with a costume that would hide his identity, like in the movies. The result was ridiculous at best, he thought to himself. "I am going for it, you only live once!" he stated as a matter of fact, to an empty room.
Jerry got his costume on, and proceeded to scale the fire escape to get to the roof, and be on the lookout for any kind of suspicious activity. Hopefully he would be doing the right thing, and stopping some crime. As luck would have it, it only took 2 hours of going from rooftop to rooftop, for him to have his big moment. There was a robbery in progress at the corner five and dime, on 5th and Elm St. He shouted from the roof top..
"Hey... you there!"
"Stop what you're doing, right now!"
Jerry in his finest moment, was more like a comedy act, rather than a super hero saving the day. All dressed up in a red set of tights and a black shirt, with a ski mask was probably not the best course of action for a super hero outfit.
He got a standing ovation from the criminals, as they were laughing their asses off at him. One of the criminals shouted back...
"You look more like the criminal here! Are you a complete idiot?"
"We will be leaving now... thanks for the laugh and good luck!"
Jerry started running along the roof top, as he had to jump across an alley to get to the nearest fire escape, to get at these criminals. His attempt was less than successful, as he fell 30 feet straight into a dumpster, which made for a semi-soft landing. Needless to say, the criminals got away.
"Pheww, made it out alive!" Jerry shouted. This fighting crime business is dangerous work, and this outfit needs work... crossed his mind.
To say that Jerry is not the brightest bulb in the pack, is an understatement.
To Be Continued? Maybe Someday.
---
I hope you enjoyed this freewrite, catch ya on the next one. Have an awesome day. :D
Sunday Prompt - Click Here For Info
---
Original Image Link