So I finished my book - The Phantom Of The Seas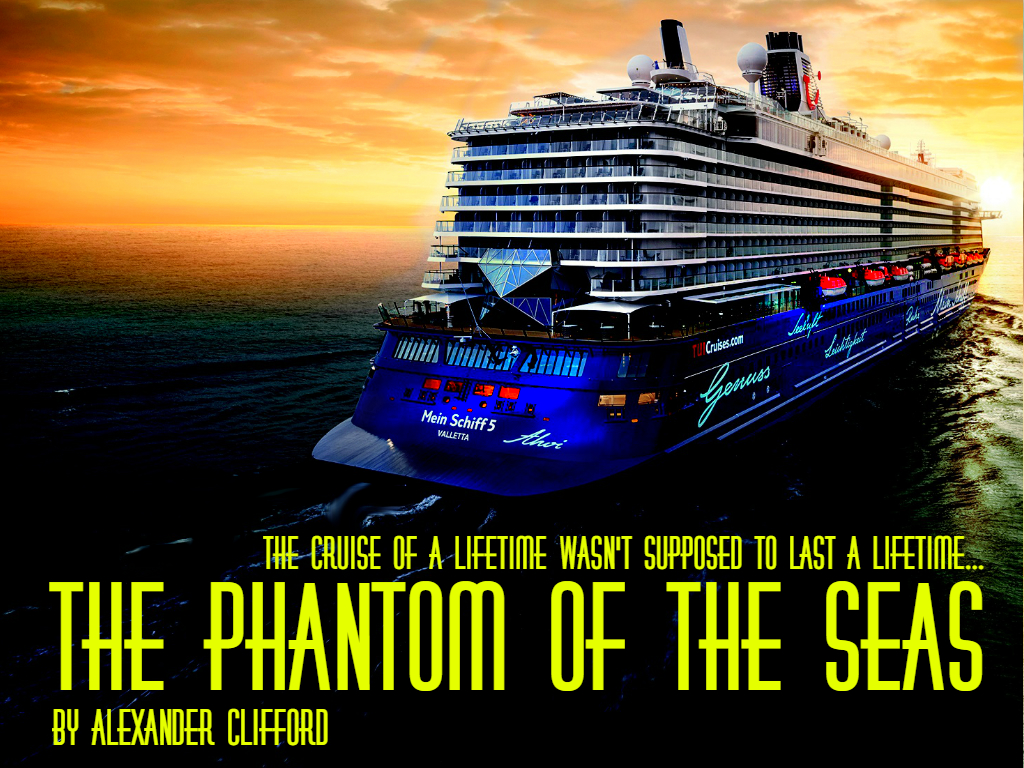 Over the past few months I've been working non-stop on a new book - The Phantom Of The Seas.
It's the tale of a ghost cruise ship of damned pensioners, who are taken on a fantamological journey to "Nowhere In Particular". Whereupon they get to experience more than they bargained for. There's the British Pathe themepark, underground steampunk railroads, spooky monasteries - music, love, laughter and chases.
It's a vivid, colourful, vibrant, exciting, inventive and unpredictable story. I don't want to blow my own trumpet too much, but I love it.
Over the next few weeks I'll be editing, self-publishing, printing, listing, marketing it and producing the audiobook.
The photo is an early iteration of the cover and I'll share more as progress gets on.
Then today, I was at my uncle's antique barn and I found this hat and just had to buy it: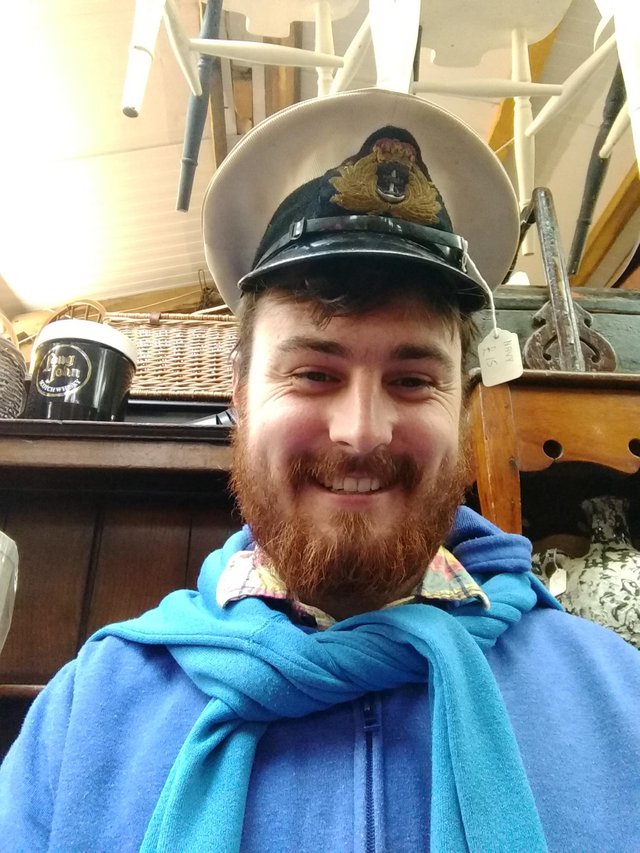 Thanks for all your support for the first two chapters, I've posted on: Steemit @yvonneyoung , @peakreal1 , @markrmorrisjr , @kashmirz , @princeyk , @lilyraabe
I will post more when it's published.