Hello may frends steemian .
Apa kabar semuanya gimana hari ini sehatkan pada mlam ini saya akan bahas masalah akar .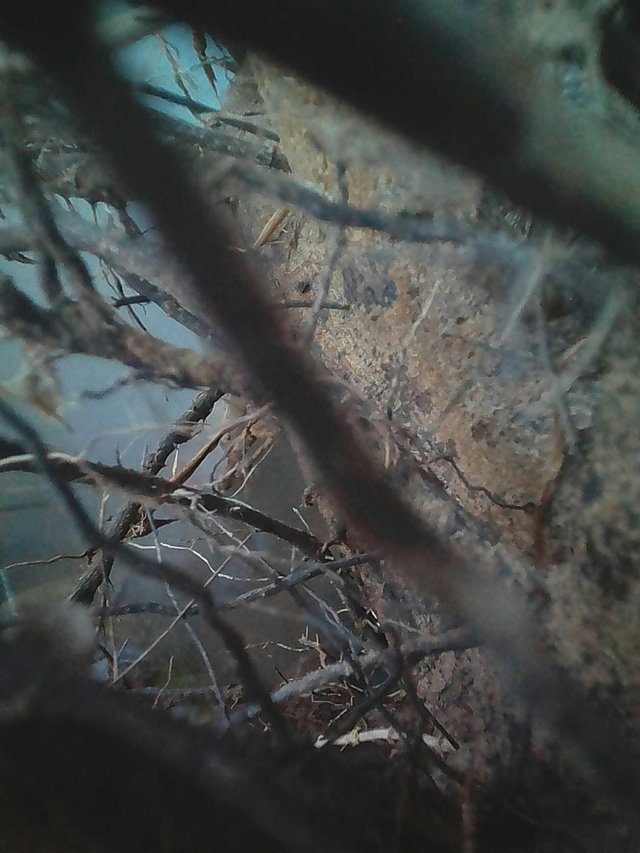 Apa sih makna dari akar yuk kita lihat.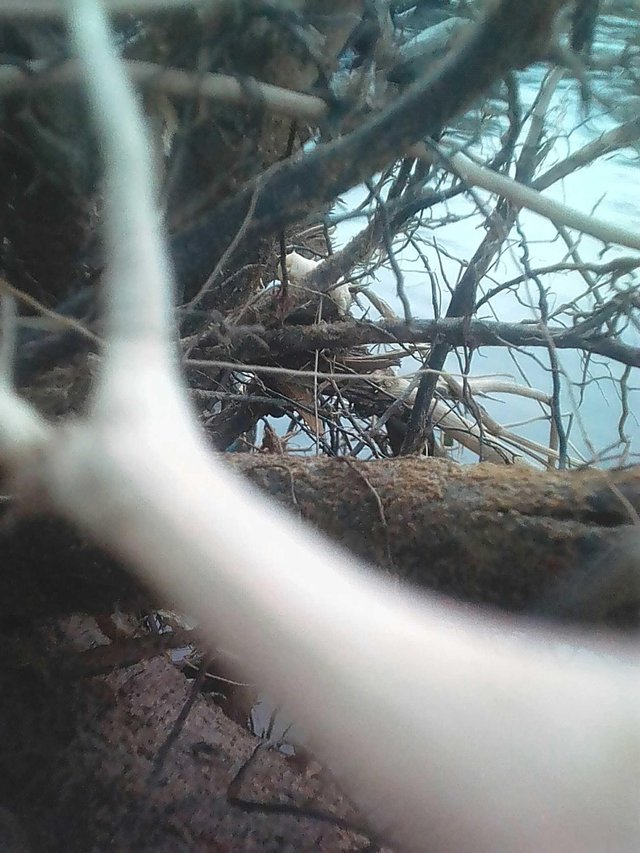 Akar memiliki 6 arti. Akar adalah sebuah homonim karena arti-artinya memiliki ejaan dan pelafalan yang sama tetapi maknanya berbeda. Akar memiliki arti dalam bidang ilmu linguistik dan matematika. Arti dari akar bisa masuk dalam jenis kiasan sehingga penggunaan akar bisa bukan dalam arti kata yang sebenarnya. Akar memiliki arti dalam kelas nomina atau kata benda sehingga akar dapat menyatakan nama dari seseorang, tempat, atau semua benda dan segala yang dibendakan.
Roots have 6 meanings. The root is a homonym because it has the same spelling and pronunciation but the meaning is different. Roots have meaning in the field of linguistics and mathematics. The meaning of the roots can enter in the figurative type so that the use of roots can not be in the real sense of the word. The root has a meaning in the noun or noun class so that the root can declare the name of a person, place, or all objects and all that is required.
Gimana gays udah paham kan makna akar yang sebenarnya. Mungkin inilah yang dapat saya bahas pada malam ini untuk kawan2 semua .
Jangan lupa di follow dan upvote ya kawan2 semoga kita dapat saling membantu .
Salam @jailani08.