CITY PIGEONS
Чирик-привет, my dear friends!
City pigeons ...
Everyone has their own opinion about their presence in the cities.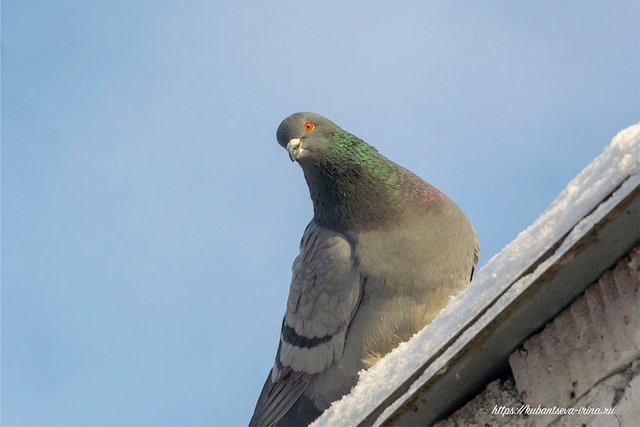 There are ardent opponents, there are those who treat them with serenity and wisdom, and there are fans of pigeons. In our courtyards there are all three types of people. And a lot of pigeons.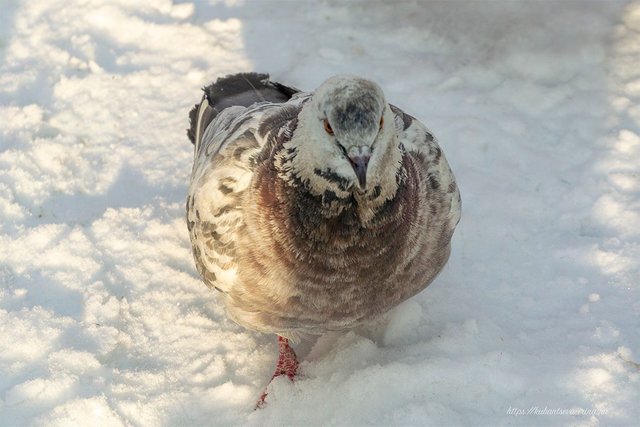 I do not think that food from the garbage is a suitable option for them. If I have bread and cereals, I will surely fill them with them.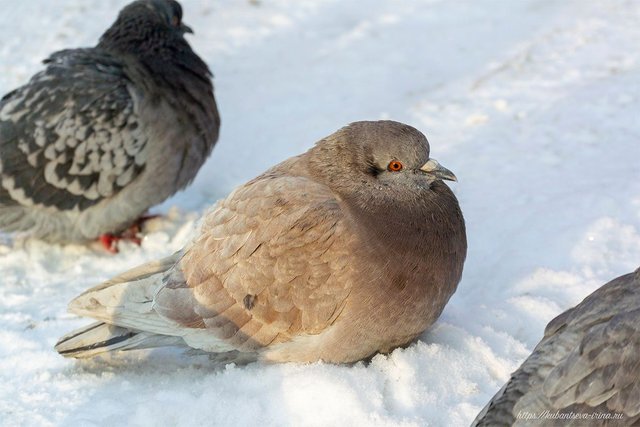 Текст на русском можно прочитать и ещё больше фото посмотреть в моём блоге