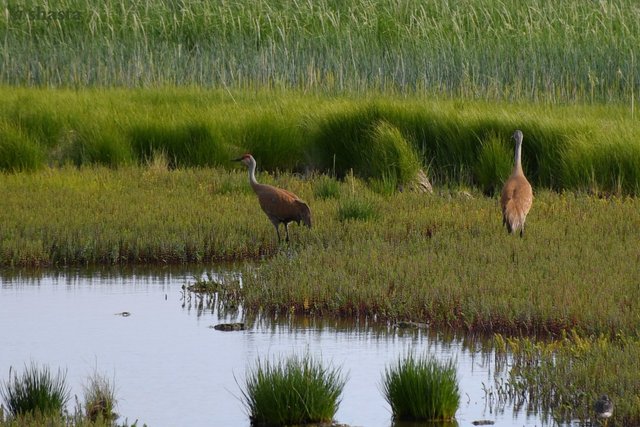 During the summer months
Sandhill cranes can be spotted
in Alaska along the Kenai flats.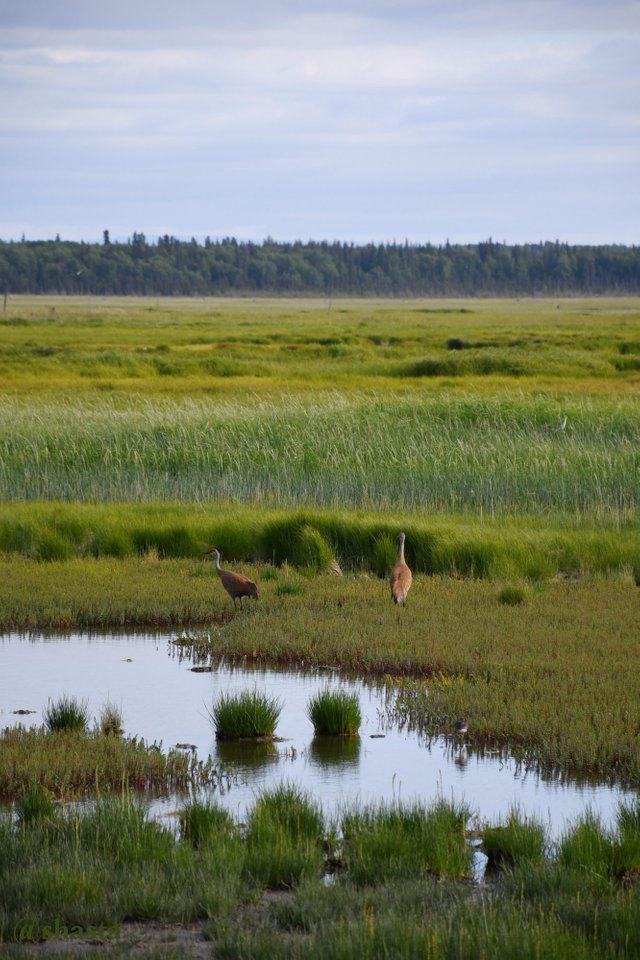 The many different marsh
grasses make for quite a show
in the late summer breeze.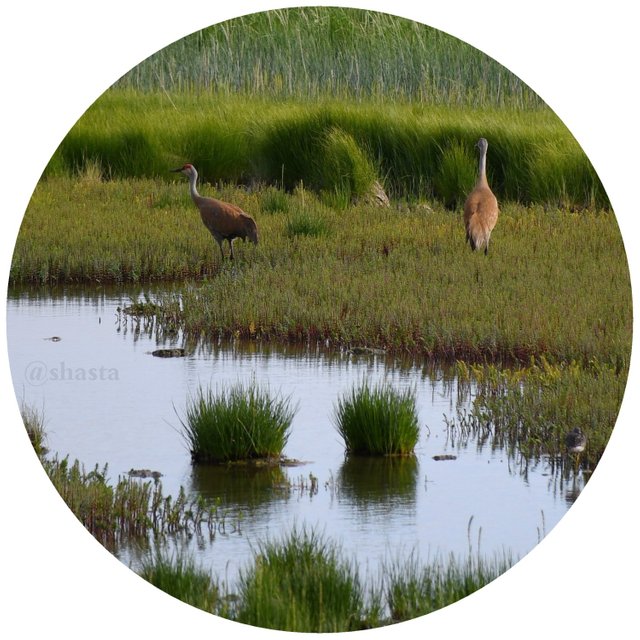 They come here to breed.
Migration map and other info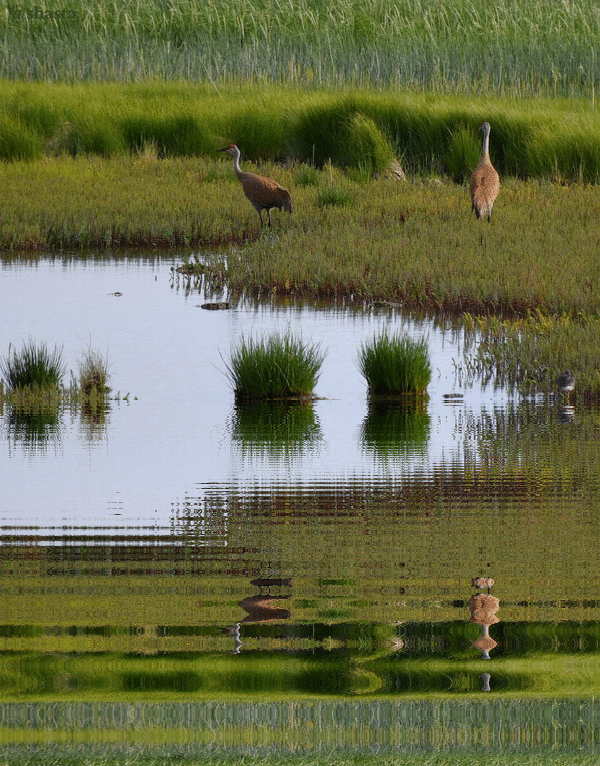 Do you see the little Sandpiper?
Some effects made
with Lunapic
Double clicking the
photos enlarges them
to see better.


Feathered Friday
More information can be
found here • Humming Birds!

🐦


Rockin Steemians
Challenges & Contests
Most Of All Fun!

Thank you @otage for the cool street name!
https://steempeak.com/monomad/@otage/blacktop-alphabet-s-monomad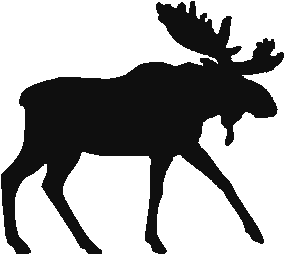 Photos & words by @shasta Sept 19th 2019 10:47 PM O'rock Alaska