Welcome to Feathered Friday hosted by the helpful and generous @melinda010100. Check her post Here for more info.
As the cooler autumn weather is settling in, the ravens have started visiting the back yard each morning to see what might be put outside for them to eat. They will eat some and hide some food for later. They walk around the yard checking under grass to see where the blue jays have hidden food.
I hadn't seen much of them throughout the summer as there has been lots to eat with berries and other fruits available for them.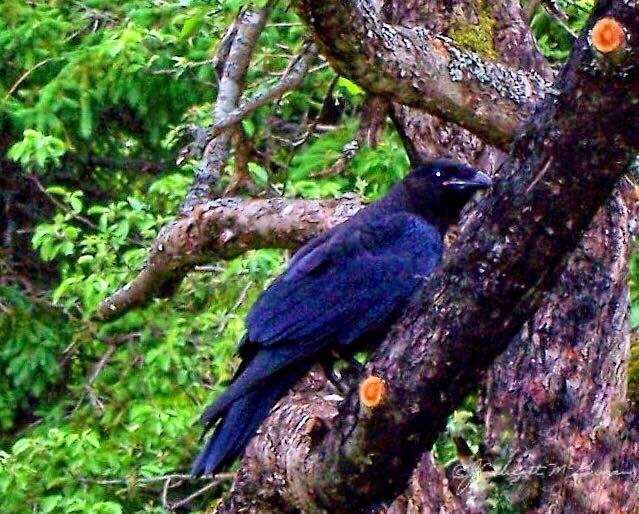 The ravens that come around now are shy and will take off if I am too close. For years there was a big raven that would wait for me to toss out some food for him but I haven't seen him lately.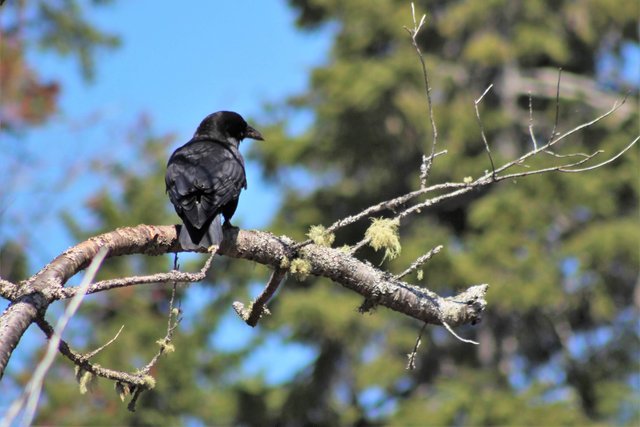 A beautiful raven with his glossy black plumage.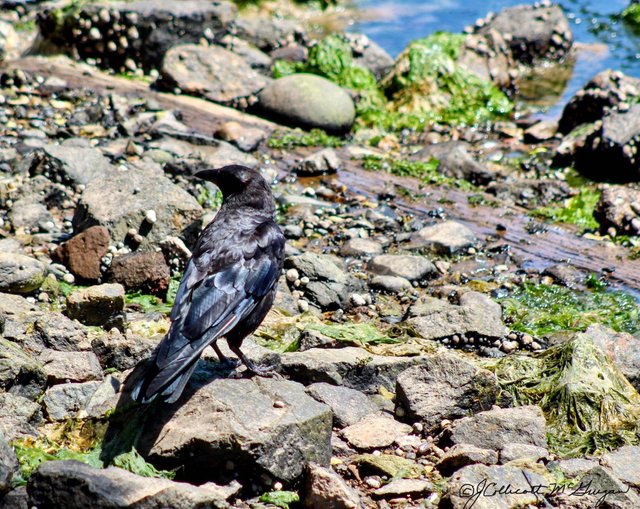 Through the ages the raven has been associated with mystery, magic and divination. They are often thought to be able to bring messages from a departed one or forewarn of a death. I know they can come into your dreams to bring a message or forewarning- that is a true story for another time.
Ravens are often portrayed in stories or movies of the supernatural.
In biblical accounts, the dove is mostly mentioned but the raven was the first bird that Noah sent out from the ark. The raven didn't return therefore it was thought he found food but Noah still didn't know how much land was free of flood waters. Then the dove was sent out and returned with a branch and Noah figured the earth was coming back to normal and there must be dry land somewhere.


---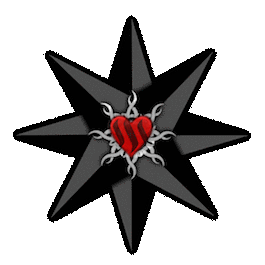 #thealliance