#featheredfriday is the place to share your bird photos. Be sure and tag me @melinda010100 to get my attention, and remember to go by and support the other #featheredfriday posts by leaving a comment and perhaps even a vote for your favorites!
You are welcome to leave your link here in the comments so that we can all find your post easily.
While spending time near Arles in the South of France we dove to the Mediterranean coast one Sunday to visit the Camarge. The last thing I expected to see in France at the Ornithological Park of Pont de Gau were flamingos!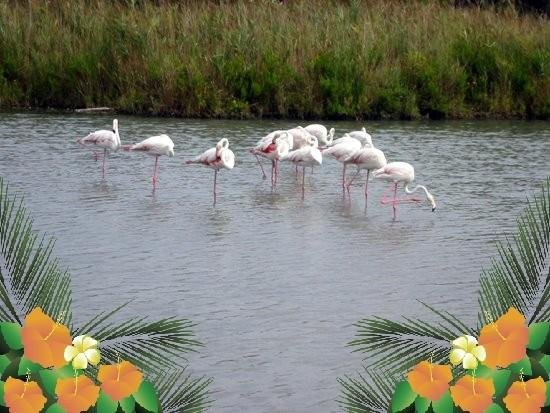 I had seen flamingos in Bonaire and associated them with the Caribbean, and was delighted to come upon them in France!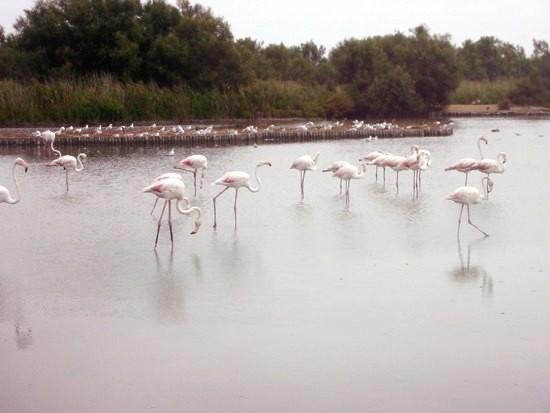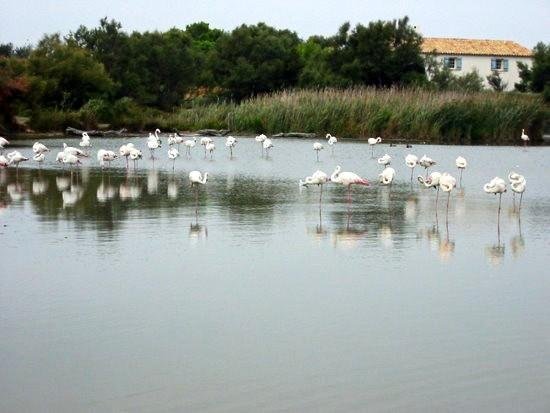 They stay in this area of France year round.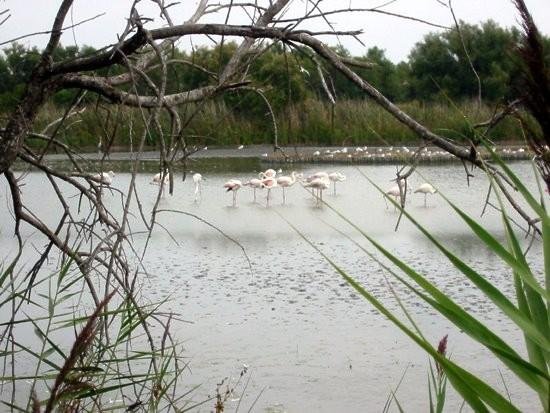 Remember that you can use the #featheredfriday tag any day of the week!

This week's Shadow Contest is Water Shadows hosted by @erikah
Go here to enter

banners by @shasta




Street Letter signature by @otage


[email protected]
eSteem.app | ‍GitHub | YouTube
✍ Telegram | Discord