Good Friday everyone!
Here are some photos for #FeatheredFriday by @keithboone
I promised to tell you about the birds..I watched the birds on February 24, 2019. It was a frosty day, but sunny.The birds were near the shore, looking for food. Some people fed them. I stood in one place and made shots. It turned out like a movie.
Look!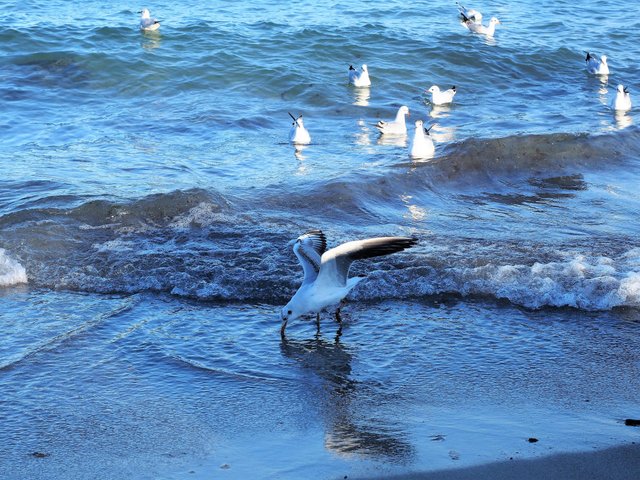 Bird is looking for something to eat.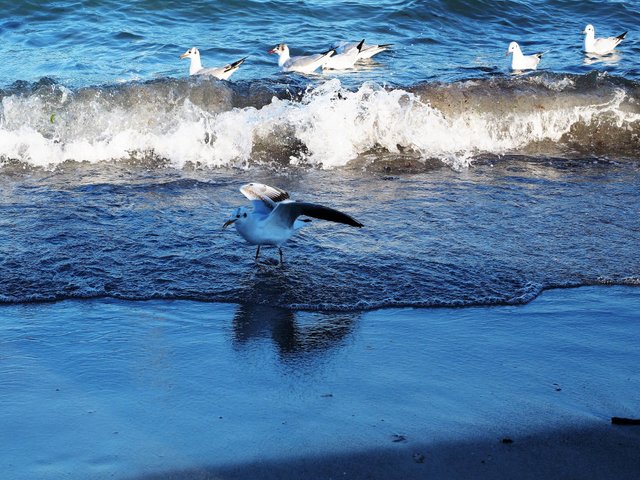 The wave is coming, and now the gull has risen.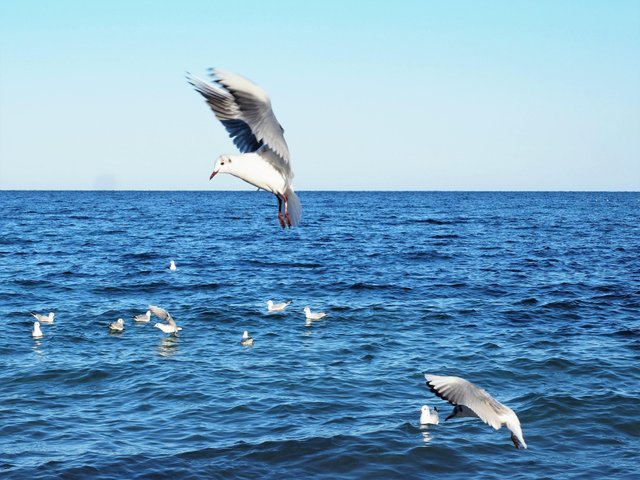 Warm-up wings.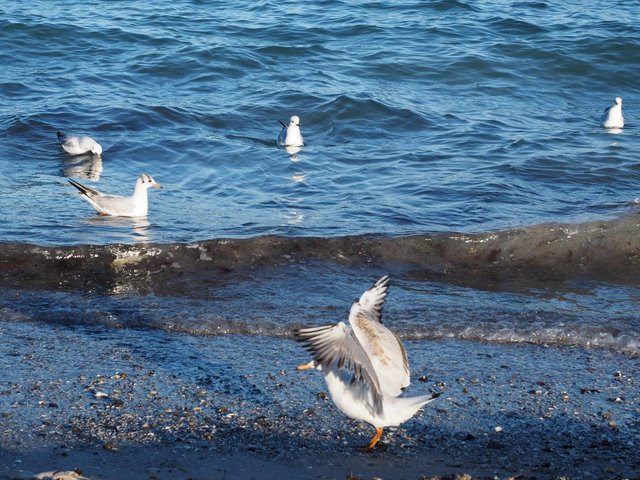 Waved and flew!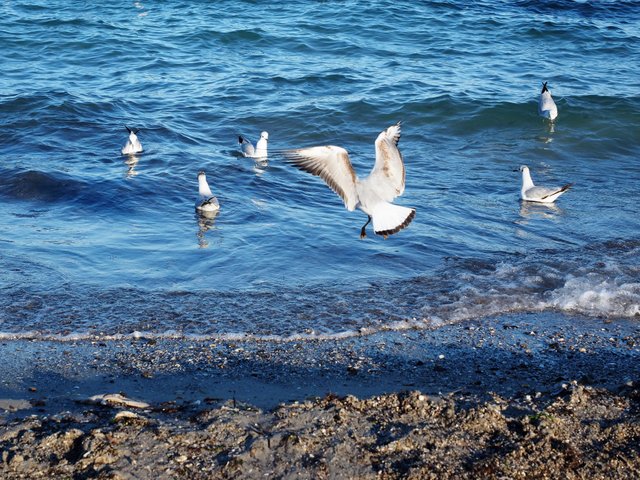 On the waves like on a swing, fun!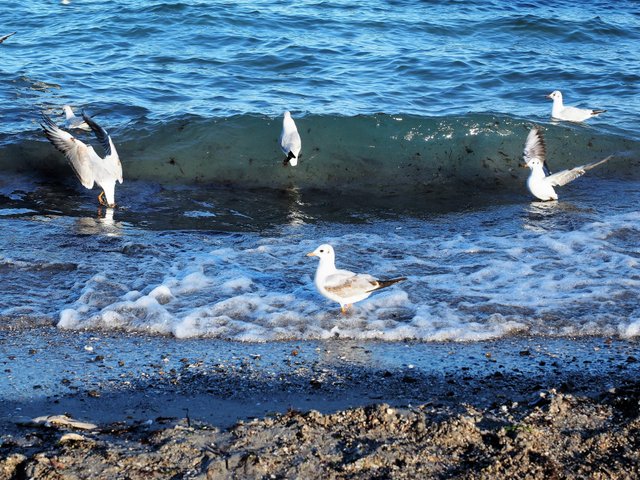 Up and down, and when tired, then fly!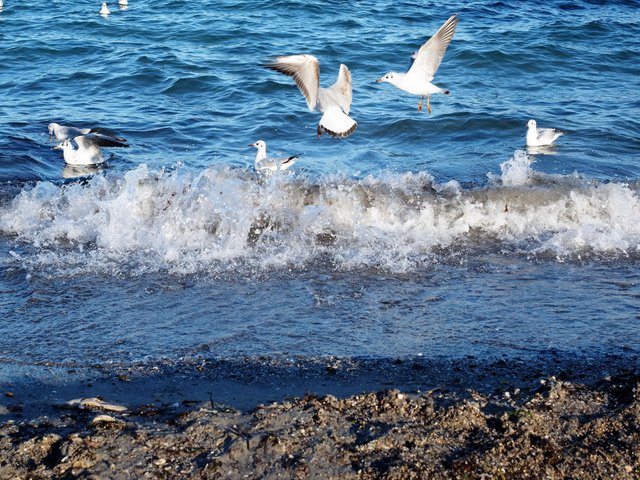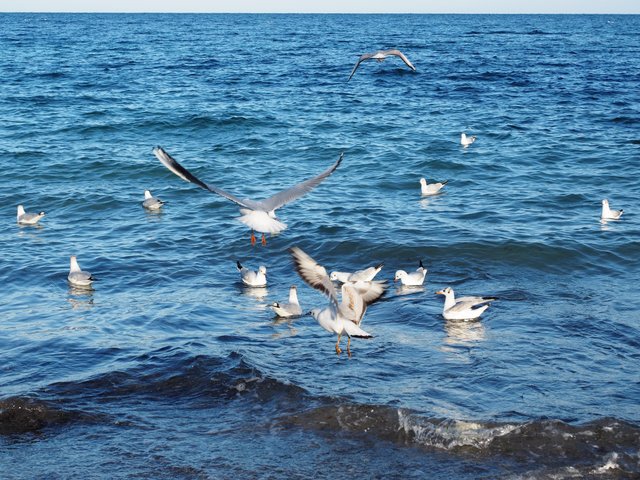 One has risen and everything is after him, as if on cue.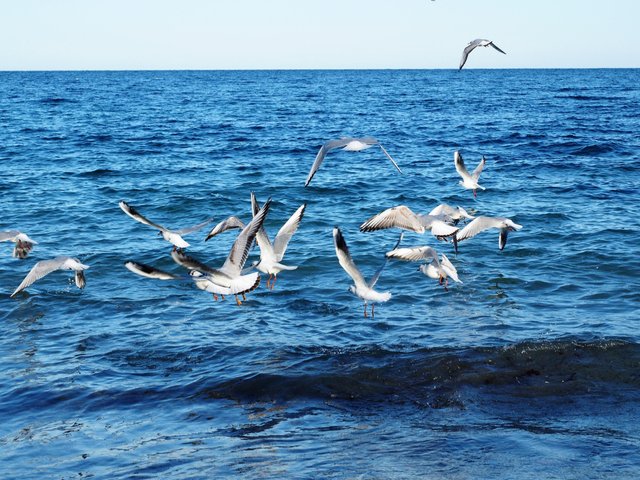 Away from me ...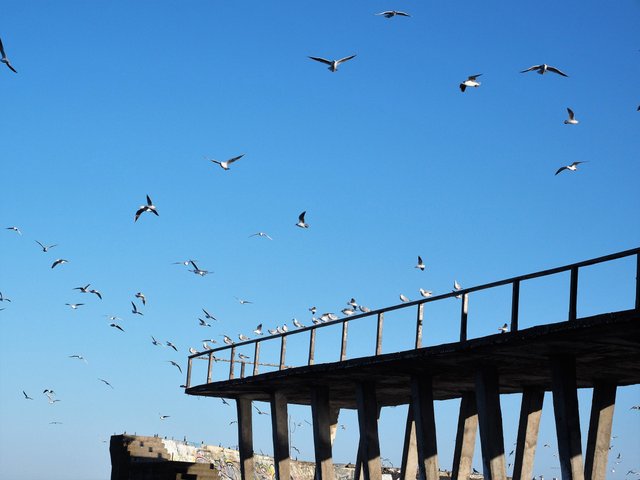 I went on. Pierce iced up ... there were birds.Their paws slid on the ice.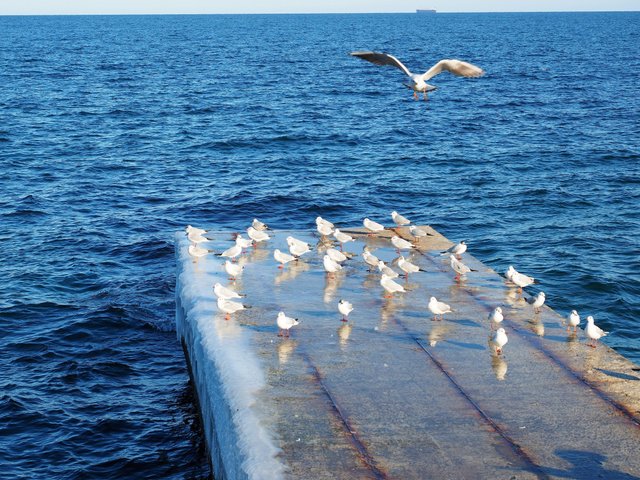 They catch pieces of bread.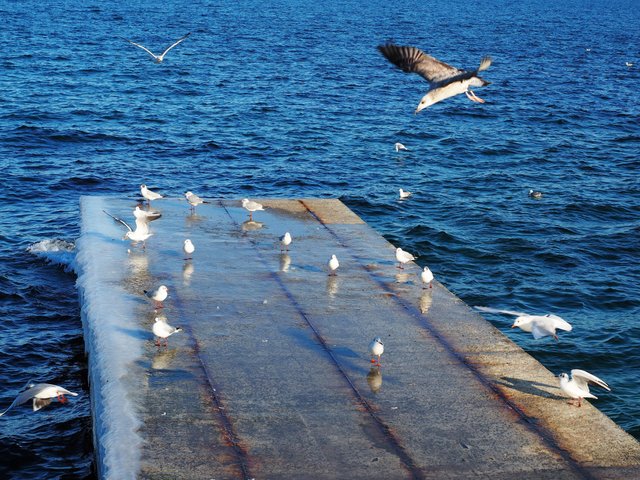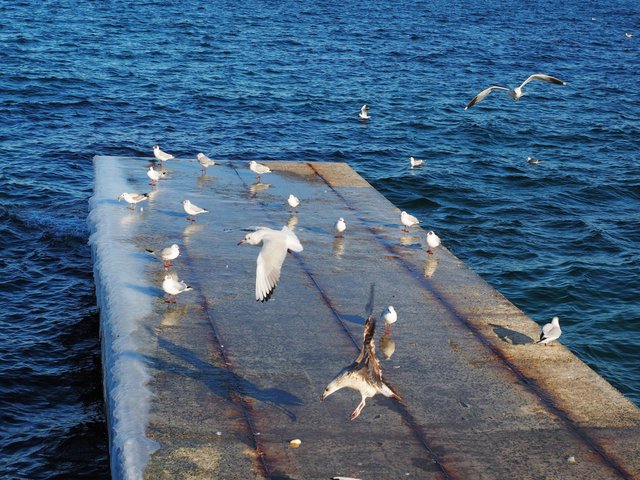 Oh, caught the food and flies on.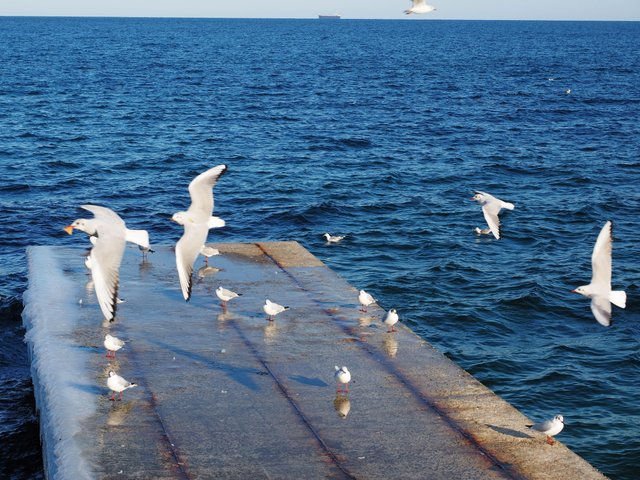 Did you like my observations?
Original photos by @leylar
Thanks for your time and support!