For #featheredfriday, I thought I would share a few photos of a couple of mallard ducks.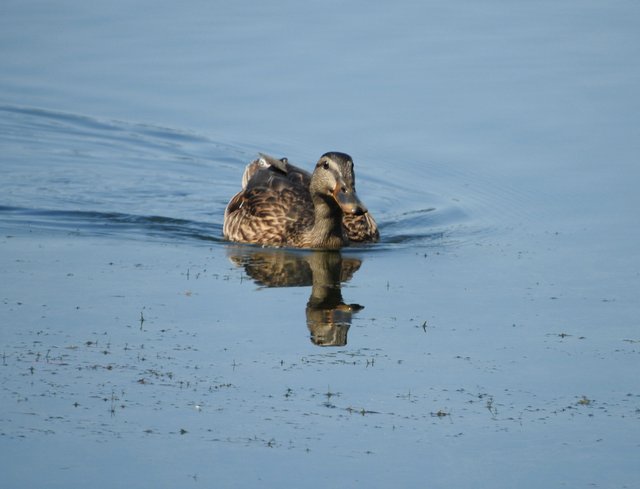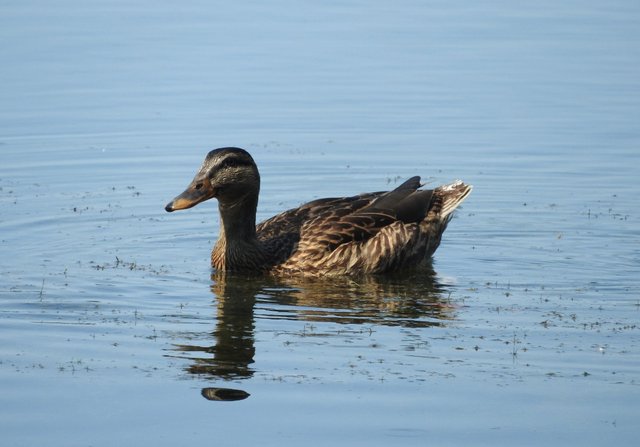 I took these photos last month at Loch Raven Reservoir in Baltimore County, Maryland.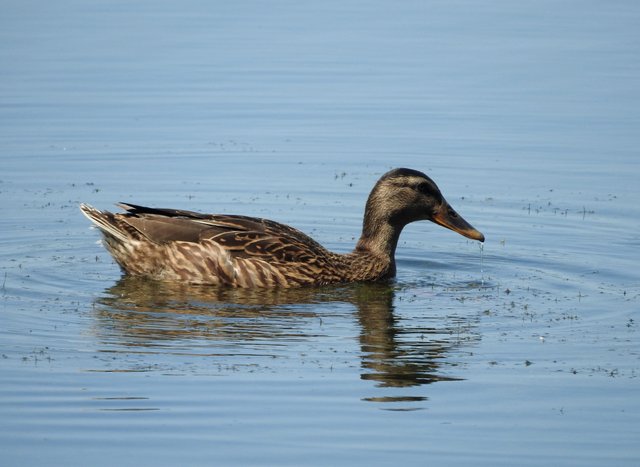 I've seen mallard ducks and geese at the Loch on every visit. Sometimes the ducks will just be flying over and I'm not able to get a good photo of them so I like when they are swimming nearby or walking/napping by the waters edge.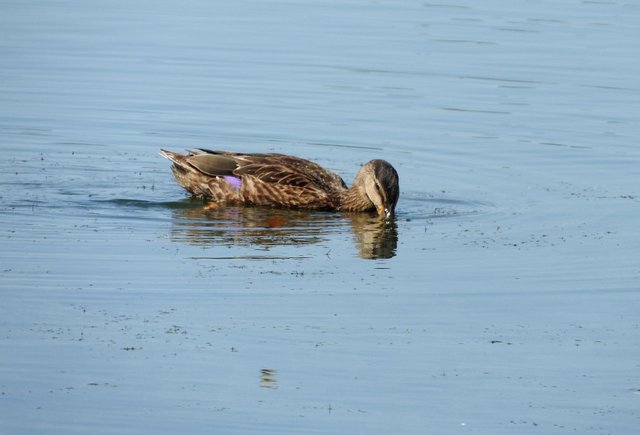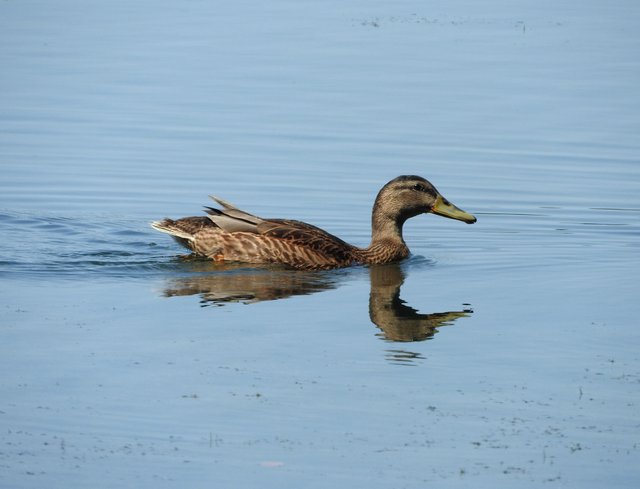 The male mallard duck is called a drake and the female is a duck or hen. They can live up to ten years in the wild.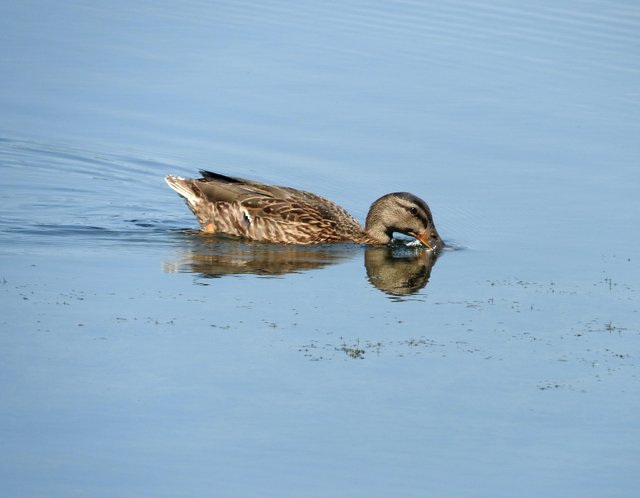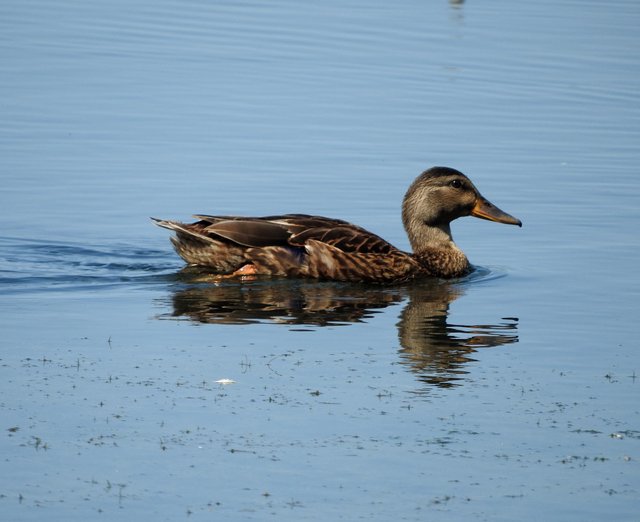 They eat insects, aquatic vegetation, seeds, mollusks and small fish just to name a few and most of these are in the waters of Loch Raven. I know some people may like to feed them bread but it is really not good for them. Bread can cause them to be obese and cause malnutrition. However, you can feed them duck pellets (which you can get from a feed store or online), corn, seeds and small pieces of greens.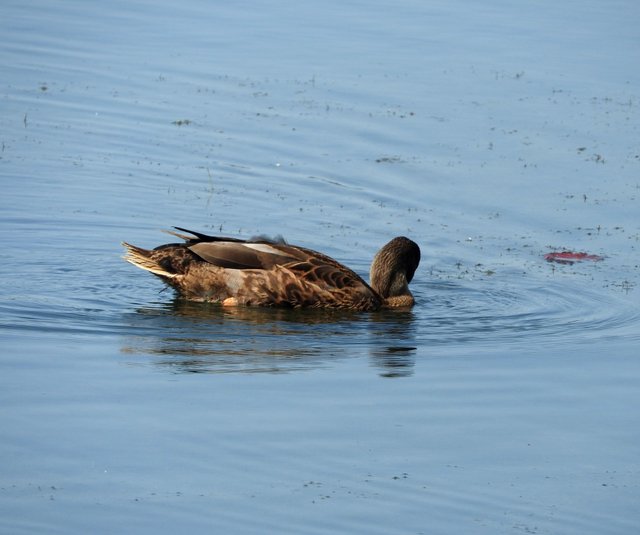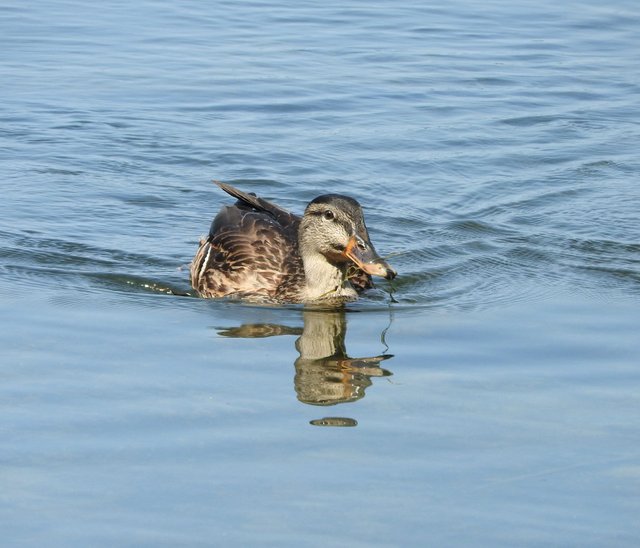 I know what you're thinking....my post says a couple of mallard ducks... and here is the second one now.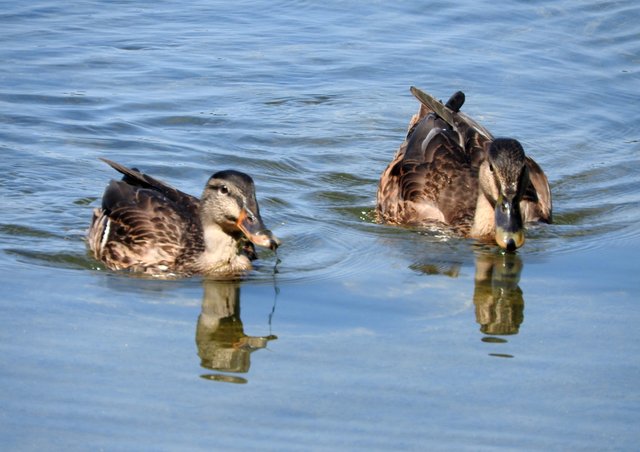 Both of these ducks swam together off and on during my visit. I got a little laugh how the one had the piece of grass on her bill for a while...lol. 😊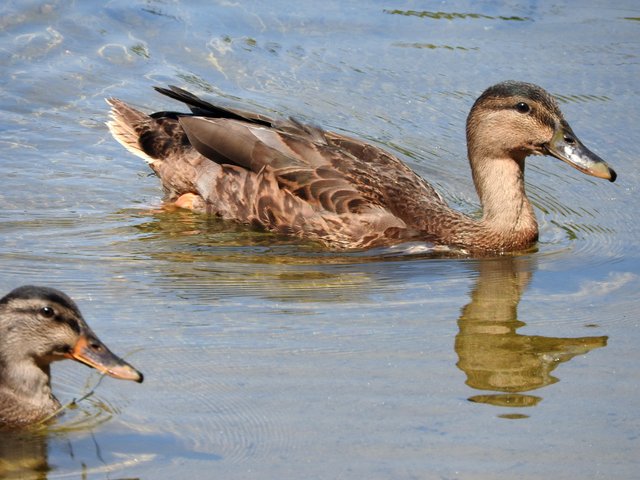 Thank you @melinda010100 for #featheredfriday!!