Fearless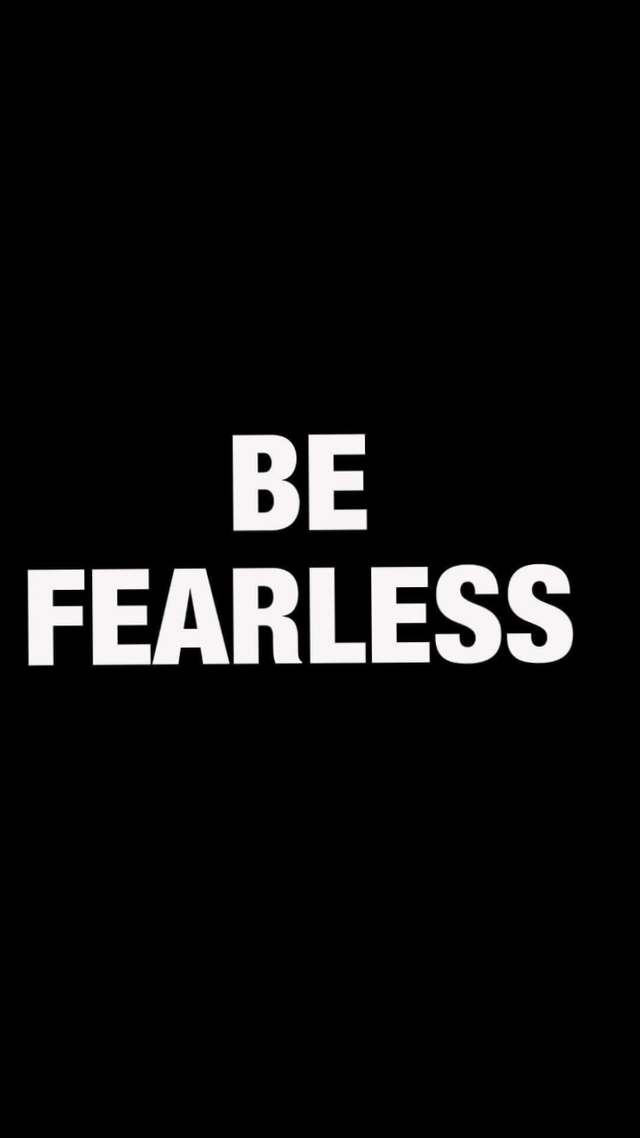 Fearless is the oblivious of dangers or calmly resolute in facing them.
The act of not fearing anything or the act kf facing crowd without been concern with anyone.
The act of facing energy with boldness,although fearless and boldness are somehow the vut have similar function.
Fearless is the most essential things in life when someone is moving alone on a big landscape and having it inmind nothing will happen or if anything come across the person the person should know how to defend it not running away till the animal caught you and destroy.
The act of having this fearless on earth will make the earth more livle to leave in than any other thing.
I'm now employing all steemian to be fearless and be active all time and day.