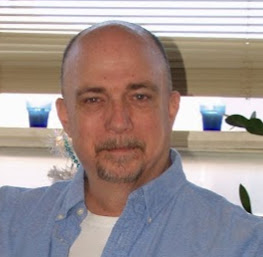 According to my reckoning and the Elapsed Time meter at : http://www.mathcats.com/explore/elapsedtime.html I am passing my 9th day.
My decision now is whether to stick to the 10 day fast or do an additional day. The main purpose of the extension was to set up a regular schedule of a one week fast followed by a one week OMAD feast. That can be accomplished by fasting until Sunday or feasting 8 days this time around, starting tomorrow.
I think I'm trending towards breaking the fast tomorrow. I know I could do the extra day, but I don't really care to. Ten days of fasting is fine and I am not really trying to set any records here. Also, on reflection, there's no reason not to do a Saturday to Saturday Fast/Feast schedule. The primary determinant is my regularly scheduled shopping trip with friends on Mondays, and I wanted to break my fast before that. But Saturday is before that too.
So yeah, let me just say here and now I'm sticking to the Ten day fast, meaning I am breaking it at 3:PM tomorrow. A total of 237/3 hours out of 240. At that point I will begin 7 or 8 days of OMAD, making a decision about Saturday vs Sunday as I go along.