[Haute Couture | Mr & Mrs Italy ] "Mini Parka with Fur"
Mr & Mrs Italy Mini Parka with Fur
Inspired by American military apparel, Mr & Mrs Italy interprets iconic garments with an Italian flair, transforming them into fresh, modern silhouettes. The collection launched with an update on classic army green parkas, lining them with luxury rabbit, beaver, fox, and mink fur. Today, designer Geraldina Bassani uses handcrafted materials to create covetable ready-to-wear and outerwear essentials.
Prices
Low end starts at ~$2500
High end $8000 +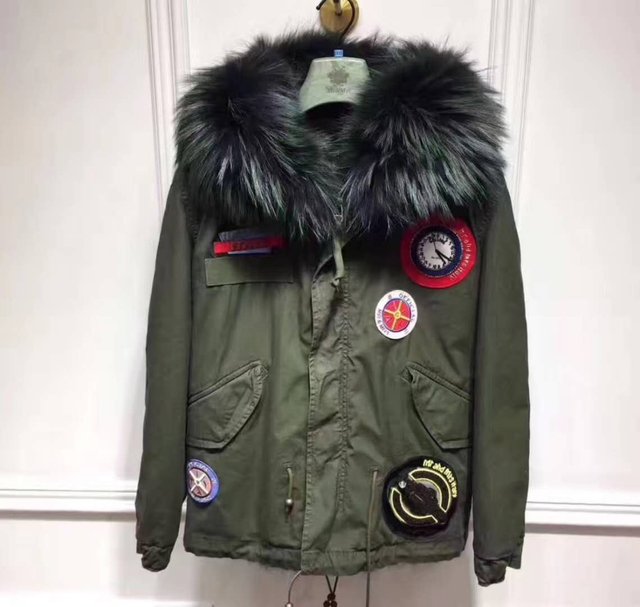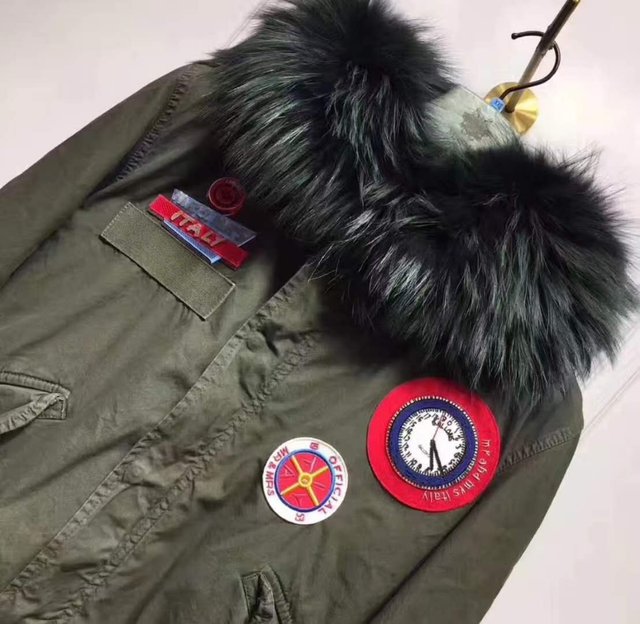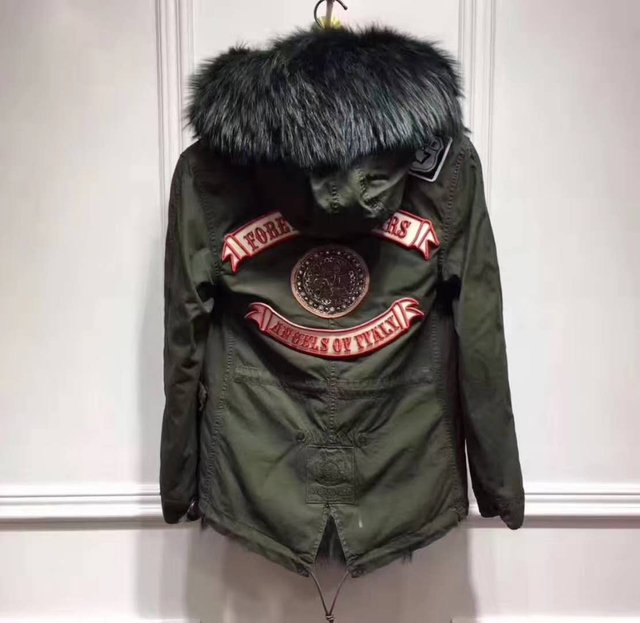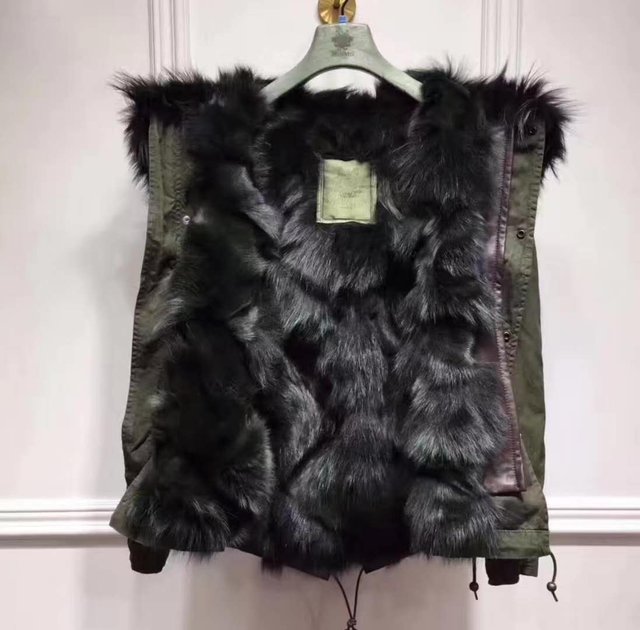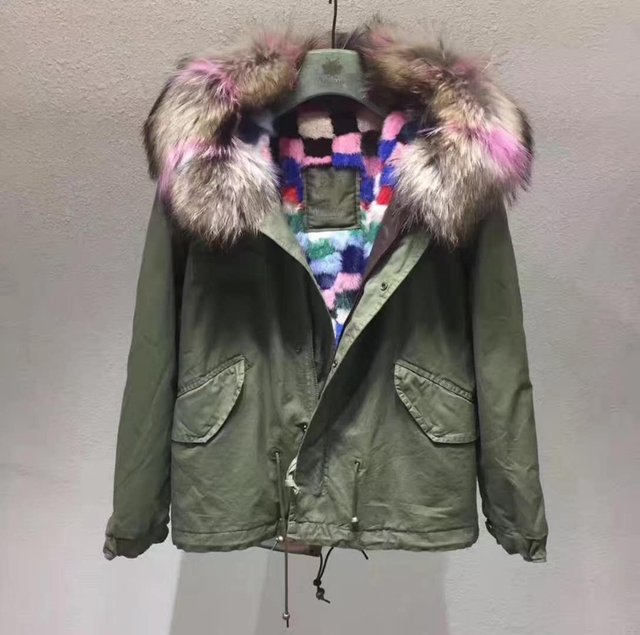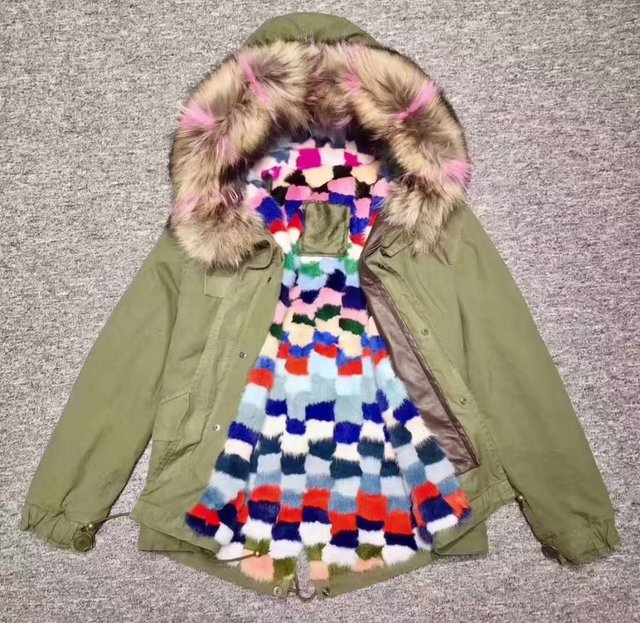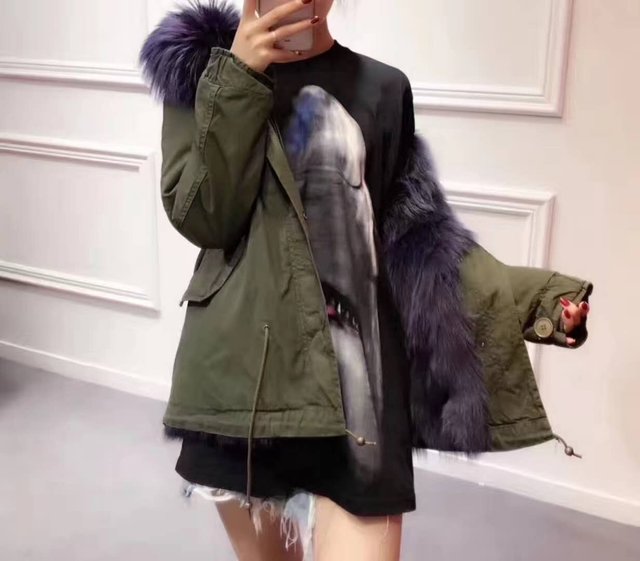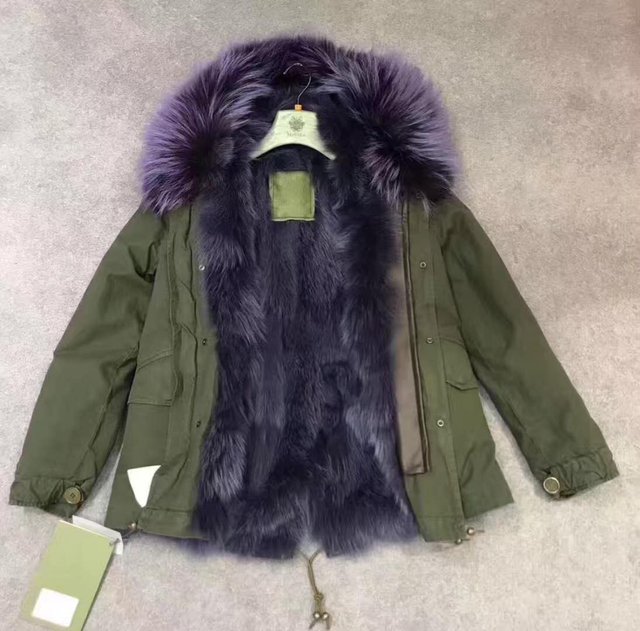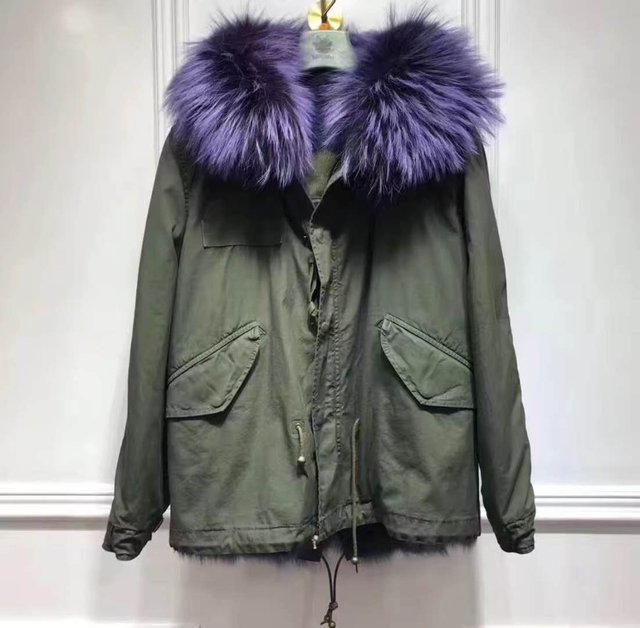 How are you wrapping up this winter?
Couple clothes are back in trend!