29th July was a National Lipstick's day and the only lipstick I would ever want to celebrate is the red one. Everybody looks great in a red lipstick but have you tried matching it with your favorite red dress
Matching a red dress with red lipstick is kind of predictable but it also makes you look tastefully bold and beautiful. I first tried this classic combo at my friend's wedding(Barat function) and not only did I look cute but also felt super confident.
Now I can't wear a formal red dress on routine events but a red floral summer dress paired with red lipstick is a do-able option for a dinner party, girl's night out and even picnics.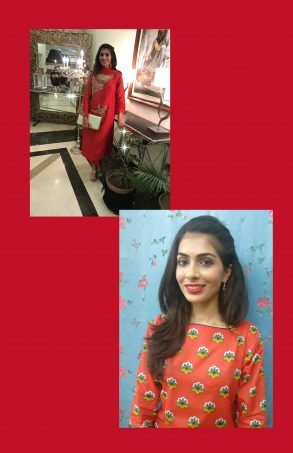 Test Your Boldness: Match Red Dress With a Red Lipstick
Some Simple Rules to Rock Matchy-Matchy Makeup
Wear red lipstick in the same family of the color red
Keep your hair and rest of the makeup simple
Wear minimal jewellery
And Smile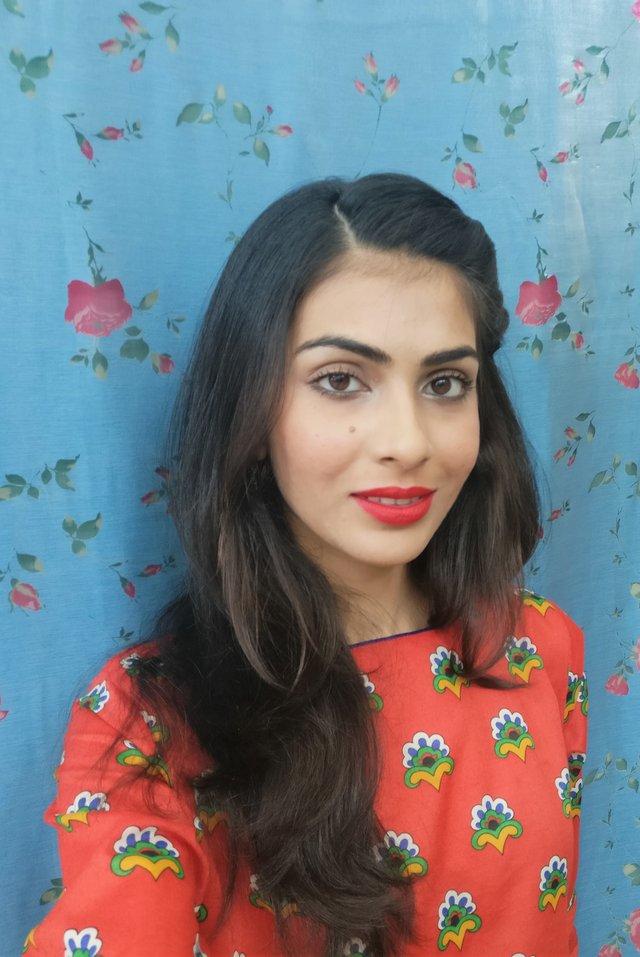 By the way I am wearing Makeup Factory Magnetic Lips in shade '386 Sheer Carmine'
Let me know in the comments if you have a favorite lipstick that you like matching with your outfit!
xoxo
Rimi
Visit AlsoKnownAsBeautiful.com for more content on fashion, beauty and minimalist lifestyle!