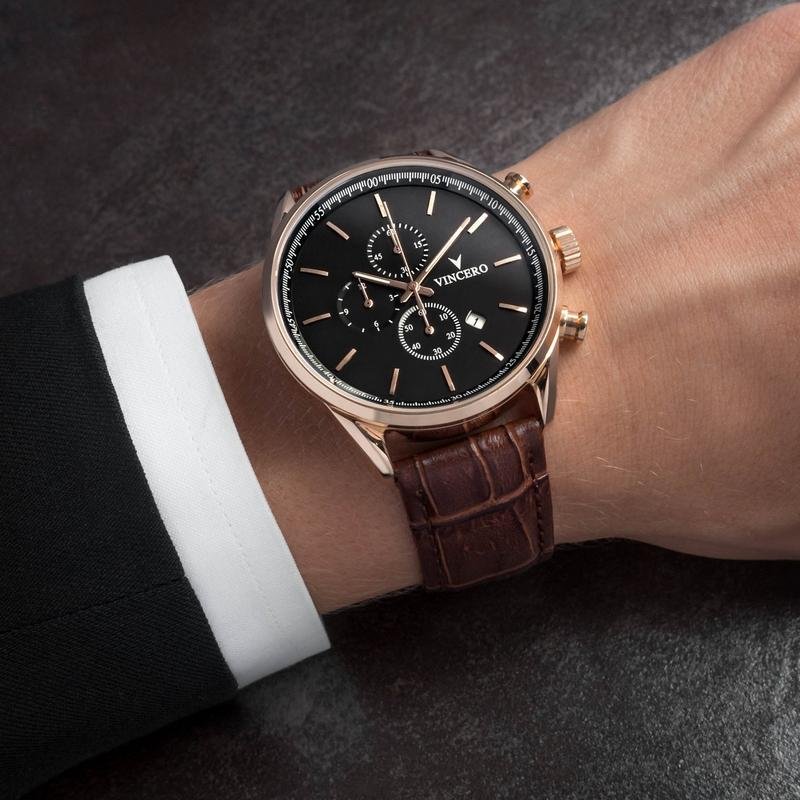 Ever since I set my eyes on these,
It's been nothing but joy.
But this is where it comes down to the saying,
"Not everything was made for everybody"
I've got a small wrist, which only accommodates a 35 - 38mm diameter
But this beauty only comes in 42 and above.
If you are a lover of luxury accessories but you do not want to break the bank,
Do check this big boy out,
The picture above is the CHRONO S CLASS - ROSE GOLD
They come in other amazing forms
It's called VINCERO.
Trust me, you will thank me later.