At a fine quiet lunch time, the girl sitting next to me asked me, "don't you feel tired to always wear a nice feminine dress every day? I rarely see you wearing what I am wearing."
While she was wearing a t-shirt with a cardigan and skinny jeans, I looked at myself, I was wearing a purple dress with high collar, pairing it up with nude pumps. Maybe I am over dressed, as usual.
There are days though, I am staying at home, stay on my pyjama all day, trying to find a motivation to work on my thesis.
However, when I have the chance to go out of the house, it always feels like this


source
So I take the chances, even going out for groceries, I pull my heels out and take a nice walk with them.
and this is an example of my casual days out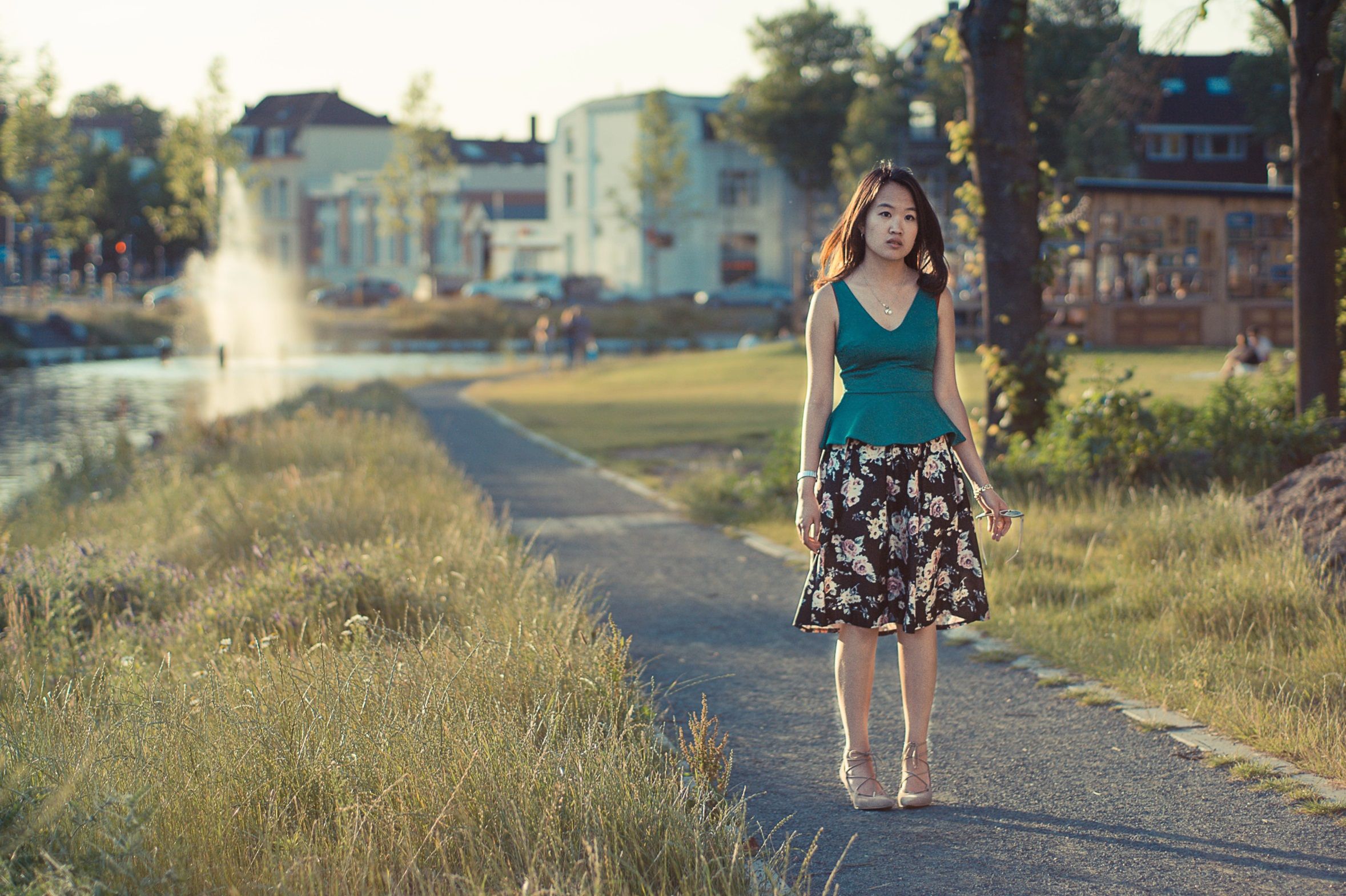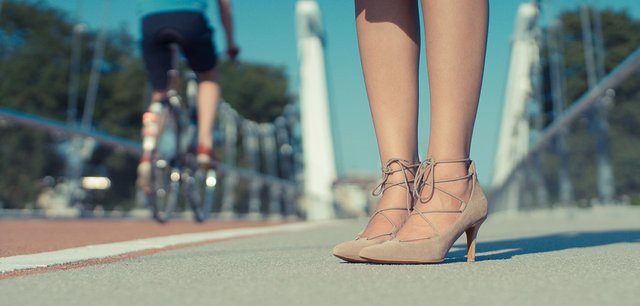 Top H&M, Thrifted skirt, and shoes
Growing up with a fashionista mom, sweatpants and pyjama are only for yourself to see, they only stay in the house and we may never go out with flip flops and improper clothes. Mom wouldn't hesitate to tell us that we need to change clothes and find something better (even if we go out with friends), though she didn't limit our taste on clothes, she always kept reminding us to dress properly, no matter what the occasion is.
Over the years though, I feel like dressing up gives me confidence and somehow hides my insecurity of being a simpleton.
It makes me feel useful and somehow appreciated by the crowd. This has been quite a cure since I fell into depression these past years. Dressing up has been a reliever and a mask to hide the sadness while I am looking into myself in the mirror.
If you have ever fallen into deep sadness, what's your therapy?
Follow me on @astriela for some dose of fashion and food!