a unique way to cultivate cayenne hydroponic chili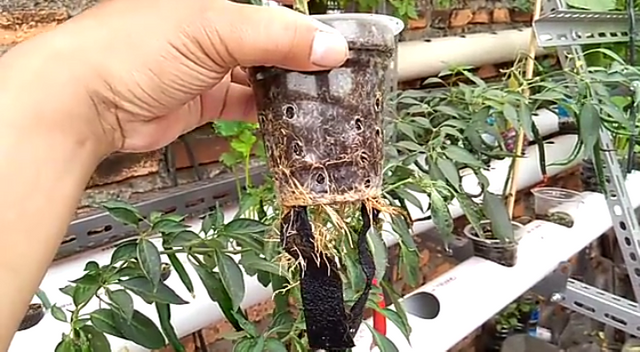 hello friend stemiams, see me again @steemagriculture.pregnant all of you, I hope you guys are always healthy. at this time I want to share with you a little about the unique way of planting hydroponic chillies.
all agricultural friends, as we know that hydroponic plants are one of the plants that we can cultivate in the yard or in front of the house and in the empty rooms of the house. Hydroponics does not require large enough land and seedlings that are as well as funds, because hydroponic plants are cheap plants.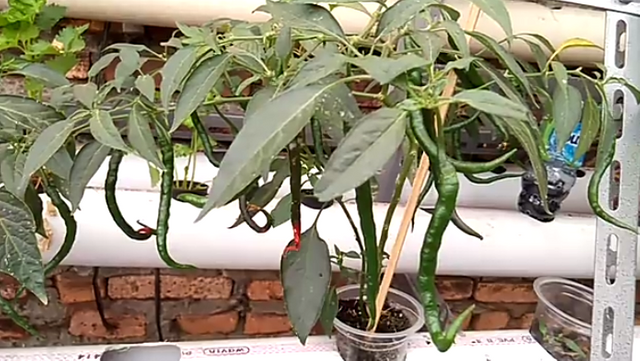 this time I want to invite those of you who like to farm for trials on hydroponic farming. all friends cultivating hydroponic plants are very easy to compare with cultivating plants that are not hydroponic, why is that …! as I said before, we can cultivate hydroponic plants at home or on an empty yard.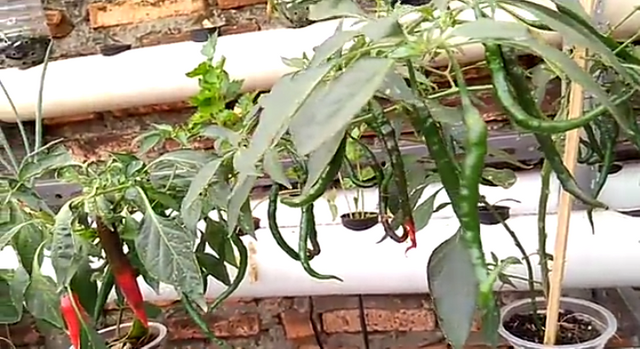 if there is an agricultural friend who has a house yard that is still empty or an empty house room, then use that place to plant hydroponic plants, in this post I only discuss hydroponic chilli plants, and if you all don't want chili, it's okay what, it's up to you all. You can plant eggplant, cucumber, etc.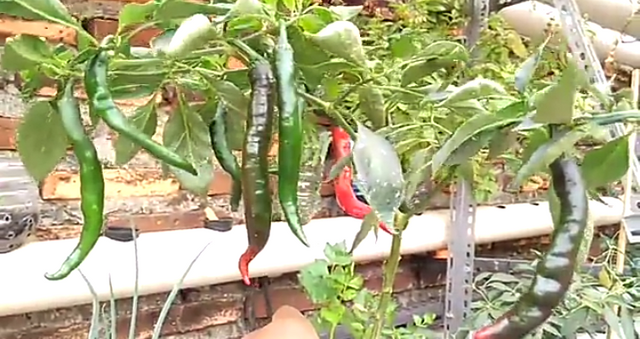 how to plant it is very easy for all friends.
First of all you prepare a place to cultivate hydroponic plants.
second, you prepare the tools, such as pipes and aqua jars.
all farming friends, to get a unique way to plant hydroponic chillies, I will continue on my next post.
thank you all friends who have visited this post, if you like this post, please leave your comments below this post, and don't forget to follow me so that you can see my latest post @steemagriculture.
---
Posted from my blog with SteemPress : https://steemagriculture.000webhostapp.com/2019/01/a-unique-way-to-plant-hydroponic-chillies
---