The plants are living beings that need a lot of love and care so that they can develop properly and at the same time manage to look very beautiful and healthy. All the plants require basic care, among them we have:
Eliminate the weeds that are created around the plant, as they impede its growth.

It is essential to clean the leaves with a damp cloth, as this prevents the formation of fungi.

Monitor soil moisture levels very often. Remember that climate plays a fundamental role, if we live in a very humid place and with a lot of rain, it is not necessary to abuse the irrigation.

Transplant the plants whenever necessary, that is to say they can be transplanted to a bigger pot or directly to the ground due to their appreciable and accelerated development.

Prune the plants when necessary (when the leaves are dry). This process allows plants to be released from certain parts so that they can sprout again with much more force.

The land or substrate where the plant is developing should be periodically fertilized depending on the species, soil type and level of organic matter they need.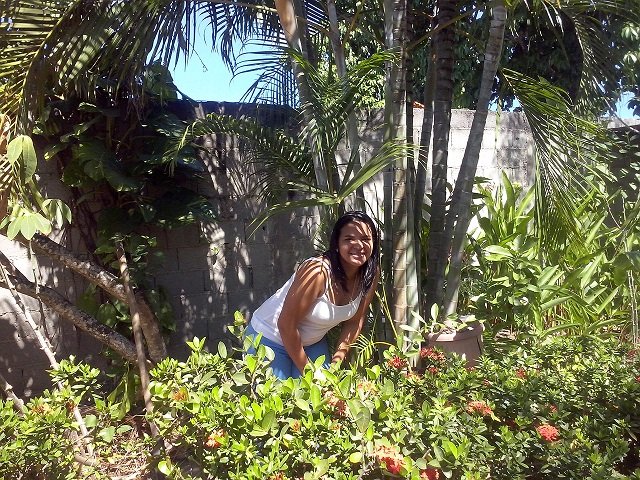 Plants are totally necessary to take care of our environment, which is why all people must act against environmental problems, as they generate other problems of impact on air, water, soil, plants and animals. The plants provide a great variety of benefits, among the main ones we have:
They regulate temperature and humidity.

They absorb polluting gases in the air.

Protects the soil from erosion.

It is home to many species.

It gives us shade, fruit, wood, medicine.

Absorbs carbon dioxide.

They help control water levels.

It keeps the rivers clean.

It serves as a refuge for flora and fauna.

Help to beautify urban spaces.

They help reduce annoying noises.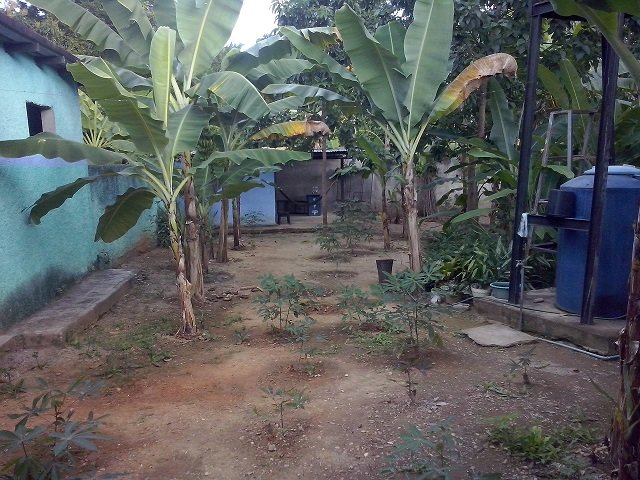 If we all know these multiple benefits, we will reduce their destruction and encourage their conservation for future generations. Undoubtedly, trees are very important for the environment and for society in general.
It is essential that our children from an early age know the importance of plants, since these are living beings that provide us with the air that contains the oxygen we breathe, therefore the more plants there are, the more air available will remain in the environment.
At the moment when our children plant a seed, we instill in them a series of values ​​and principles such as love, respect, dedication, responsibility, ecological and social awareness that will help them make the planet a better place to live.
It is important to take care of the plants since they are living beings that offer us a great variety of benefits, among them we have: oxygen, fruits and medicines (natural remedies), house, etc. They also serve to decorate the spaces. , bringing a lot of color and life.
Remember that without plants ... There is no life.