Greetings friends of farms and steemchurch and happy New Year..
Last month I was visiting my town, I went to spend Christmas with my parents, they were unforgettable days. Take the opportunity to visit a small cultivation in my aunt's house, i was able to observe a great variety of plants for their consumption, decorative plants and medicinal plants. My aunt loves to keep her cultivation very clean, every morning she sweeps and adds a lot of water to her plants to keep them in excellent condition.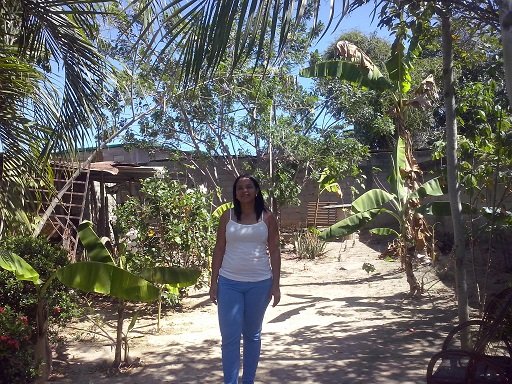 Among them we have:
Yucca.
Papaya.
Aloe
Chinese.
Banana.
Lemon.
Plum, among others.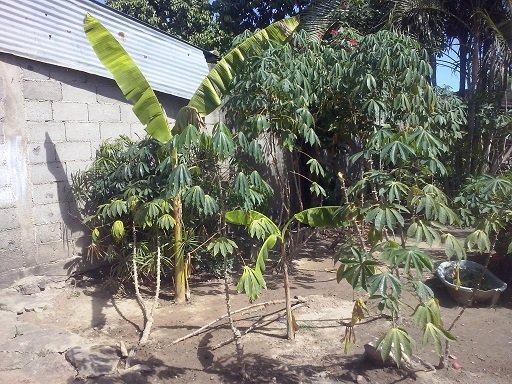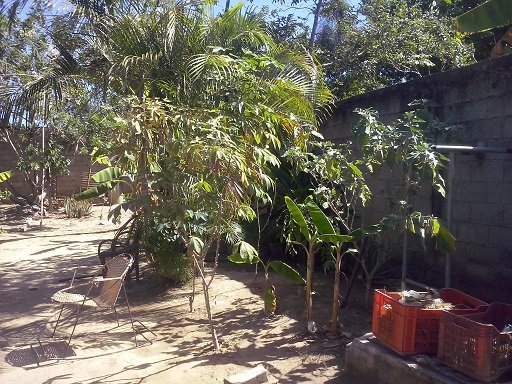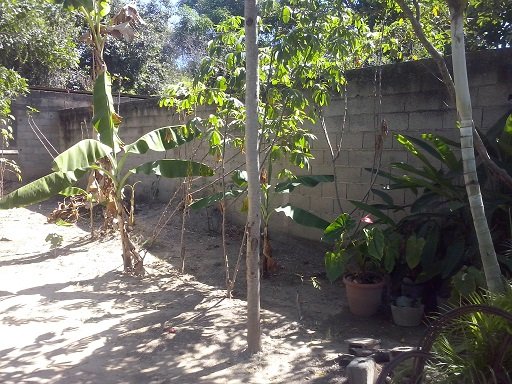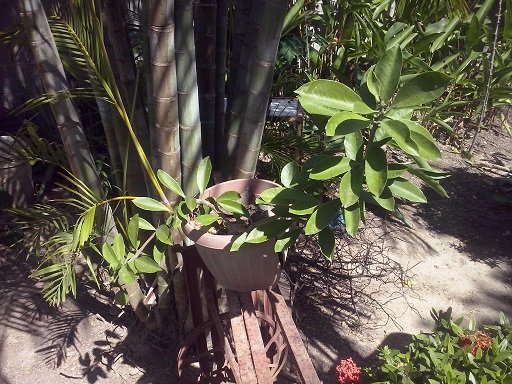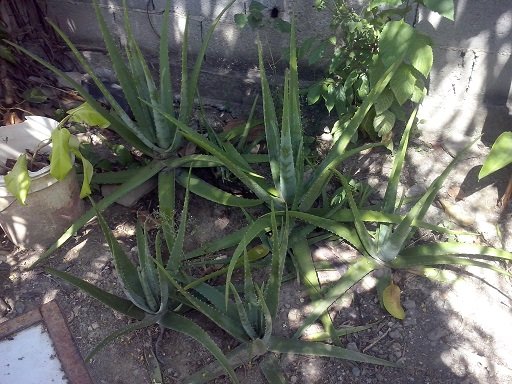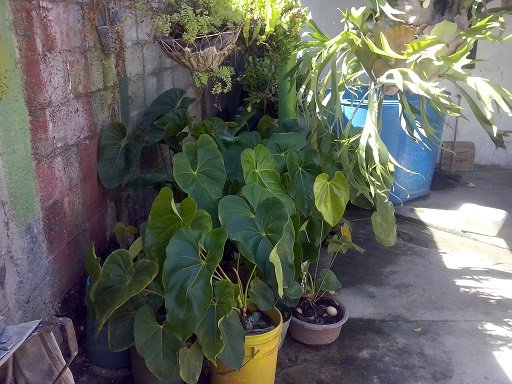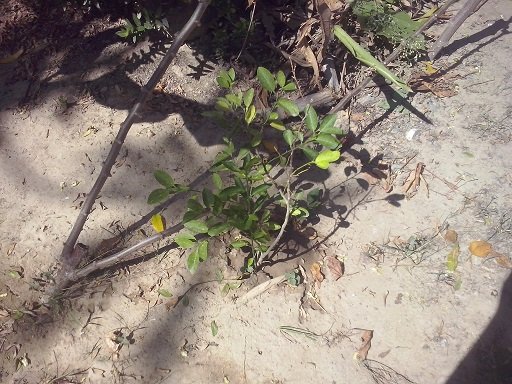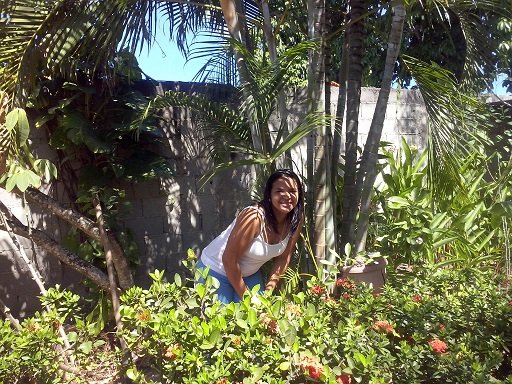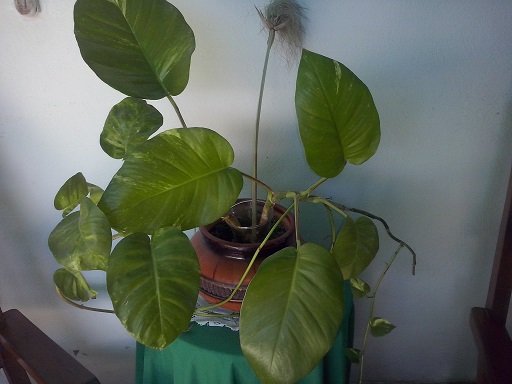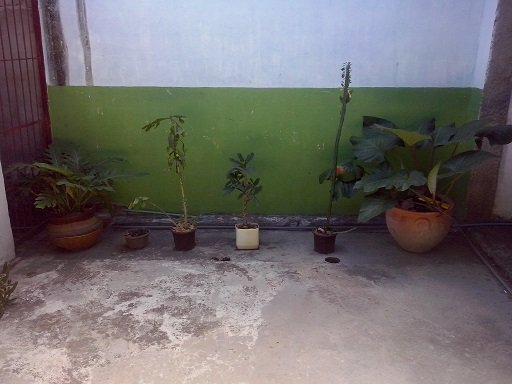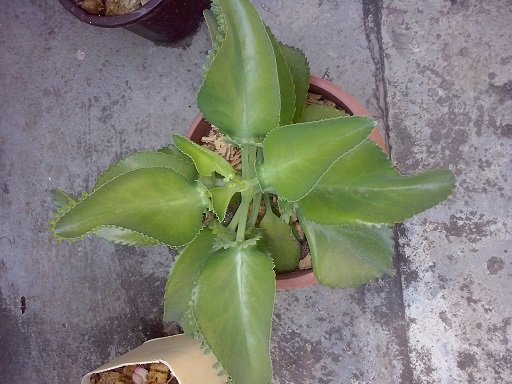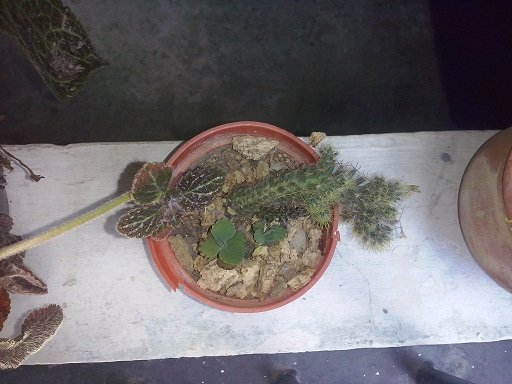 Every day they increase more the crops in municipal parcels, in the schools, in terraces and patios. These spaces create and strengthen human relationships through coexistence and the beauty of plants. It is an activity that offers numerous benefits for the whole family.