I acquired a farm land some time in 2016 and did not get to plant on it till middle of 2017.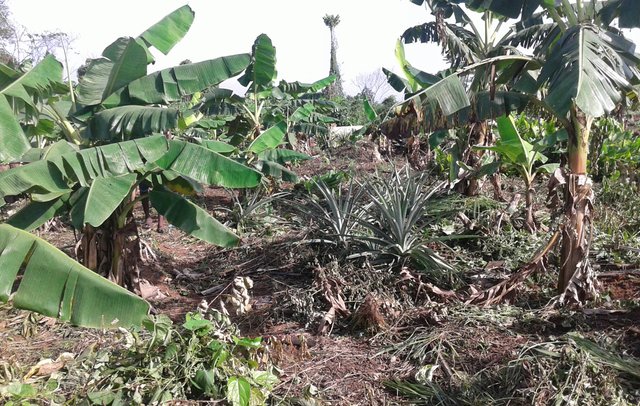 First it was an issue what to plant on the land because i am on a paid job that would not give me much time to be on the farm as i want. For a lady it is quite difficult starting a farm not close to the house, but with the help of my husband i have been able to achieve as much. It is a blessing when your man see things from your perspective.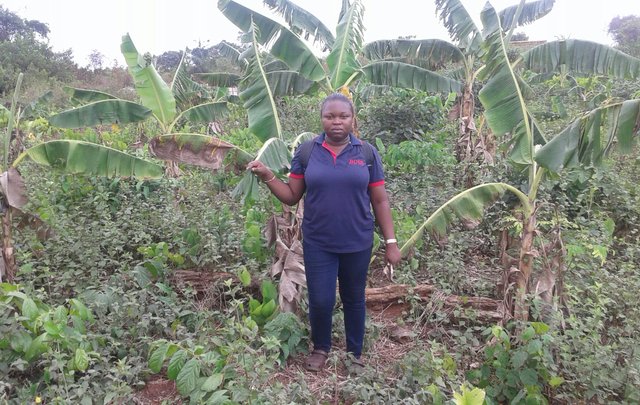 We planted plantain and banana in June, 2017 then by March we had corn intercroped with it. Then ugwu (fluted pumpkin) after harvesting the corn we planted cassava. Meanwhile we had some tree crops like Avocado, Mango, and Paw-paw special breeds on the farm coupled with some pineapples.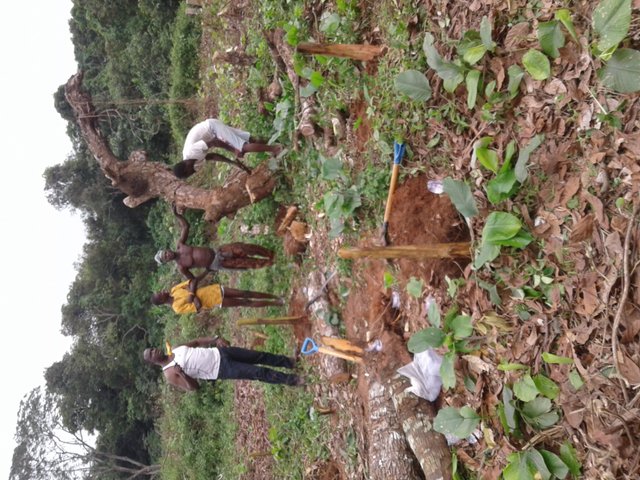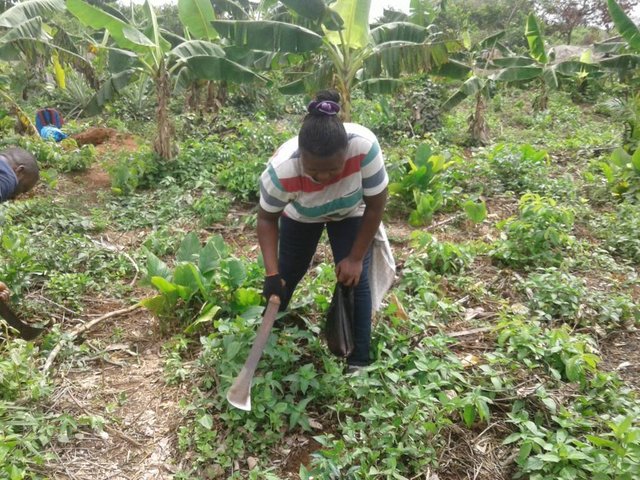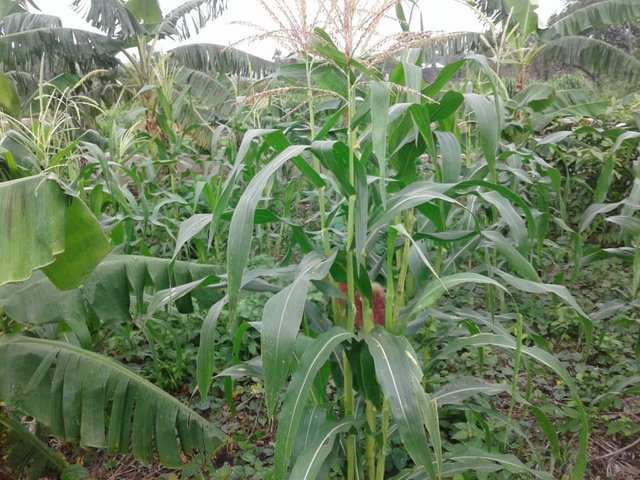 Right now we are harvesting some plantains, vegetables, pineapples and a few cassava. I tell you the feeling is amazing.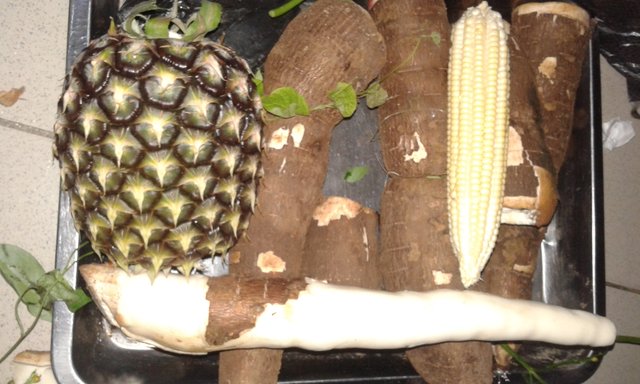 Our next visit to the farm will give you a true picture of the situation.
Glad the rains have started again. My crops need to have lots of water. Plantains do well when there is enough water. Notwithstanding, we have a borehole and a water storage tank to prepare for the dry season.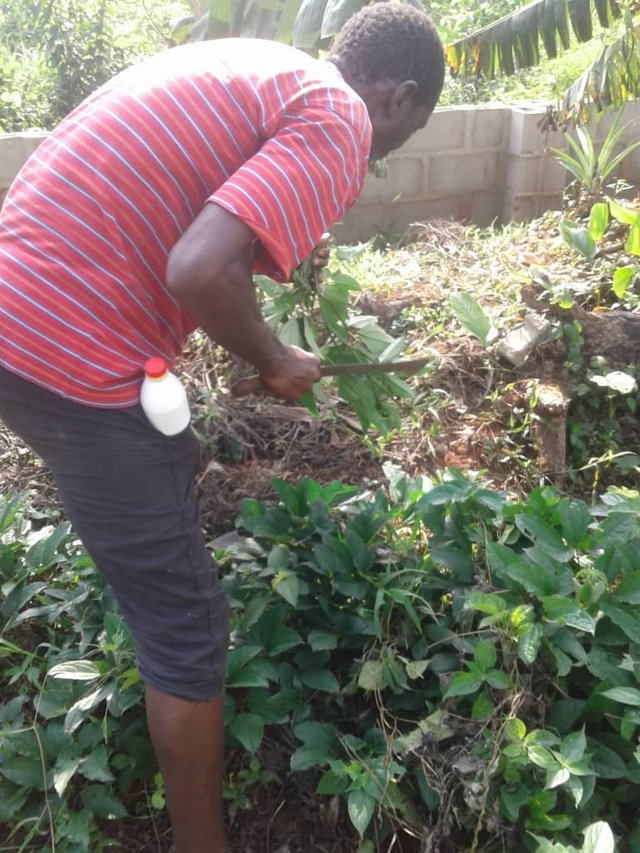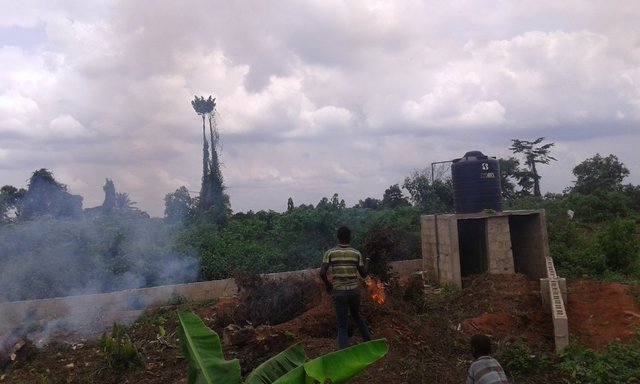 It is a gradual process. Be encouraged and start a vegetable garden at your backyard. We all have different capabilities.