Its no new News that the price of our beloved steem and sbd is down and a lot of us are discourage about the situation, but we @farms see this as an opportunity to gather as much as we can and invest for the sunny days are ahead...... with this goal we present a new project similar to our previous project posted months ago.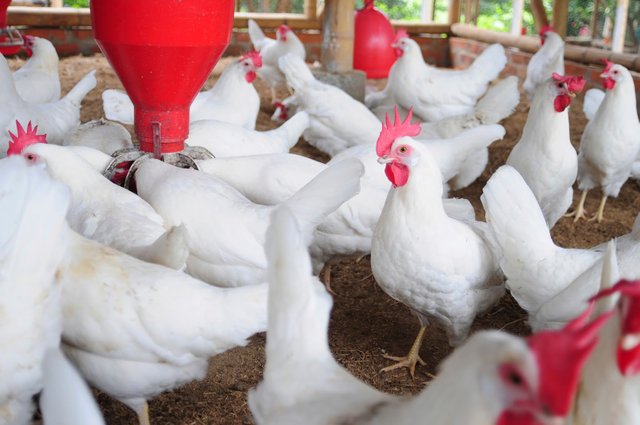 @FARMS Setting Up A Poultry Farm For Xmas Sales.
We noticed that the Christmas holiday is around the corner, says our calendar. And during this period a lot of steemian and even nor steemain consume large number of poultry birds in celebration of this great feast(the birth of jesus).
We @farms has decided to invest on this opportunity and join this amazing market making it readly available poultry bird for sales before the xmas period.... there is no other way to invest your cryptocurrency but invest it on agriculture, as we @farms believe that one small farm at a time, steem would feed the world.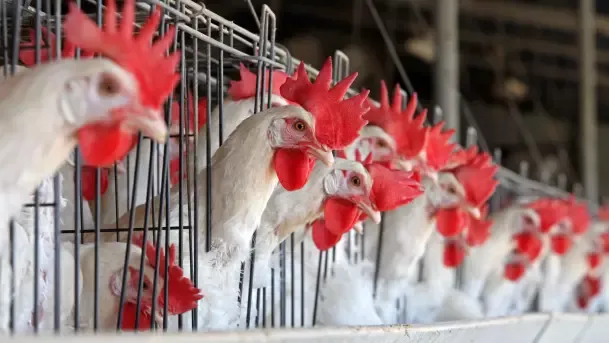 In preparation to achieve this project, we @farms has lay down plans and goal to ensure that this is a massive success, profit gotten for this xmas sales would be used to buy steem and the initial capital would be invested again for another project.
Budgeting
We @farms would be working hand in hand with @ilovewriting who is also a steemian and a young student from the University of benin, the above steemit user would be managing the poultry farm for @farms, as @abiye has had a one on one meeting with him to finalize plans and strategies to ensure the massive success and large return profit.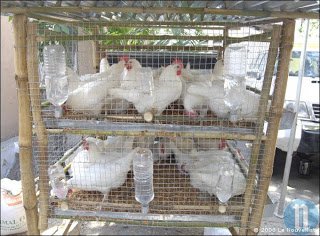 We @farms would not be able to buy a land at this time because of the inadequate fund at hand, but the managing team as decided to rent a land for the next one year for about $40 steem.
Payment for the rented land would be made tomorrow as we are on a fixed schedule and we are trying to met up with the time set out for the completion of this project.
A total of 89sbd has been withdraw from @farms wallet and has been sold to ensure the funding of this project.... also @farms would be purchasing
Chicken (50) ---------------------------- #30,000
Three (3) month feed ----------------#120,000
Water/drugs ----------------------------#30,000
update of the process would be posted weekly, with review of our achievement and success, for the main while, i am setting out to visit the site few days from now.
Goal
Profite generate would be use to purchase steem and support #scfes
Encourage the use of steem as means of exchange or trading
Increase publicity of @farms and @steemchurch to non steemians.
we will love to hear your view towards this development and your advice towards it