Popcorn (major use of corn)
Hello steemians am so sorry that i have been away from this beautiful platform for a while now, but am back for good. Welcome to another beautiful day filled with hope and love, please allow me to officially welcome you to my blog where i post agricultural related articles daily.
In today post i would be sharing with you one of the major use of corn, Corn also know as maize is a cereal grain first discovered and domesticated in southern Mexico, this amazing plant is rich in taste and vitamins and minerals.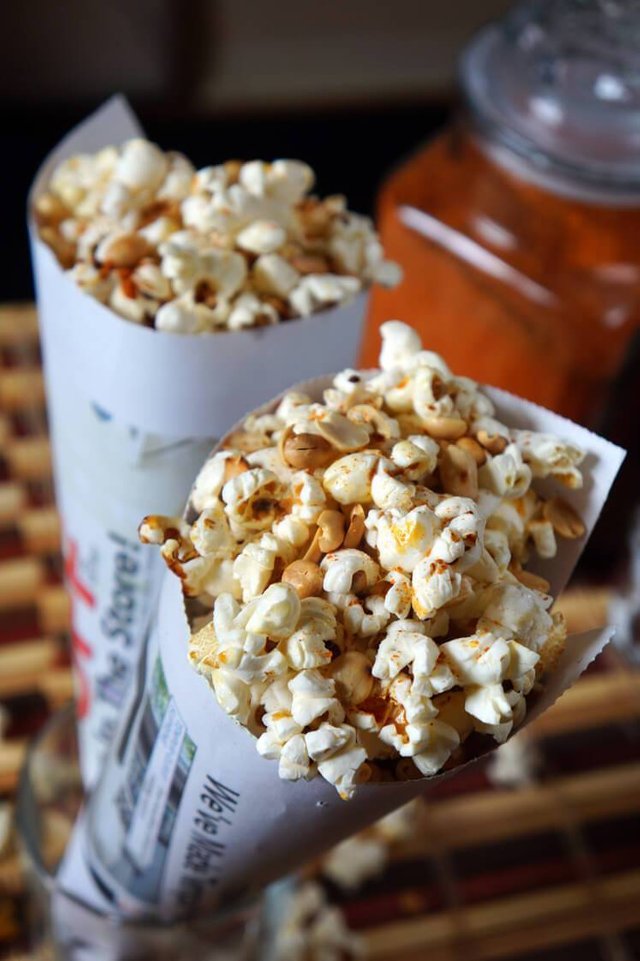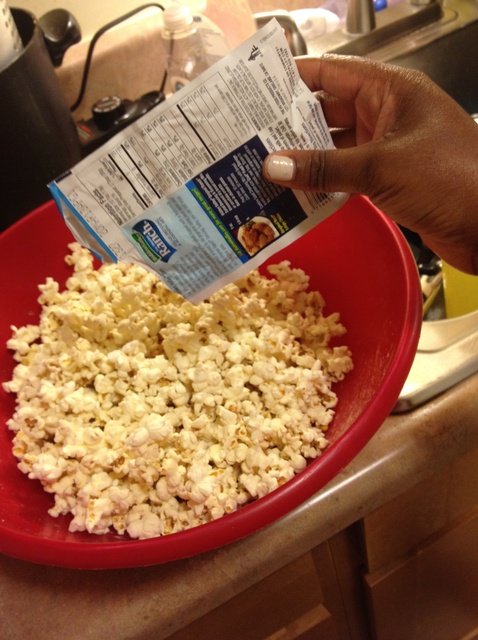 The use and benefits of corn can not be overemphasized and over the years this amazing plant as serve as source of income generation and food.
Popcorn is one of the major use of corn here in Nigeria, as it is marked as one of the most lucrative and fast growing business here in nigeria. Steem is indeed changing lives with one small farm at a time.